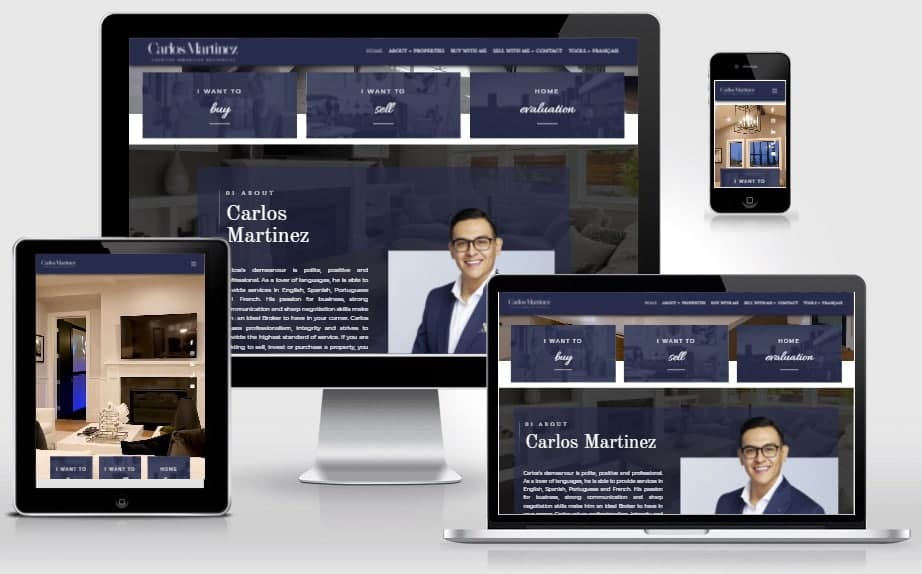 Born and raised in Mexico City, Carlos spent the first part of his professional career studying and practicing Law. As the son of two successful lawyers, negotiation has been a part of his life since the very beginning. After relocated to western Canada in 2014, as an international student, Carlos decided to study Business. Upon completion of his second degree, Carlos seized an opportunity to work with one of the most successful Real Estate Brokers in the world. As a part of this team, Carlos gained a wide exposure to the Real Estate industry. Following many successful transactions and thrilled clients, Carlos felt compelled to tackle his next big goal and relocate once again, but this time to Montreal.
Client: Carlos Martinez
Category: Web development
Start date: August 2021
Finish date: October 2021
Our
latest
Cases
We are committed to using fact-based knowledge and our unique brand of innovation to help you dominate the competition.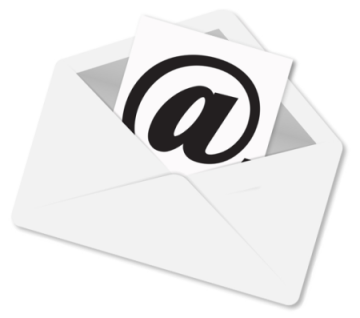 Tell Us
How We Can Help
You
Use our online form to send your initial thoughts and let us know what you need help with. Whether it's designing a stunning website, create a useful web application, or develop a marketing strategy, we're eager to assist you.