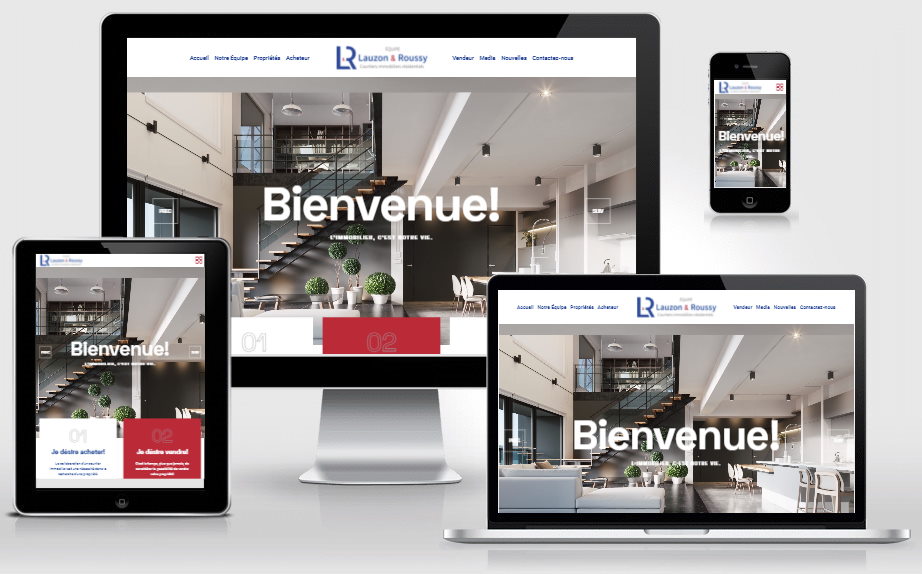 Our goal is simple, to give a positive and professional image to our field. We make sure that our customers are accompanied from the beginning to the end of their real estate transaction and this as they wish. Adapting to our clients, understanding them, is our strength.
Client: Équipe Lauzon & Roussy
Category: Web development
Start date: November 2021
Finish date: February 2022
Our
latest
Cases
We are committed to using fact-based knowledge and our unique brand of innovation to help you dominate the competition.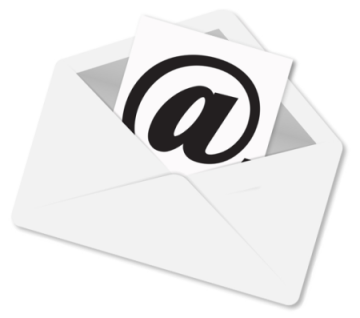 Tell Us
How We Can Help
You
Use our online form to send your initial thoughts and let us know what you need help with. Whether it's designing a stunning website, create a useful web application, or develop a marketing strategy, we're eager to assist you.