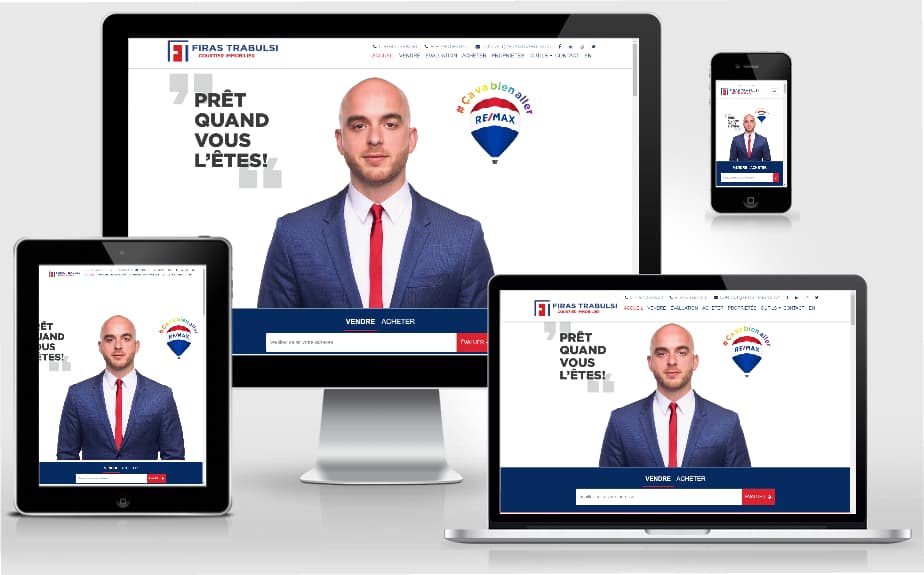 Since the beginning of his career in 2010, Firas has helped hundreds of people realize their real estate projects. He is an exceptional real estate broker who takes the interests and needs of his clients to heart.
With the support of his network of professionals, he will systematically do everything possible to achieve your sales or purchase objectives. You will benefit from a humane, personalized and timely service. Its dynamism allows it to be always in touch with the real estate market in order to adapt quickly to the latest trends.
Client: Firas Trabulsi
Category: Web development
Start date: February 2021
Finish date: April 2021
Our
latest
Cases
We are committed to using fact-based knowledge and our unique brand of innovation to help you dominate the competition.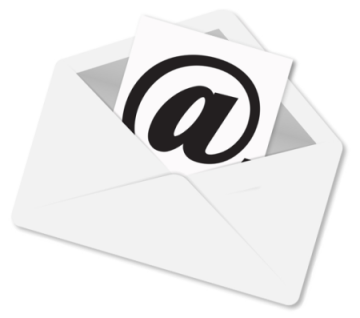 Tell Us
How We Can Help
You
Use our online form to send your initial thoughts and let us know what you need help with. Whether it's designing a stunning website, create a useful web application, or develop a marketing strategy, we're eager to assist you.