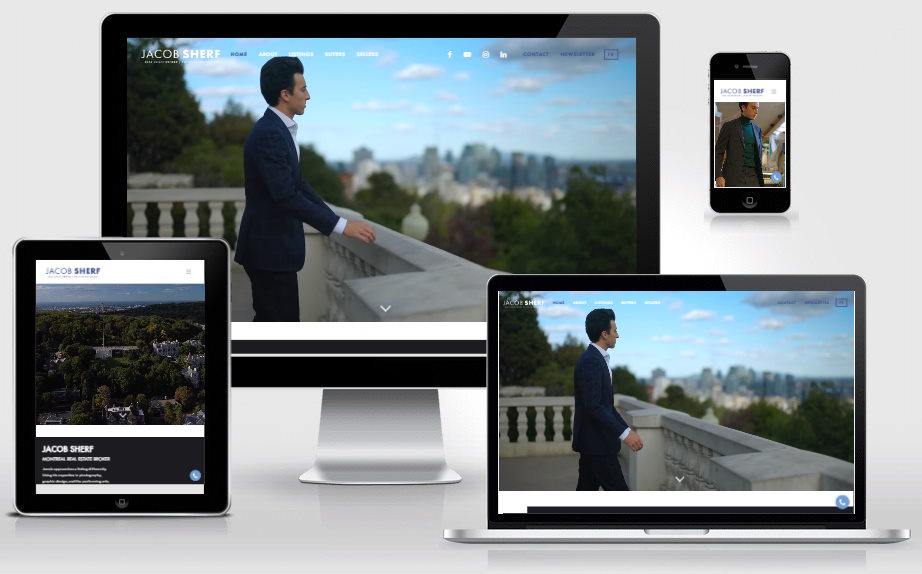 Jacob Sherf is a luxury real estate broker with a background in music and photography. He studied vocal jazz in Montreal, Toronto and performed with top musicians in New York and across Canada. In 2022, Jacob sold close to $24 Million in real estate and sold the highest priced condo at the exclusive M Sur La Montagne building.
Client: Jacob Sherf
Category: Real Estate Web Design
Start date: August 2022
Finish date: November 2022
Our
latest
Cases
We are committed to using fact-based knowledge and our unique brand of innovation to help you dominate the competition.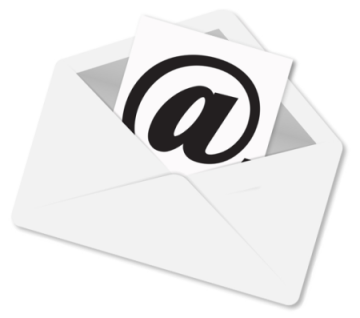 Tell Us
How We Can Help
You
Use our online form to send your initial thoughts and let us know what you need help with. Whether it's designing a stunning website, create a useful web application, or develop a marketing strategy, we're eager to assist you.