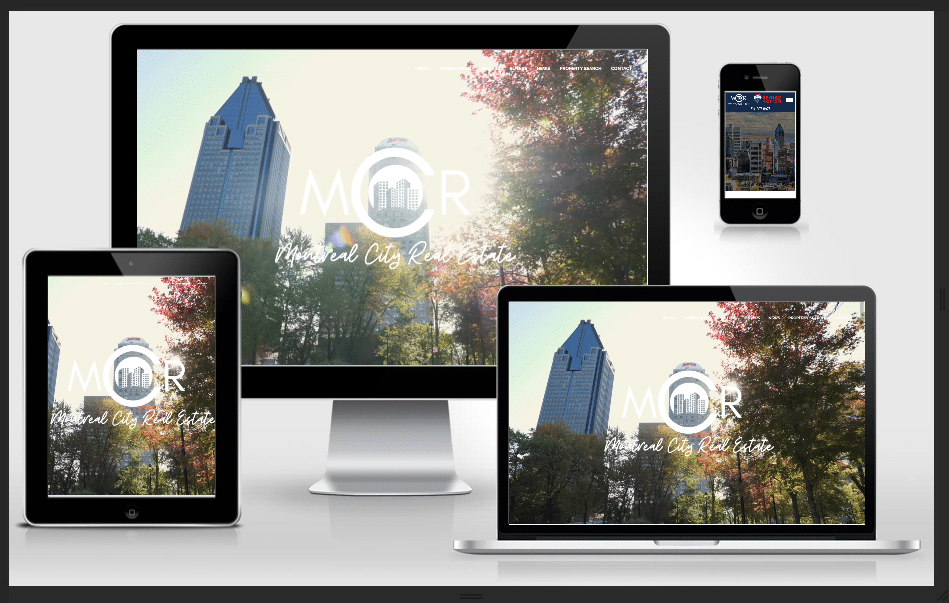 No one knows Montreal and surrounding area's better than our Brokers at Montreal City Real Estate. Our Brokers have access to the best resources and are constantly researching new trends in the market — it is what sets us apart from the rest. When you combine the individual strengths of an entire team along with working within RE/MAX Action you can expect to receive a high level of experience and care that exceeds expectations. By combining an honest human touch with best-in-class technology we are defining the future of real estate sales and marketing. Real Estate is no longer a Single Brokers Job. There are too many moving parts which require ongoing attention and support.
Client: MONTREAL CITY REAL ESTATE
Category: Web development
Start date: April 2020
Finish date: June 2020
Our
latest
Cases
We are committed to using fact-based knowledge and our unique brand of innovation to help you dominate the competition.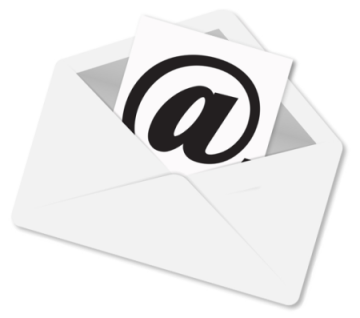 Tell Us
How We Can Help
You
Use our online form to send your initial thoughts and let us know what you need help with. Whether it's designing a stunning website, create a useful web application, or develop a marketing strategy, we're eager to assist you.