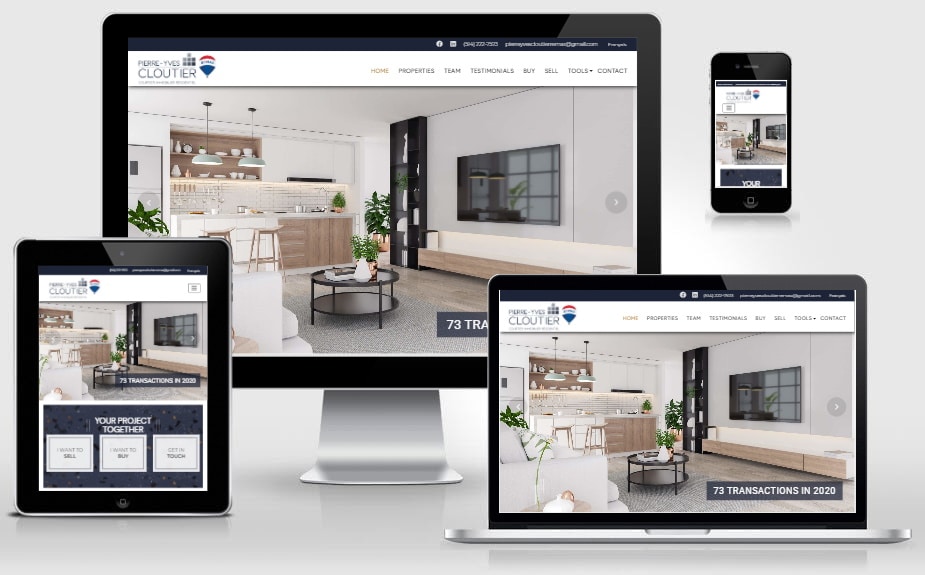 RE/MAX real estate broker since 2013, Pierre-Yves Cloutier has quickly carved out a place for himself among the best in the industry. With several hundred transactions in his career, he has received numerous distinctions over the years, including the prestigious RE/MAX Hall of Fame trophy.
Client: Pierre-Yves Cloutier
Category: Web development
Start date: October 2020
Finish date: December 2020
Our
latest
Cases
We are committed to using fact-based knowledge and our unique brand of innovation to help you dominate the competition.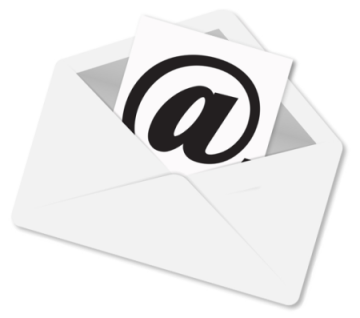 Tell Us
How We Can Help
You
Use our online form to send your initial thoughts and let us know what you need help with. Whether it's designing a stunning website, create a useful web application, or develop a marketing strategy, we're eager to assist you.