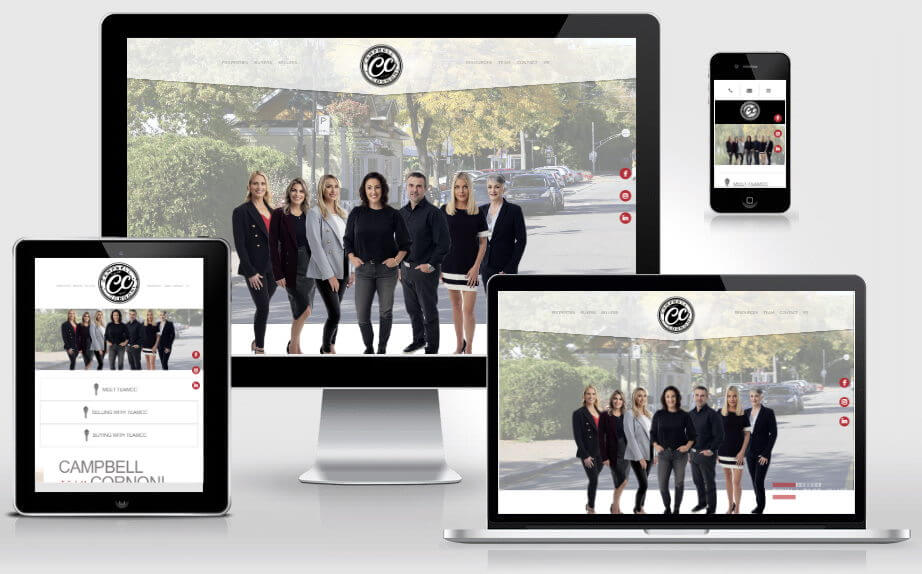 Team Campbell-Cornoni is a full-service real estate team whose members include real estate professionals from a variety of different backgrounds and each with their own strengths.
We pride ourselves on being a truly full-service team, able to meet all of our clients' needs. We specialize in, but are not limited to, the Montreal West Island.
Client: Team Campbell-Cornoni
Category: Real Estate Web Design
Start date: April 2020
Finish date: June 2020
Our
latest
Cases
We are committed to using fact-based knowledge and our unique brand of innovation to help you dominate the competition.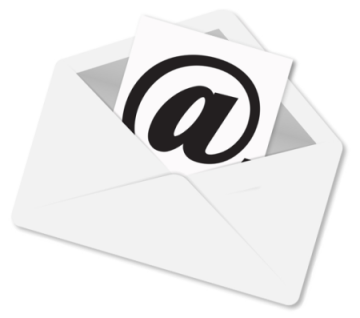 Tell Us
How We Can Help
You
Use our online form to send your initial thoughts and let us know what you need help with. Whether it's designing a stunning website, create a useful web application, or develop a marketing strategy, we're eager to assist you.