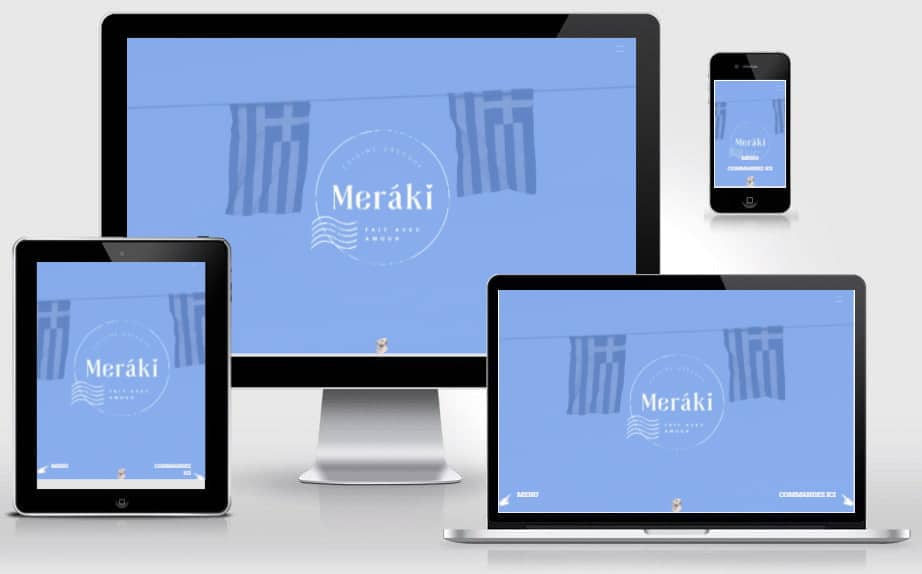 Our story comes from our profound love for greek cuisine and the desire to introduce it's unique & tasteful recipes to the community.
We welcome you to experience our food that is not only authentic but also fresh & delicious. As the greeks like to say "our food is nostimo" and in Quebec, we say "c'est don ben bon!"
Client: Restaurant Meraki
Category: Web development
Start date: September 2021
Finish date: November 2021
Our
latest
Cases
We are committed to using fact-based knowledge and our unique brand of innovation to help you dominate the competition.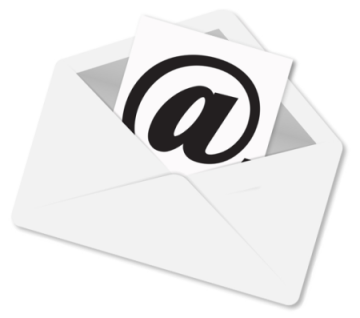 Tell Us
How We Can Help
You
Use our online form to send your initial thoughts and let us know what you need help with. Whether it's designing a stunning website, create a useful web application, or develop a marketing strategy, we're eager to assist you.