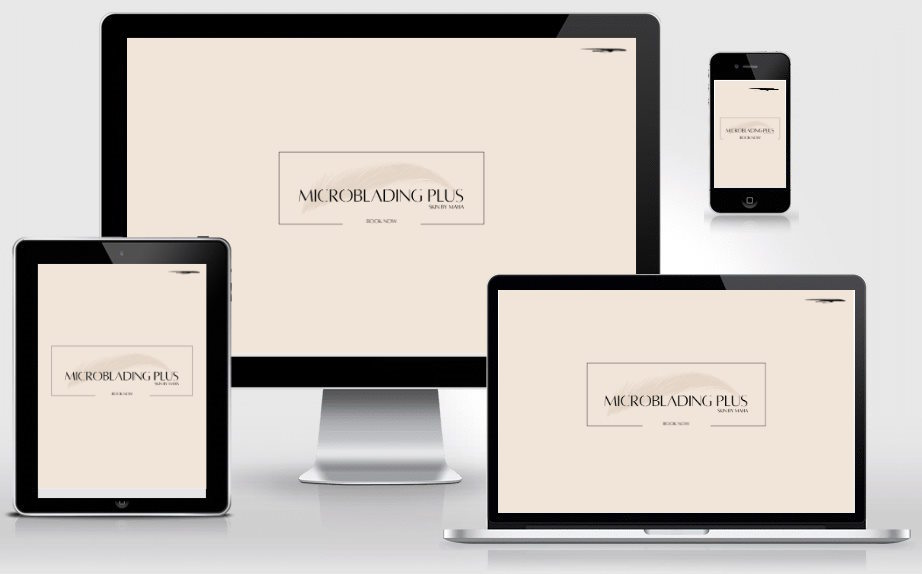 Everybody deserves to look and feel beautiful. At Microblading plus, we're committed to your brows and above all your skin. Our mission is to give you the confidence you deserve!
Client: Microblading Plus
Catégorie: Conception web
Date de début: janvier 2023
Date de fin: mars 2023
Nos
derniers
cas
Nous nous engageons à utiliser des connaissances basées sur des faits et notre marque unique d'innovation pour vous aider à dominer la concurrence.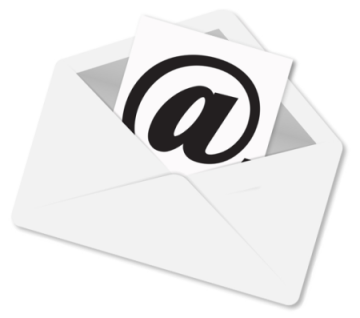 Dites-nous comment
nous pouvons
vous aider
Utilisez notre formulaire en ligne pour nous faire part de vos premières réflexions et nous indiquer dans quel domaine vous avez besoin d'aide. Qu'il s'agisse de concevoir un superbe site web, de créer une application web utile ou de développer une stratégie marketing, nous sommes impatients de vous aider.