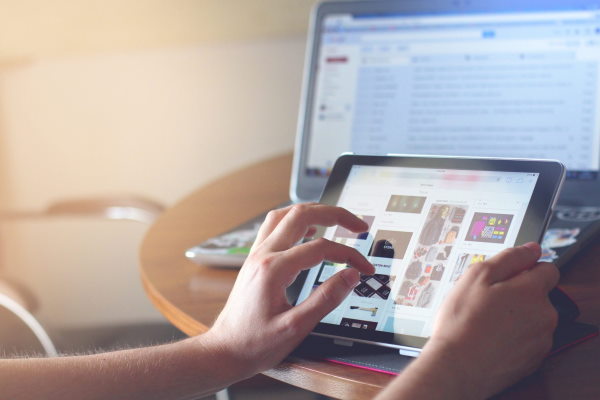 Robust
Features
and Capabilities
Drive Sales Across All Devices
Responsive
With a desktop, tablet and mobile responsive eCommerce website design, you'll be able to increase your conversion rate and grow your bottom line across all devices.
Fast
Developed using the latest technology and standards, you'll have a blazing fast website design that allows customers to go from browsing the home page to checkout in seconds!
Robust
Whether you have basic products, need product customization, or require unique product options, we've got you covered.
Easy to manage
Through a well-designed content management system, you can easily update pages, categories, products, articles, posts, banners and more.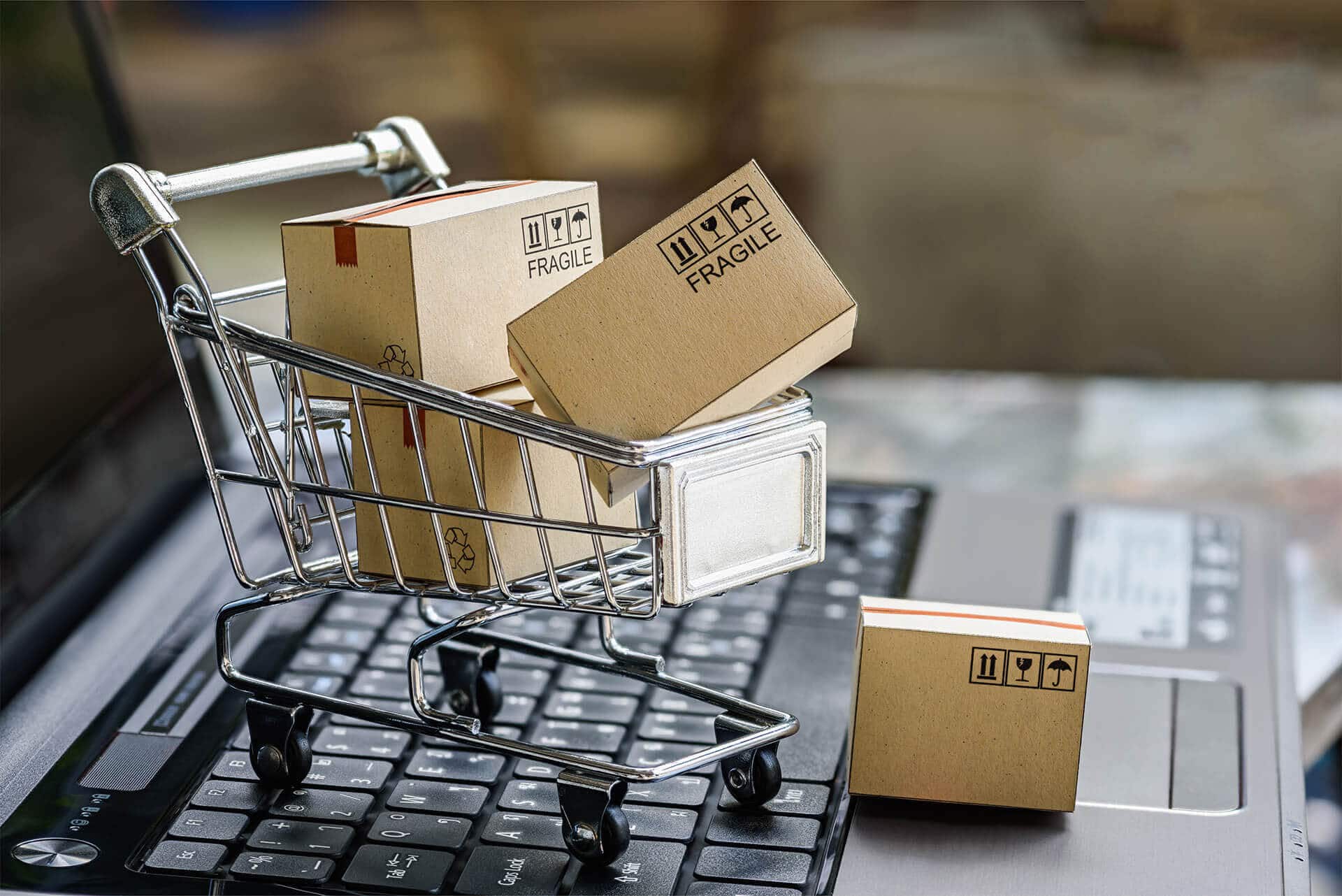 Get a Personalized Estimate for Your eCommerce Website Design Project
We provide professional eCommerce websites that allow easy uploading and managing of your products and inventory. Whether you're offering an ongoing monthly subscription or selling products and services we got you covered.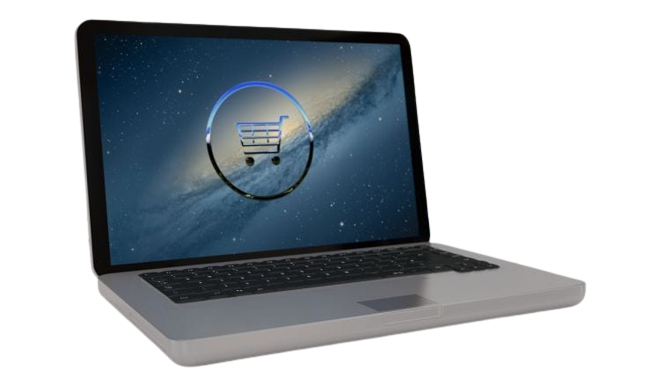 Looking to develop a custom, well-branded eCommerce website? Marketing Websites offers e-commerce solutions to help you achieve your goals on any scale. With endless features and functionality, we push the limits of custom eCommerce website design to bring new ideas to life. From initial consulting and brainstorming, through development and implementation, your project will be handled professionally and creatively.
What's included:
Content management capabilities.
Promotion and discount code tools.
An easy-to-use checkout.
Search engine optimized layout.
Reporting tools.
Blog integration
Email marketing integration.
High HTTPS Security
Multiple payment options
And more…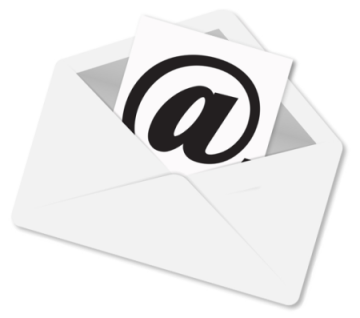 Tell Us
How We Can Help
You
Use our online form to send your initial thoughts and let us know what you need help with. Whether it's designing a stunning website, create a useful web application, or develop a marketing strategy, we're eager to assist you.