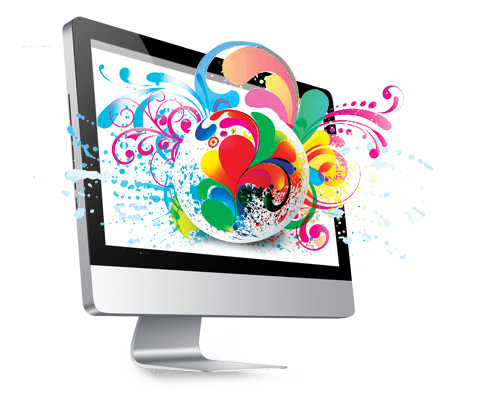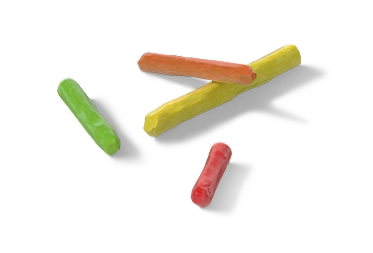 Montreal
Web Design Agency
Websites should look good inside out
A QUALITY WEBSITE IS NOT AN EXPENSE. IT'S AN INVESTMENT!
Your Website
A website should be so much more than just an online representation of you and your business. It should instantly deliver a clear message of your brand and what sets you a part from the rest. It should efficiently turn visitors into leads or sales. A great website makes for great business. We're here to help you achieve this!
We design your website using the industry's leading and most powerful platforms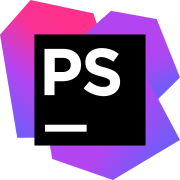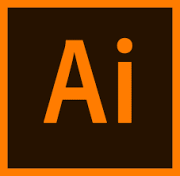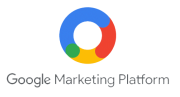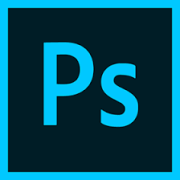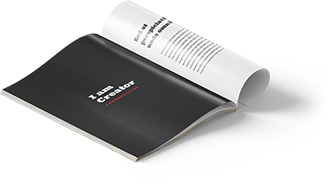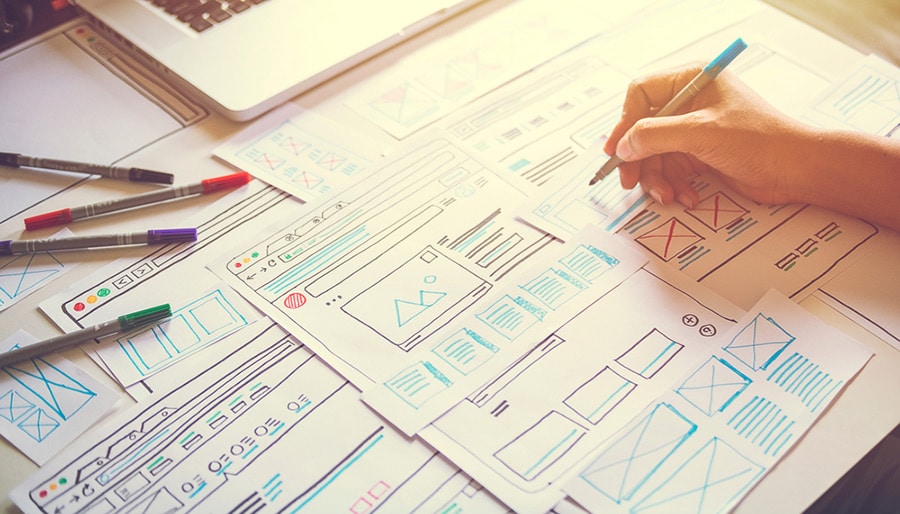 EARN CREDIBILITY & GAIN TRUST
Without a website, your business will not be taken seriously by your potential clients. Your website should provide visitors instantly with the message you are delivering and the information they are seeking.
Your website is an important part of your business — it's your image. Make your visitors' experience a memorable one with a beautiful custom website design that is not only easy on the eyes but easy to navigate.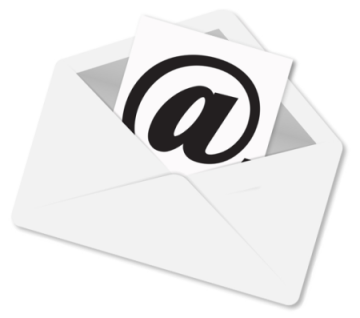 Tell Us
How We Can Help
You
Use our online form to send your initial thoughts and let us know what you need help with. Whether it's designing a stunning website, create a useful web application, or develop a marketing strategy, we're eager to assist you.