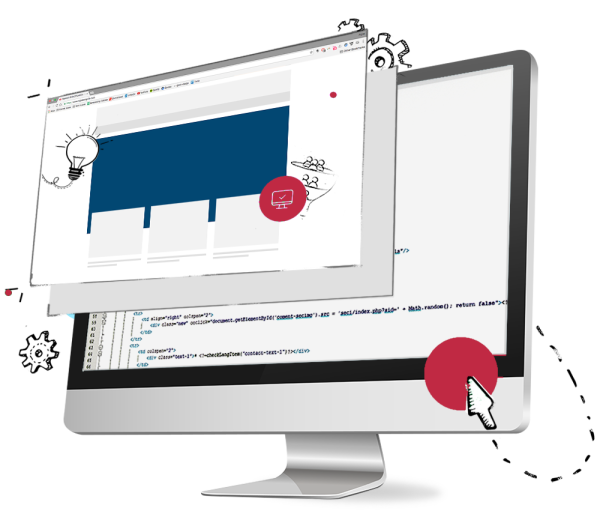 Knowledge is
POWER
Making Smart Business Decisions for Your Website Starts With Analytics!
We conduct analytical processes to secure a constant enhancement of the online experience of your current and prospective clienteles. It is common knowledge that competitive establishments pay serious attention to various practical tools in order to maximize the digital marketing performance of their website, satisfaction of its clienteles and to gain key context from competitors. Our professional commitment and extensive website analytics experience qualify us to successfully perform these tasks for you. We also study and consider the most suitable website analytics tools that serve and satisfy your business needs.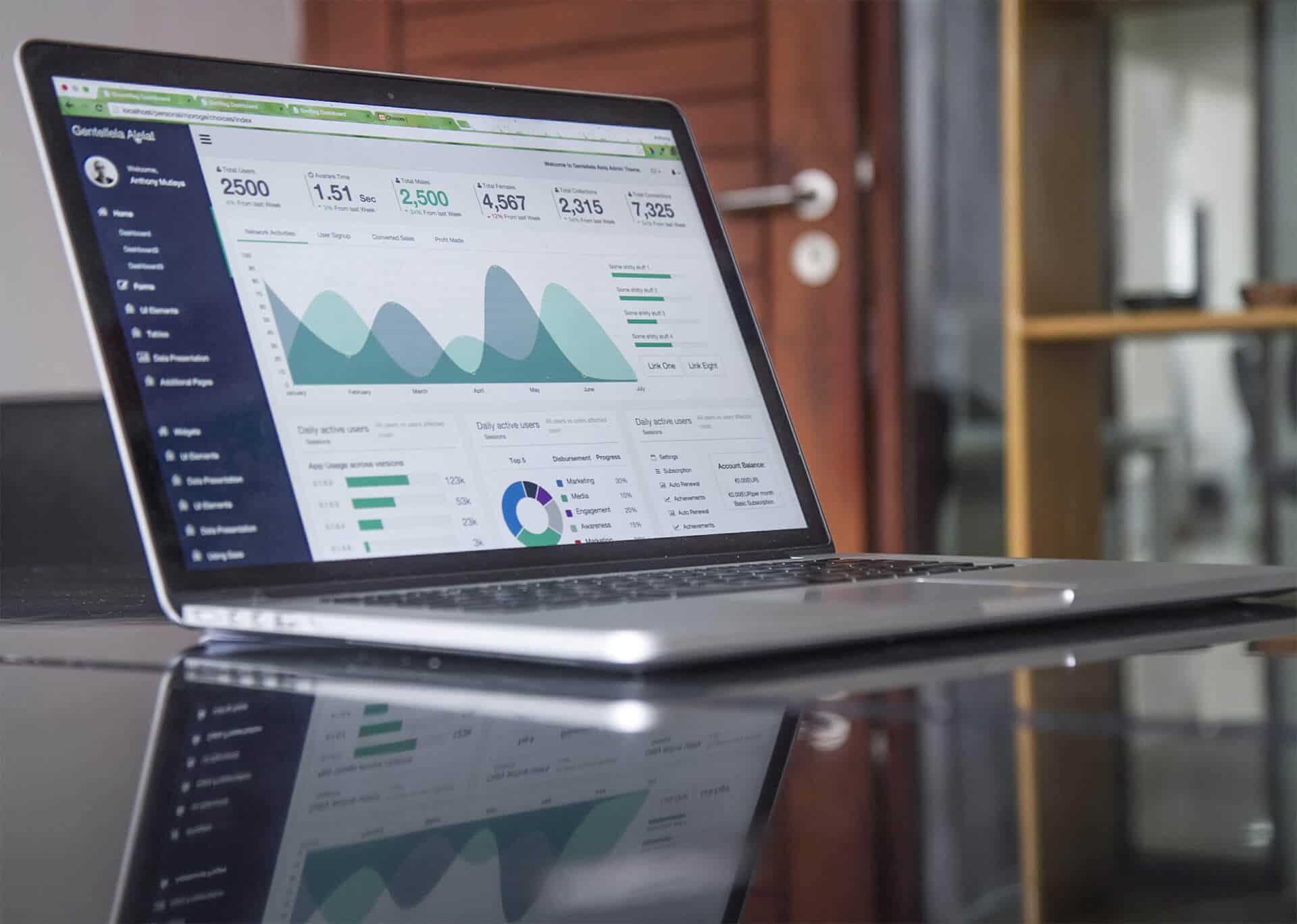 PPC campaigns, direct, social, SEO… We evaluate all your internet traffic sources! An analytics audit will provide you with eye-opening insight as to how you can continue to improve the experience of your website's visitors as well as increase your conversion rate, which will undoubtedly lead you towards establishing a successful business. Don't wait! Contact us now speak with a digital marketing expert and receive free consultation!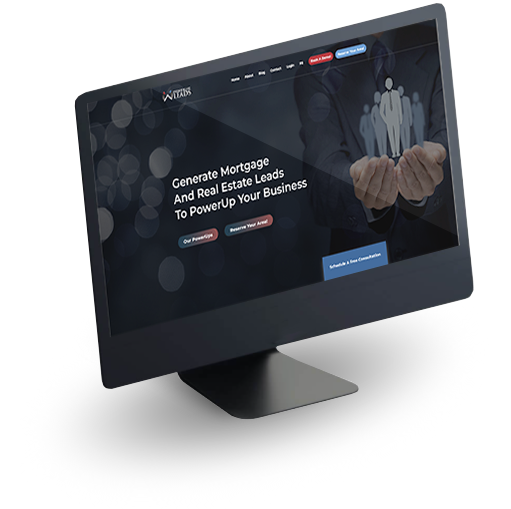 Our reports are structured to suit your business needs. The following are examples of key elements that we can set up, audit, and monitor:
Track Goals and Conversions
Evaluate Adwords Campaigns Performance
Detect Areas for Improvement
Troubleshoot Site Issues
Analyse Customer Behavior
Evaluate Mobile Performance
Test the Efficacy of Your Landing Pages.
Test & Optimize the Download Speed of Your Landing Pages.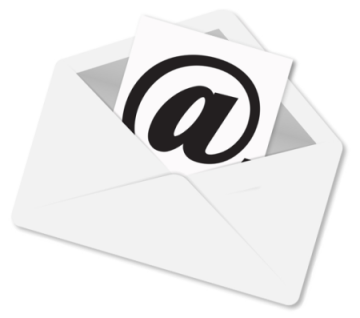 Tell Us
How We Can Help
You
Use our online form to send your initial thoughts and let us know what you need help with. Whether it's designing a stunning website, create a useful web application, or develop a marketing strategy, we're eager to assist you.