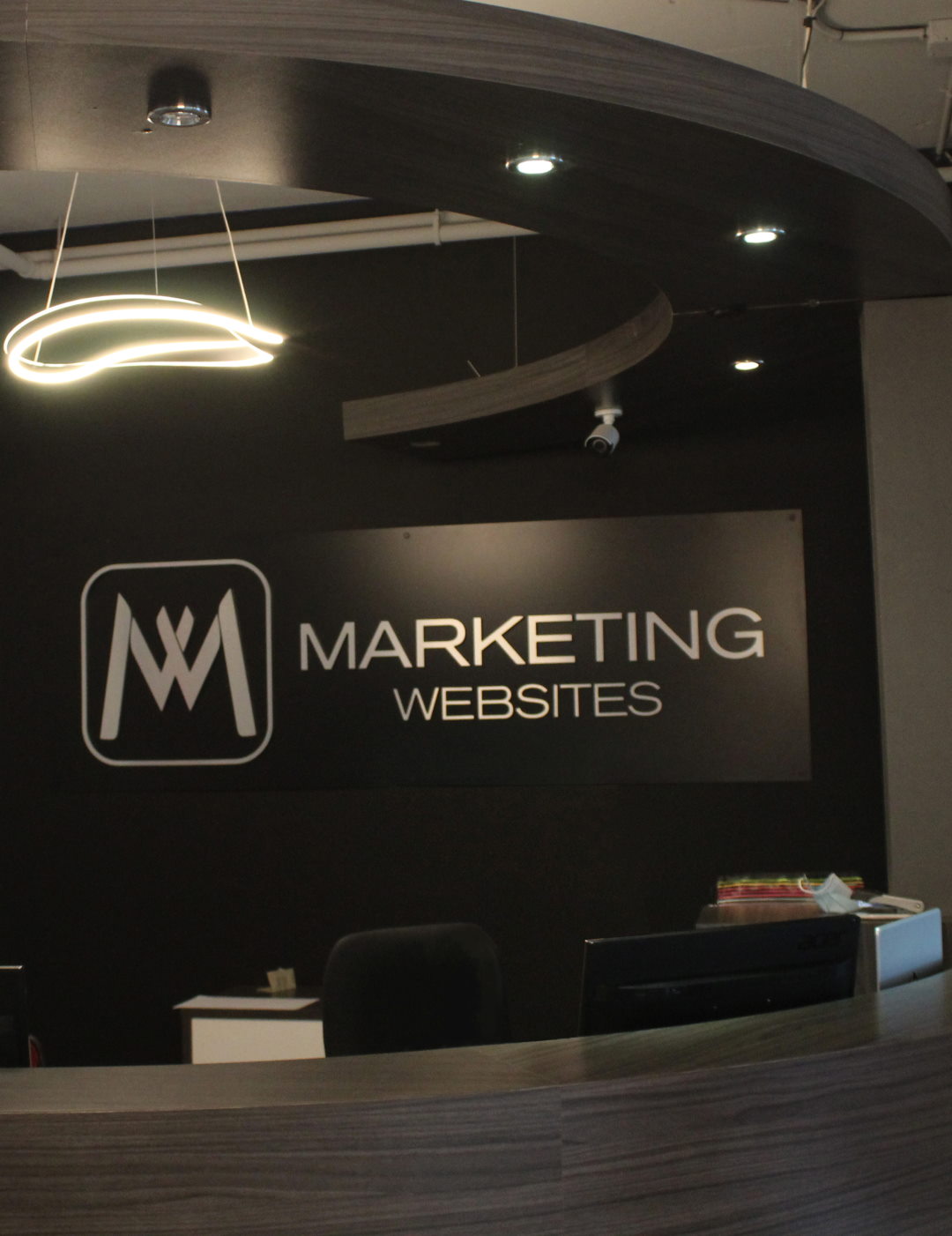 Marketing Websites was established in 2015 and is headquartered in Montreal, Quebec, Canada. It is a one-stop full-service digital marketing and web design business. Marketing Websites is always growing and advancing via the development of cutting-edge technology, marketing methods, and current online design.
Their main goal is to assist small and medium-sized businesses in achieving their marketing goals and increasing revenue.
Many delighted clients have benefited from Marketing Websites' knowledge, which is based on years of hands-on experience. Web design, app development, PPC management, search engine optimization, social media marketing, and complete digital marketing strategies are just a few of the services offered by Marketing Websites.
Despite being a digital firm, this agency values the personal touch the most. Despite their enthusiasm for digital, they believe in the need of prioritizing connections in order to get individualized results.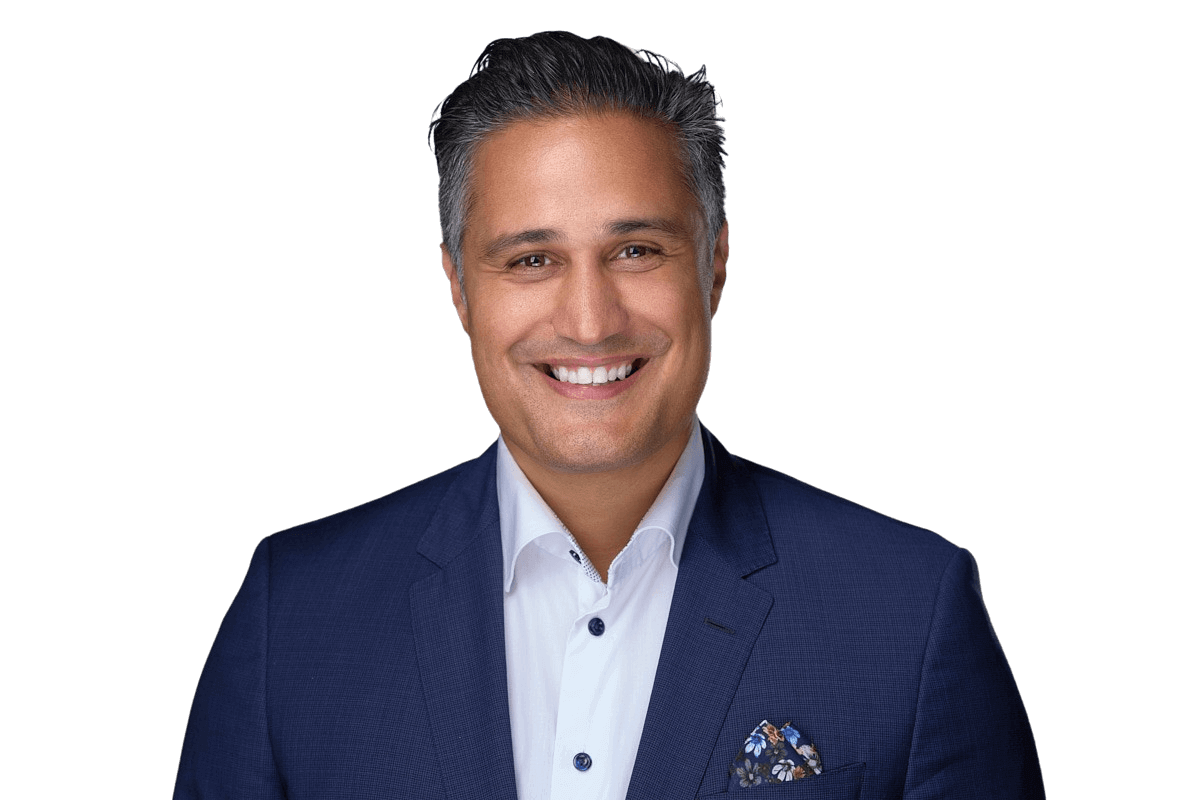 Nizaar Gherfal
President, Marketing Expert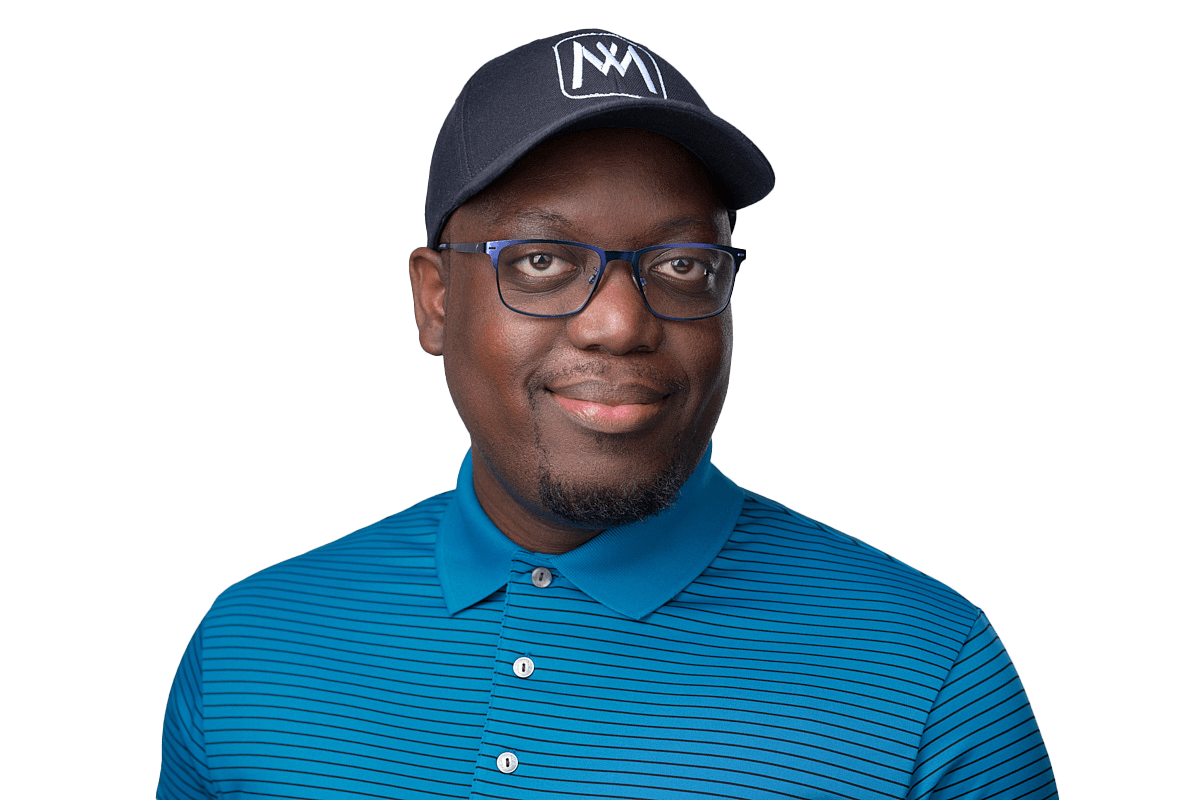 George Boursiquot
Vice President / Project Management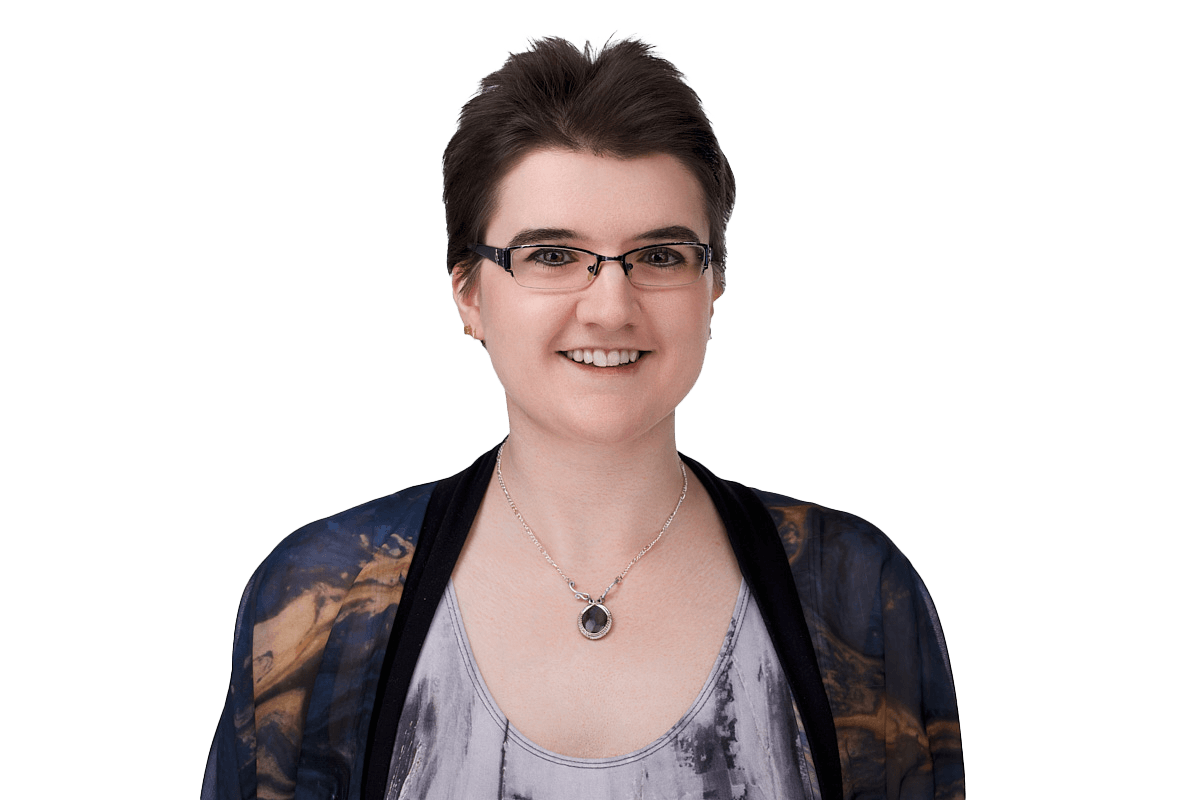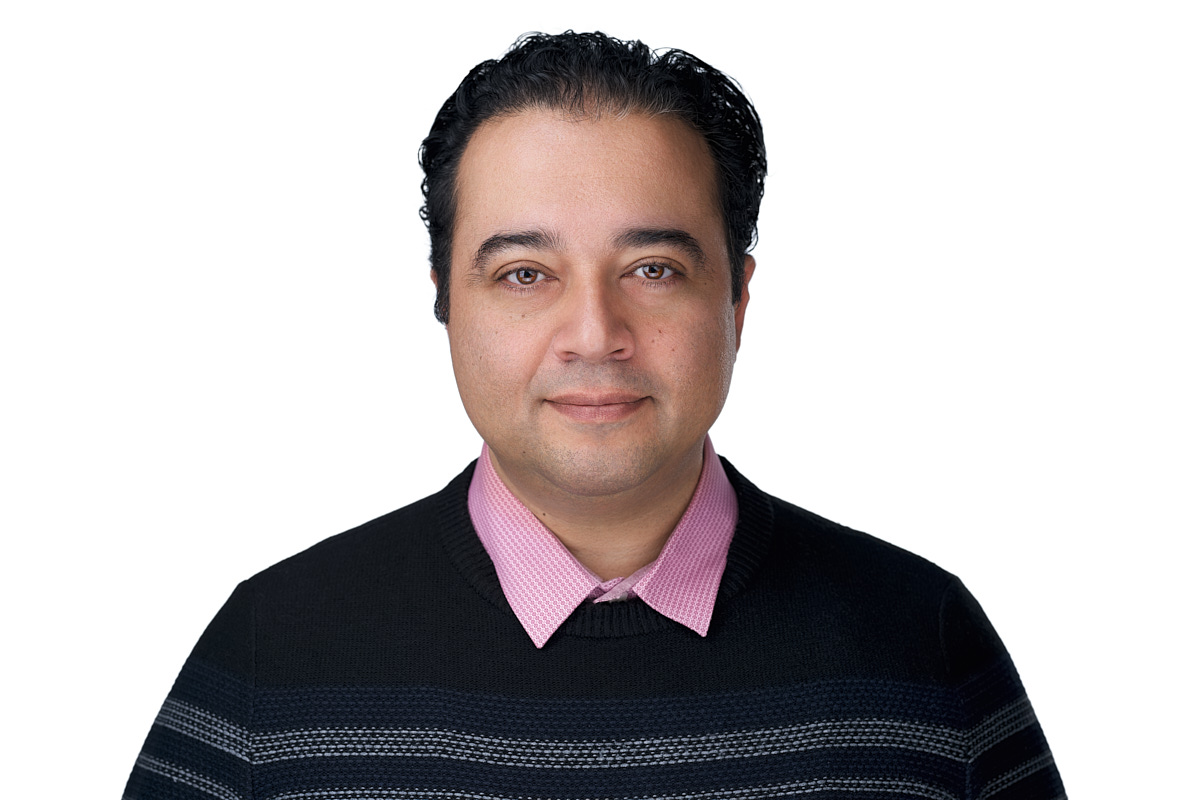 Nima Tahriri
Customer Relations Manager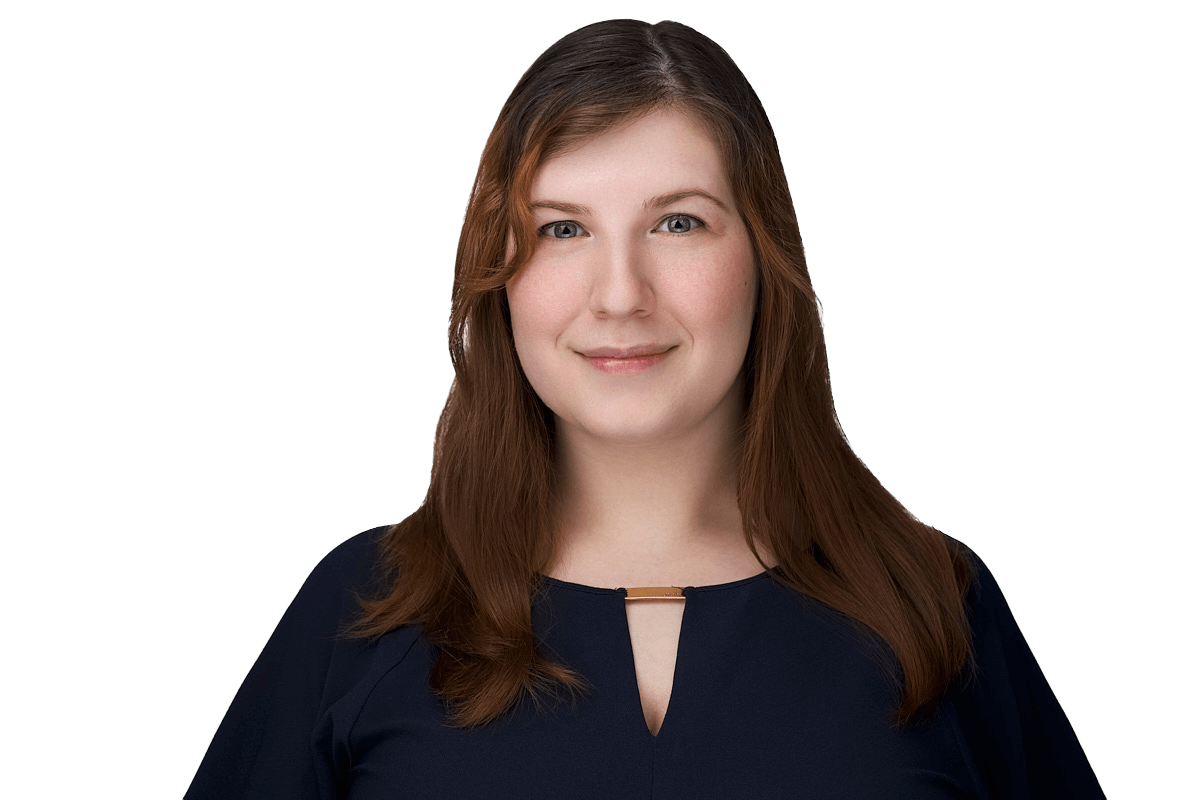 Celeste Lavoie
Social Media Manager / Graphic Designer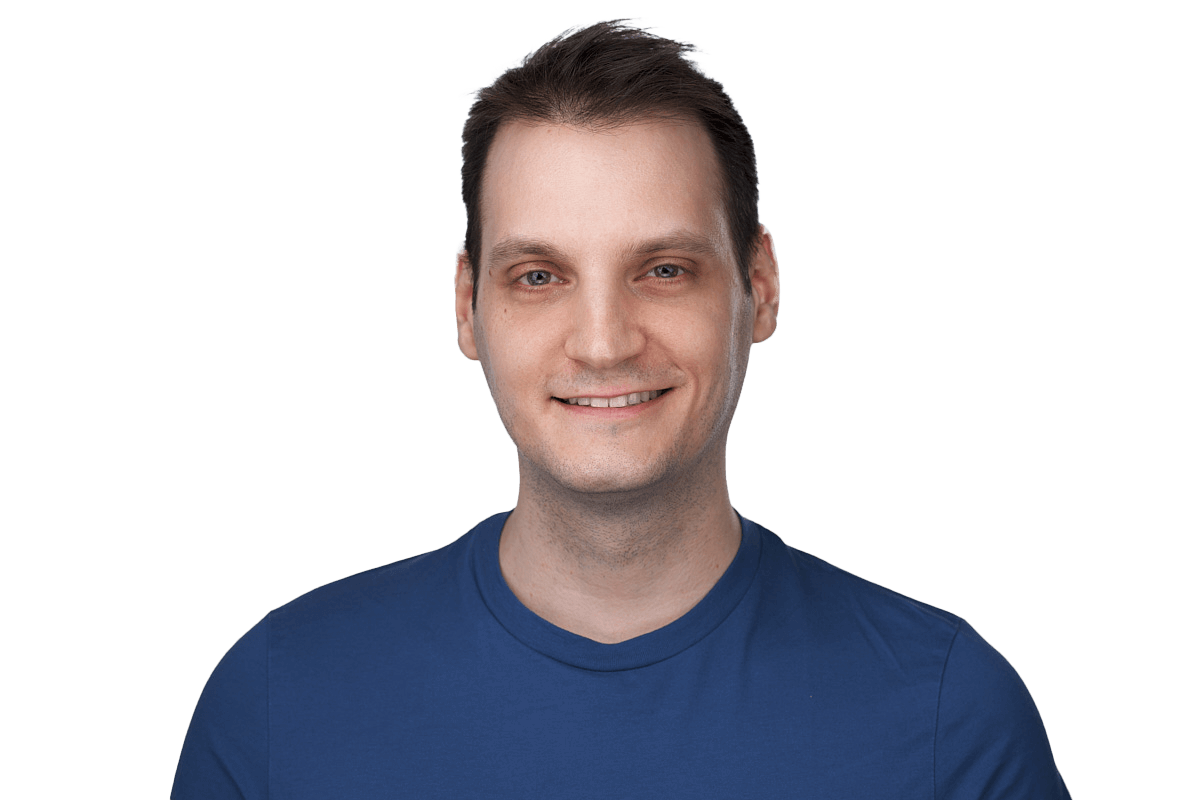 Alex McKenzie
Lead Programmer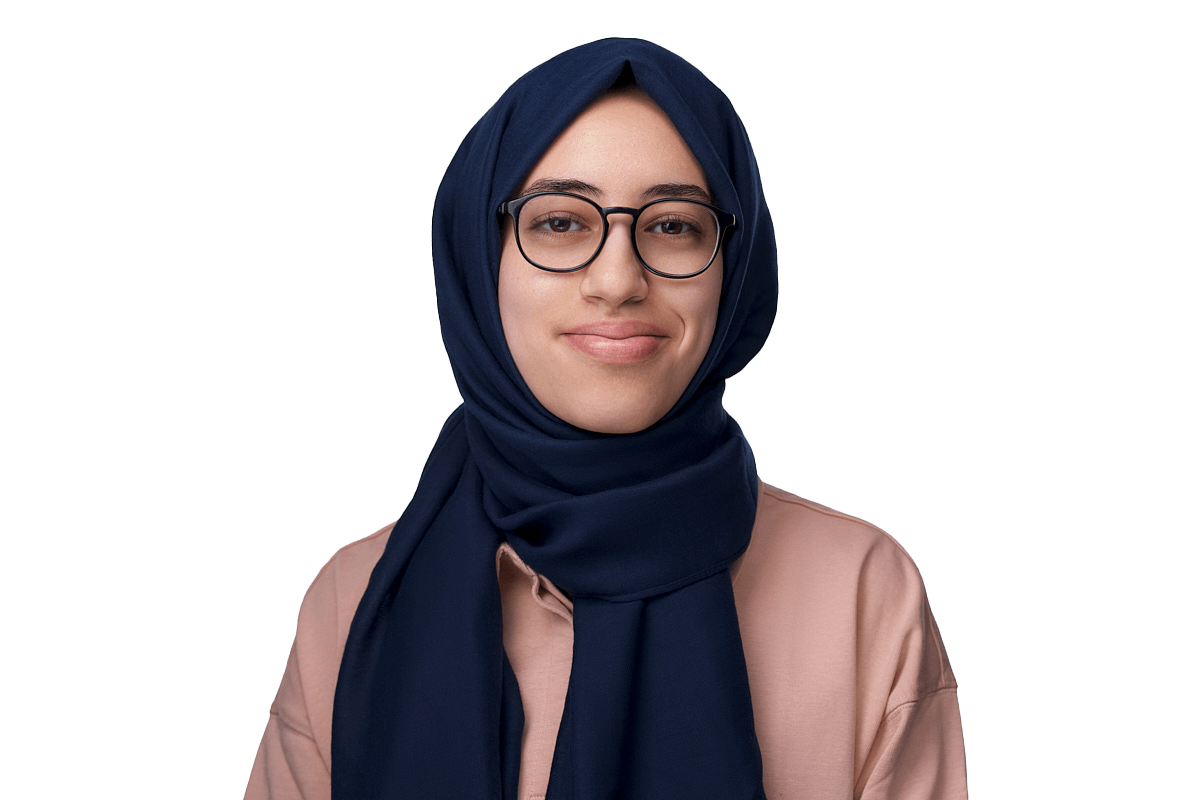 Oumaima Lairani
Programmer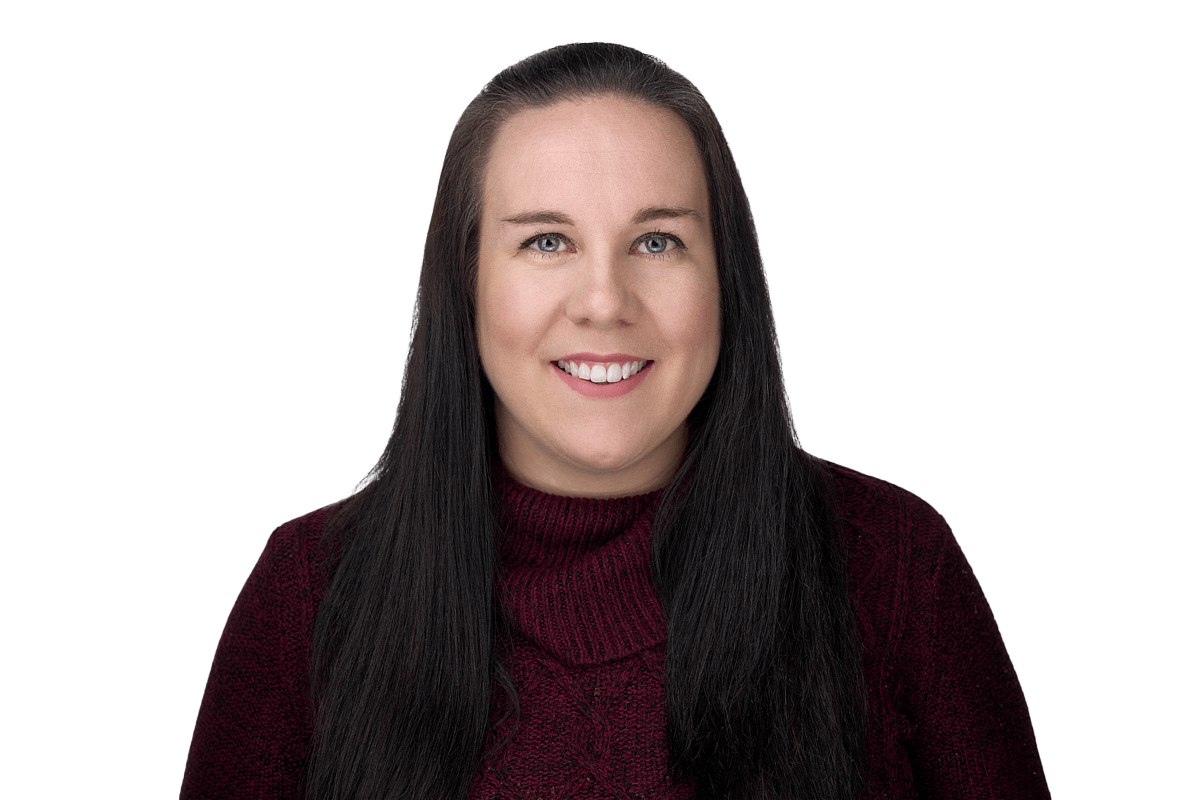 Caroline Gilbert
Accountant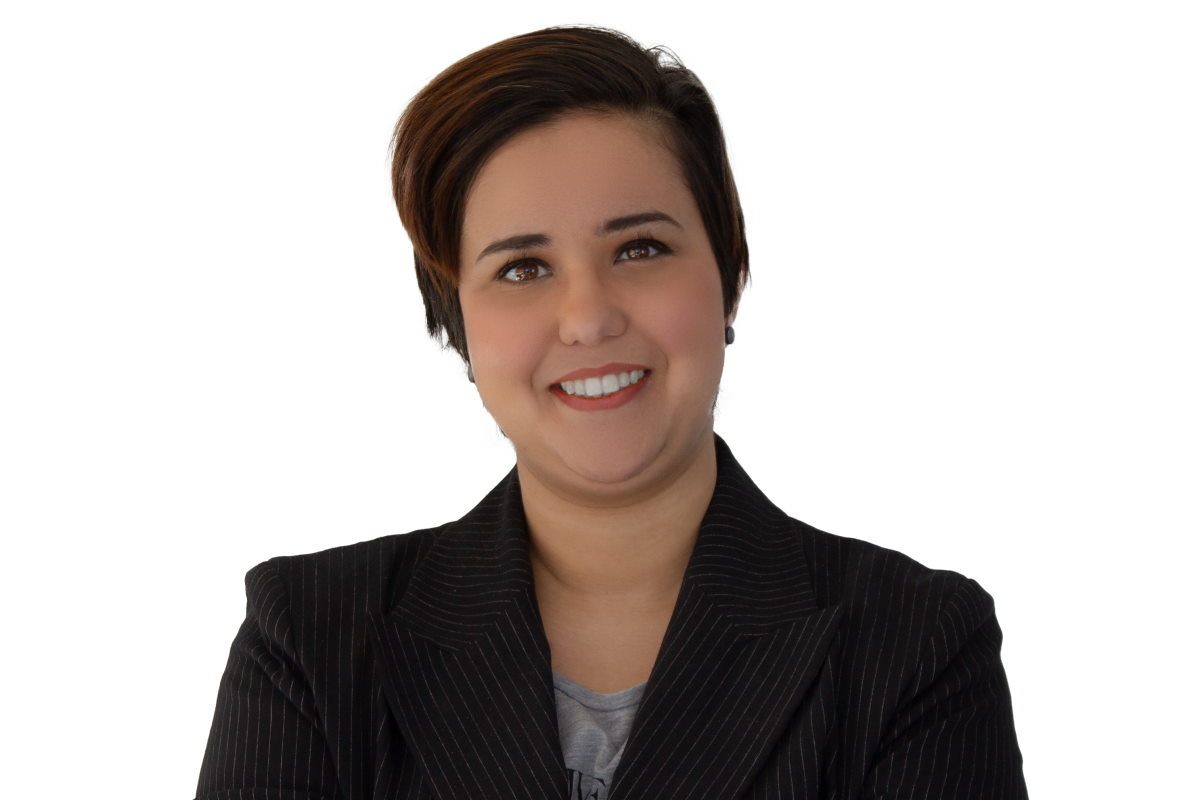 Nada Gherfal
Content Creator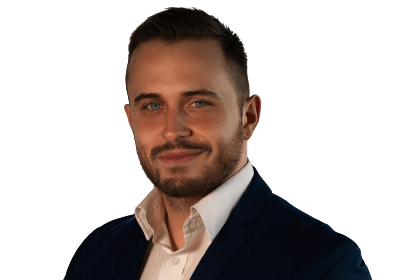 Anthony Di Re
Sales Consultant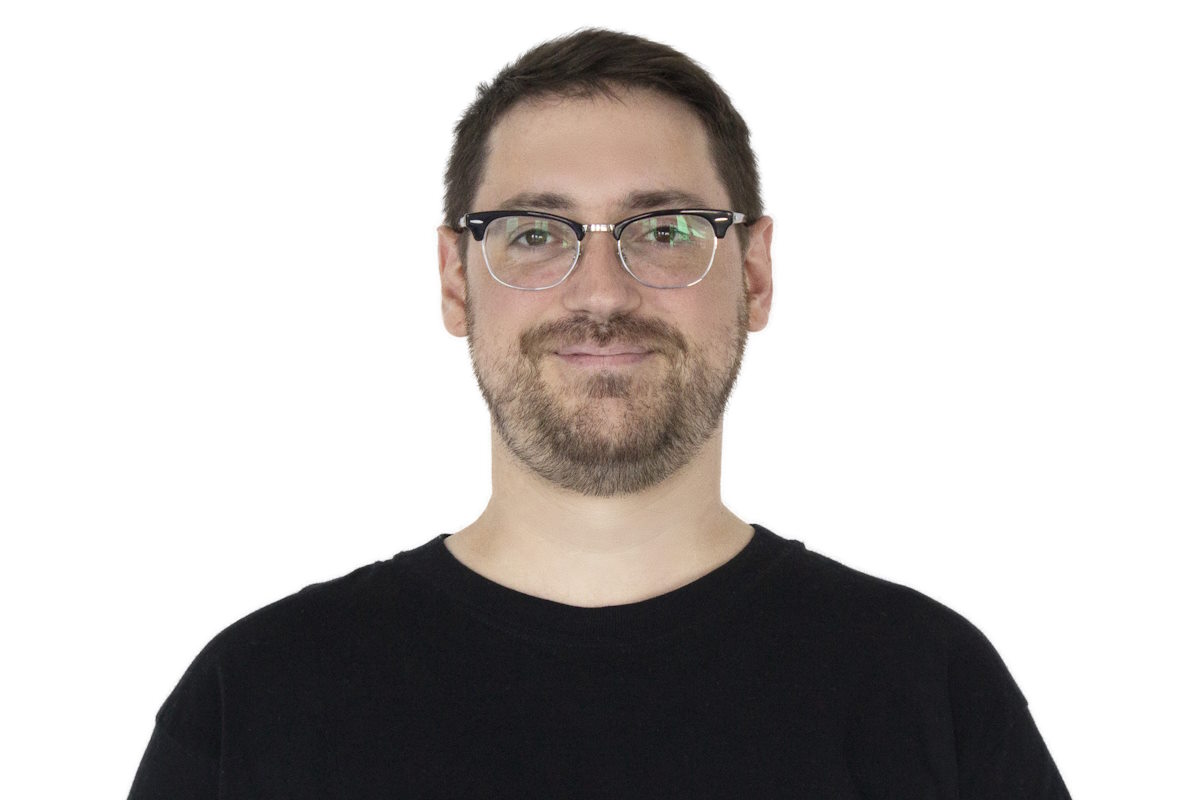 Jean-Loup Davidson
Programmer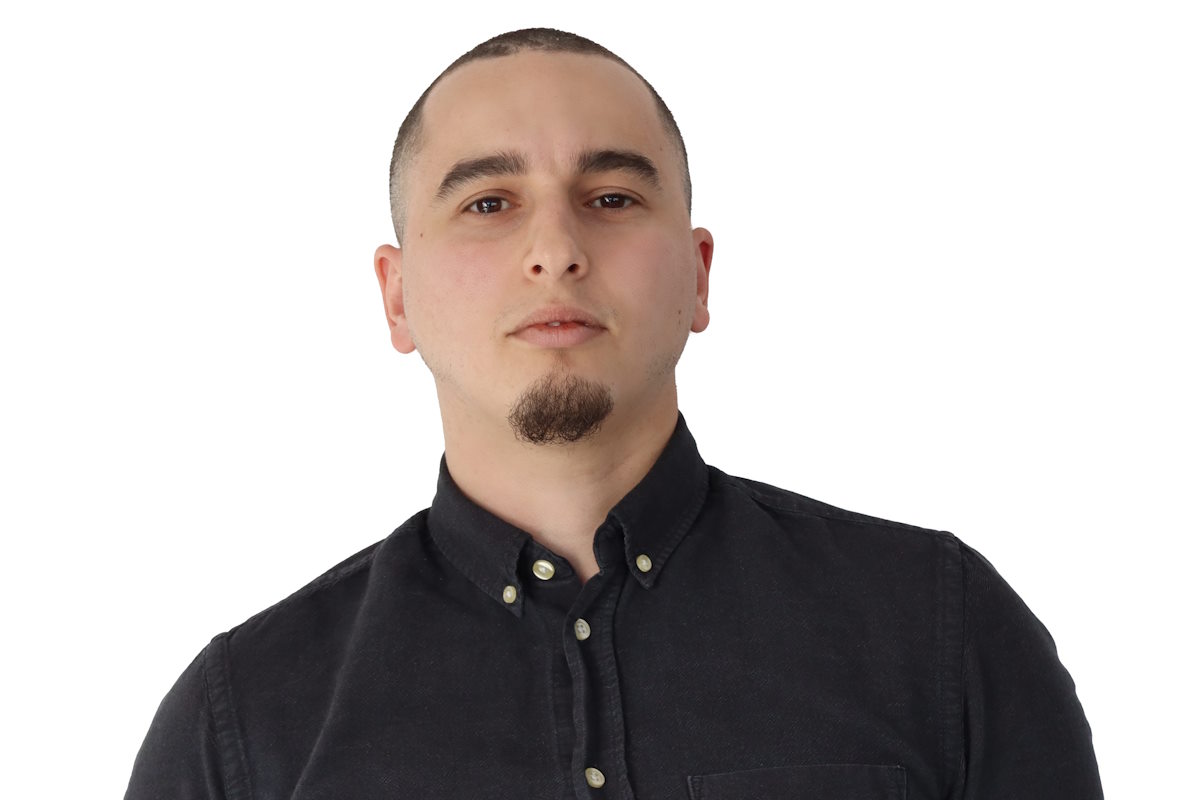 Mehdi Boukrif
Sales Representative
Tell Us
How We Can Help You
Use our online form to send your initial thoughts and let us know what you need help with. Whether it's designing a stunning website, creating a useful web application, or developing a marketing strategy, we're eager to assist you.
Visit Us
3737 Boul. Crémazie E, Suite 401
Montreal, Quebec
Canada, H1Z 2K4
Working Hours
Monday - Friday
9:00am - 6:00pm