In today's world of digital marketing, the Internet has become a very important part of the real estate industry. Whether you're a real estate agent, a property developer, or a homeowner looking to sell, having a strong online presence is vital for success. A well-designed and user-friendly website can make a difference in attracting potential buyers and establishing trust. In this blog, the team will explore the essential elements that every real estate website should have.
stand out in today's highly competitive real estate market!

Intuitive User Interface:
First impressions matter, and your website design is the initial point of contact with potential clients. An intuitive user interface with easy navigation and a visually appealing layout will ensure that visitors have a positive experience while browsing through your website. Ensure that property listings are organized categorically, with clear calls-to-action guiding users towards property inquiries or more information.

Property Listings and Search Functionality:
The heart of any real estate website is its property listings. Provide detailed and comprehensive information for each property, including high-quality images, specifications, pricing, location, and any unique selling points. Implement an efficient search functionality that allows users to filter properties based on criteria like location, price range, number of bedrooms, and more, making it convenient for visitors to find their dream property quickly.
Mobile Responsiveness:
With an increasing number of users accessing the internet on their smartphones, it is crucial for your real estate website to be fully responsive on all screen sizes. A mobile-friendly site ensures a seamless experience for users browsing on smartphones or tablets, which can significantly improve engagement and lead generation.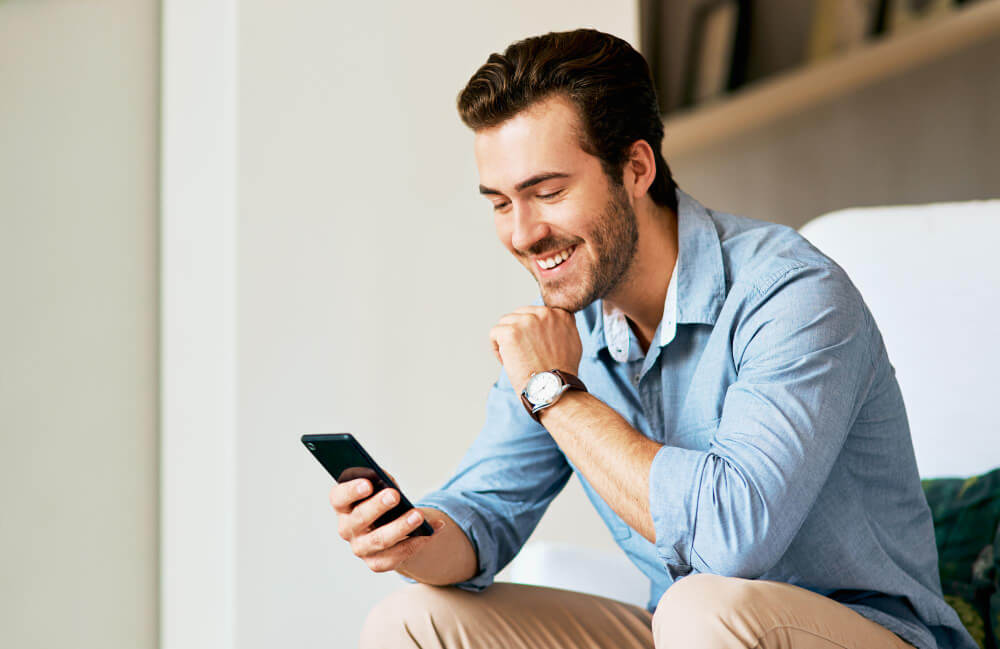 About Us and Contact Information:
Building trust is paramount in the real estate industry. Include an "About Us" section that provides details about your company, its values, and a brief introduction to the team members. Additionally, ensure that your contact information, including phone numbers, email addresses, and office addresses, is easily accessible on every page, allowing potential clients to get in touch effortlessly.
Testimonials and Reviews:
Social proof can go a long way in establishing credibility. Displaying testimonials and reviews from satisfied clients on your website can instill confidence in prospective buyers or sellers. Encourage happy customers to leave feedback and showcase positive experiences to build trust with your audience.
Mortgage Calculator:
Integrate a mortgage calculator on your website to help potential buyers estimate monthly payments based on property price, down payment, interest rate, and loan term. This interactive tool will assist visitors in making informed decisions about their financial commitments and encourage them to take the next steps in the buying process.
Blog and Resources: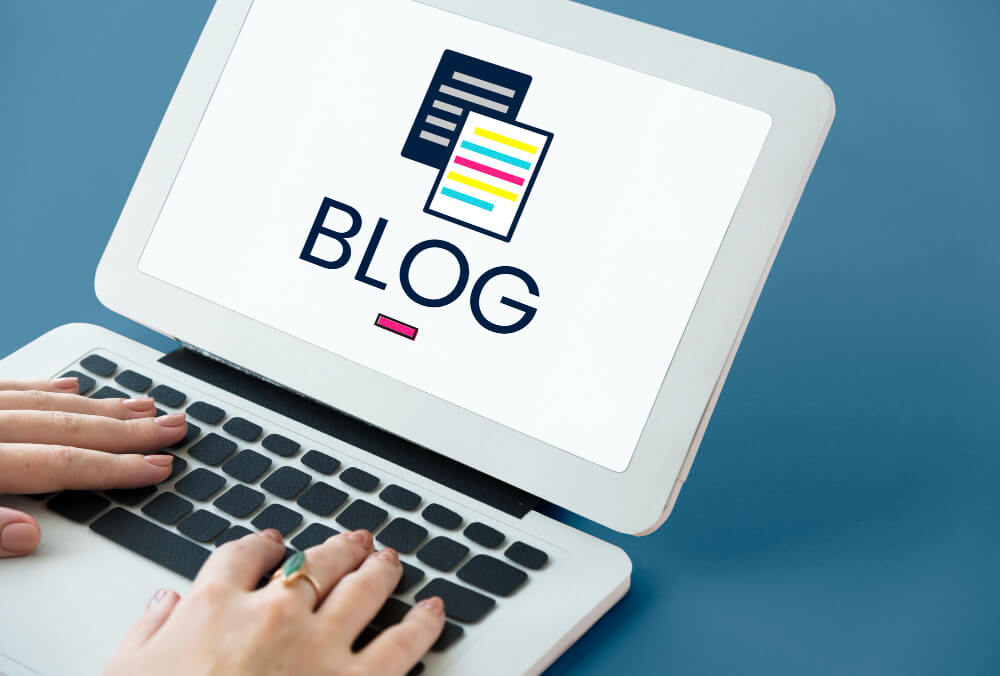 Creating and sharing valuable content through a blog can position you as an authority in the real estate market. Share insights, tips, and trends relevant to the local market to attract and retain visitors. Additionally, offer informative resources such as buying guides, selling checklists, and neighborhood profiles, providing added value to users.
Virtual Tours and Videos:
With the rising popularity of virtual tours, incorporating them into your website can give potential buyers a realistic experience of the properties they are interested in. High-quality images and videos showcasing the property's interior and exterior can increase engagement and reduce unnecessary physical visits.
Social Media Integration:
Leverage the power of social media by integrating social media buttons on your website. This allows users to easily share property listings or blog posts and expands your reach to a broader audience. Active social media profiles also help to build a community and encourage engagement with your brand.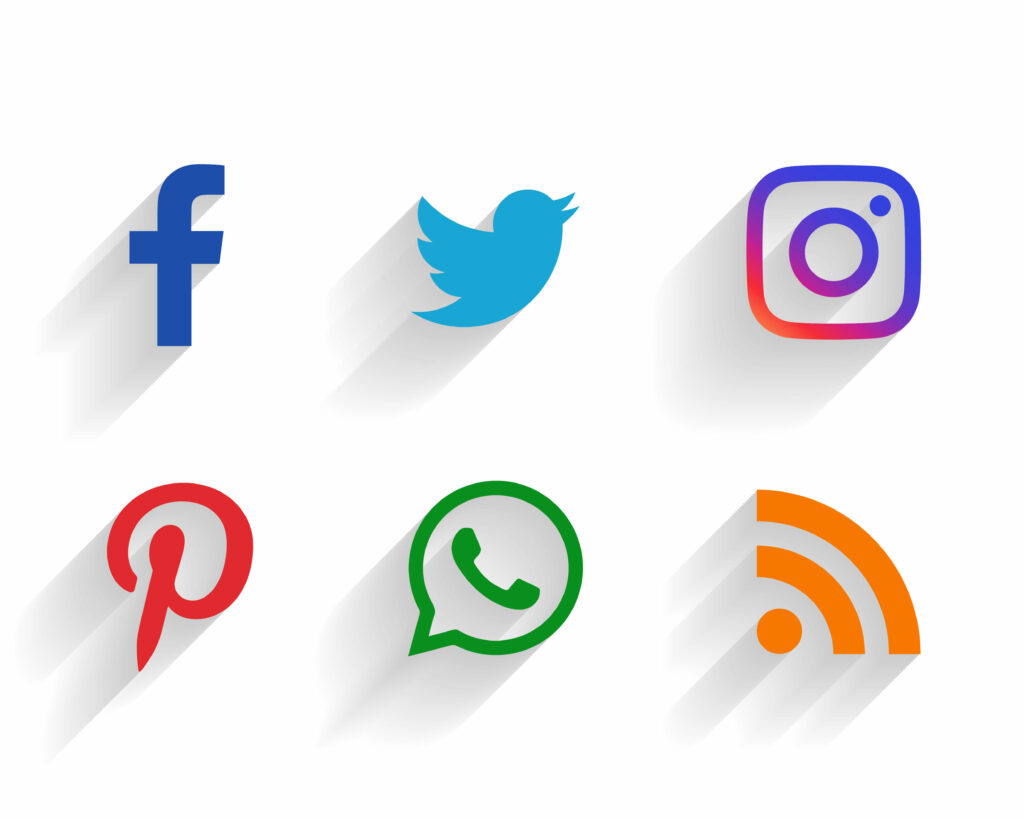 Privacy Policy and Data Security:
In an era of heightened privacy concerns, reassure your website's visitors, by having a clear privacy policy in place. Ensure that any data collected through forms or analytics is securely stored and used responsibly.
Final Words
a well-crafted real estate website should be aesthetically pleasing, easy to navigate, and focused on providing value to users. By incorporating these essential elements into your website, you can create a compelling online presence, attract potential clients, and establish yourself as a reputable player in the competitive real estate market. Remember, investing in your website is investing in the future success of your business.