The year is 2022, and the month is April. You might be wondering why I'm bringing up your 2023 content plan. Maybe the years are overlapping. Or, more likely, at least a few of these trends will come in handy in your marketing toolbox when you prepare your content strategy for 2023 in a few months!
To begin, let's set the record straight. Having a content marketing strategy in 2022, 2023, and every year after that is absolutely essential.
A content strategy can help you make the most of your viewer's attention by:
Recognizing their requirements and expectations
Creating stuff that is genuinely required by them
Providing it to them in the formats that they want
By conveying your narrative in a well-structured way on your website or through sales people, you may increase conversions.
Customization is a tool for increasing a place in your consumer's hearts and minds
When given the option, a consumer selects a product with which they have a relationship. In this scenario, ads and promotions that elicit a certain feeling or attract consumers to the material are more likely to succeed.
Deepfakes is one of the most current technologies that enables sophisticated personalization. It generates visual and audio material that may be used for marketing using machine learning and artificial intelligence. Even though it is notorious for its misuse, with the correct techniques, this technology may achieve miracles.
Furthermore, customized emails or messages can be used to engage with potential customers. When combined with data, Artificial Intelligence can provide valuable insights from social media, assisting you with product creation and user selection.
Keywords are also used to drive site visitors
It's ideal to begin by ensuring that your website is relevant and tailored to the keywords you want to rank for. This will guarantee that search engines provide you visitors.
You should also look at your present website's rating for the phrases you're after. If you don't rank in Google's top ten, improving your ranking considerably is nearly impossible.
Using video material, live streaming, and other techniques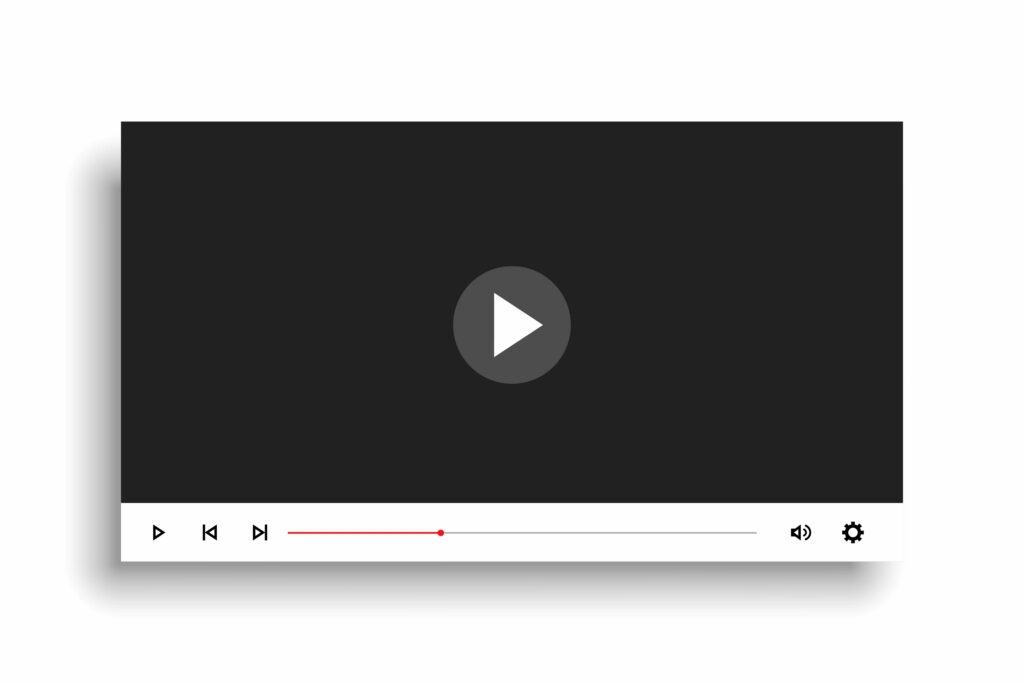 Live events were a big way for marketers to engage with shoppers and identify potential new customers before the Covid-19 Pandemic. Due to the pandemic, however, organizations and businesses were forced to cancel live events and relocate them to the internet. While the change was forced, it is quite probable that marketers will remain an important element of companies' marketing operations.
People nowadays prefer to remain at home rather than visit live events or product launches. Focusing on influencers with a dedicated, loyal following is the key to marketing success. According to a poll, 80% of individuals prefer to interact with live videos rather than pre-recorded ones. While viewing the live streams, they may interact with the ambassadors, chat about the product, shop, and buy.
Because the majority of the target audience are millennials or Gen-Z, you may take advantage of their 'FOMO' to educate them with the product. Users' interaction with live videos increased on Instagram and Facebook, and TikTok's developments in live video capabilities might become a craze in 2022. Brands could also use OTT platforms to create more live video content, such as arranging promotional events on Amazon Live.
Communicate what matters most, such as sustainability, empathy, as well as other elements
People are evaluating brands and enterprises to select the good in all standards as they recognize varied opinions on sustainability, goodwill, climate change, body-shaming, and many other topics. Consumers find it difficult to connect with businesses that are insensitive toward humans or the environment. Many companies have begun to develop cruelty-free items that are in line with customer demands.
Content that does not need any effort
While it is advised that marketers put their best effort into content strategy, they should also ensure that their target audience can easily consume it. Anything with a sophisticated term or an unclear meaning is never appealing.
While travelling or commuting, more than 55% of Americans listen to podcasts. People may also digest information in 10-15 seconds by leveraging graphics and eliminating pages of text. Though Gen-Z does not totally rule the workforce, it does dominate social media. Using graphic designs and pictorials to target them will help you succeed.
UGC
User-generated content is a powerful tool for increasing your company's social trust. Furthermore, it is both economical and simple to maintain. Take into account: whenever you post whatever you're selling, attempt to incorporate what buyers have to say about it. Because they can see people reacting positively to the item on social media, this will make your readers want to buy it even more.
The following are some of the advantages of UGC:
Increases sales
Increases brand recognition and loyalty
It improves the attraction of your social media postings.
It aids you in gaining the trust of influencers and partners.
AR & VR
Augmented reality (AR) and visual reality (VR) are similar in concept but differ in technology. It's difficult to tell the two apart because they might be used for the same thing. AR combines digital information overlaying physical information to create a virtual environment that you can interact with, whereas VR normally consists of simulations or digital worlds that you can view and get engaged in. Meta, for example, is a well-known example of a social media successor.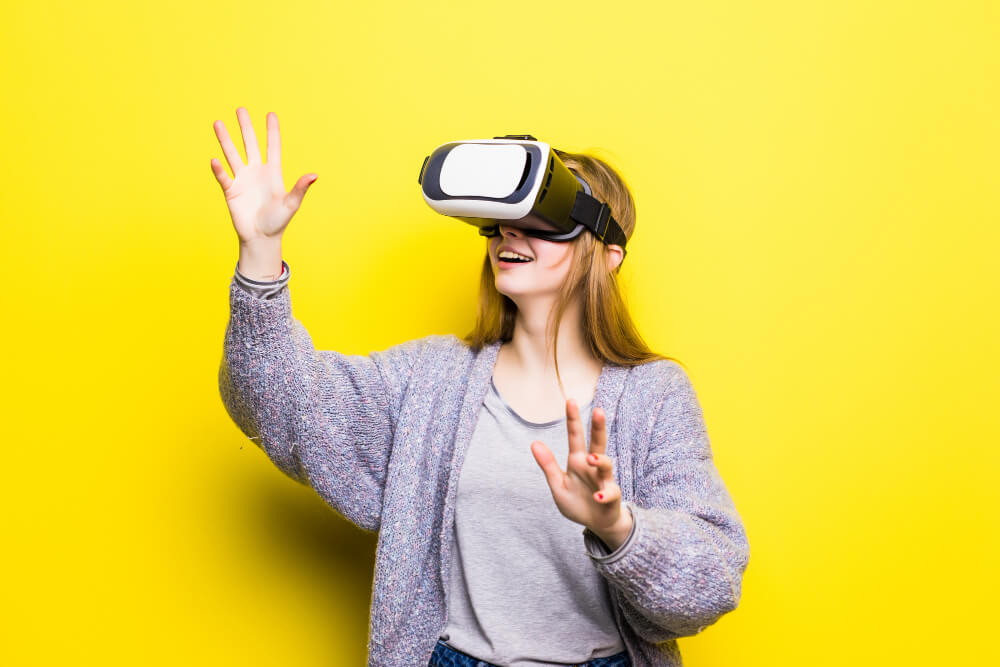 Intelligent, interactive content
AR allows you to see virtual items right in front of your eyes. While augmented reality has advanced significantly in recent years, virtual reality will be the true future of content marketing (VR).
Imagine your campaign had advertising that allowed buyers to immerse themselves in a virtual world, where they could view, utilize, and maybe see critical product specifications. In the not-too-distant future, it may be VR in action!
Storytelling 2023
Although storytelling is unquestionably an art, it should also be a science. Yes, stories that appeal to our sensitive, fragile, human aspects have a profound effect on us. When these human stories are backed up by data, however, they offer your content a lot more direction in the eyes of your customers.
For example, if you're writing a study for your site, you can surely tell it as a story.
What is Influencer Marketing Inclusivity?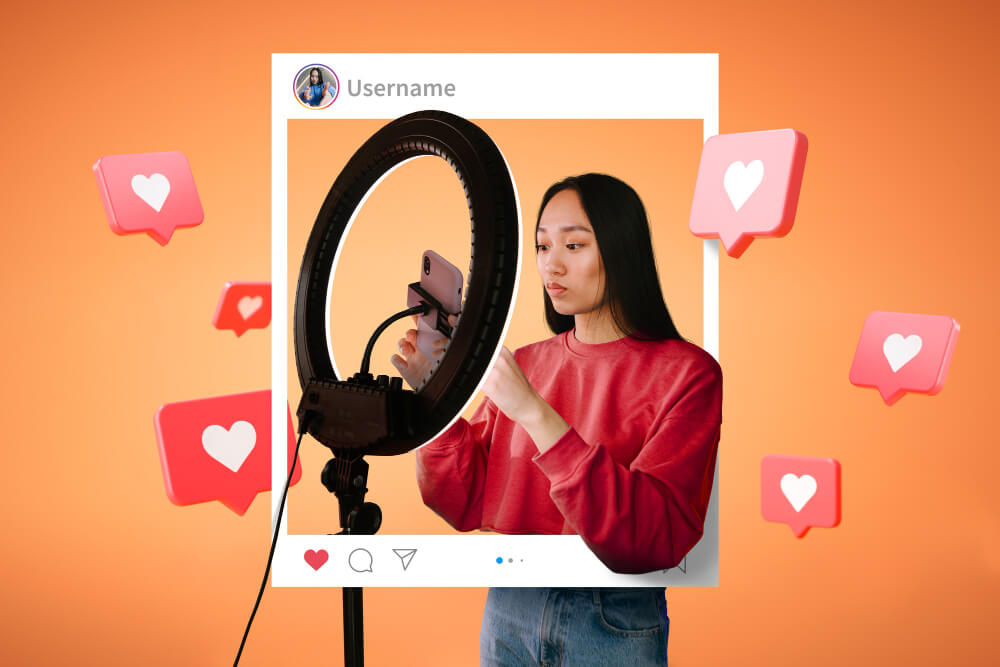 As the influencer marketing sector grows in popularity, it's important to note that some groups of the population are being left out. Brands must still appeal to certain groups of people, whether they are people of color or do not live in the city. In influencer marketing, representation refers to the necessity of responding to the demands of your target demographic. The more diverse your brand is, the more attractive it is.
The importance of representation
In the advertising industry, representation today is more important than ever. Nonetheless, it is a problem that must be addressed. Promoting inclusion will guarantee that your target demographic is not overlooked.
Challenges with privacy must be addressed
Many debates about privacy and security have proven to be especially bad for businesses. Bearing this in mind, enterprises and businesses should prioritize protecting the privacy of their customers. In this respect, creating and implementing a customer-facing system is a fantastic method to keep people secure in this period.
Many respectable companies are attempting to establish measures to protect their consumers' privacy. The fundamental goal of these systems is to protect clients' personal information when they send it to the firm or business in question. Consumers will be able to access services without fear of data breaches or identity theft. Companies are increasingly seeking for the finest methods to offer total security and privacy for their customers.
Keep your local SEO in mind
This section focuses on companies that have physical locations, such as restaurants, malls, boutique stores, and the like. If you have one of these or similar, it's important to ensure you're doing local SEO correctly so you can reach your target audiences. Of course, getting this correctly requires a couple of inputs. Many of the previously listed trends, insights, and recommendations might also work nicely. However, there are a few distinctions that distinguish local SEO.
To begin, Google has established precise criteria for how you can portray your company on Google.
This is particularly necessary since marketers have discovered that the searcher's location to the facility has a significant impact on the local ranking factor.
Second, there are some best practices to follow, such as getting your company included in legitimate business directories. You can start by adding your page to Yellow pages and Yelp. Additionally, your name, address, and phone number (NAP) are consistent throughout all of your channels and listings. You should also include the URL of your website.
Keep an eye on your local SEO highlights:
Improve your local search to drive customers to your physical locations. When your items and services aren't visible in local searches, it doesn't matter if your content ranks abroad.
Doing additional online listings is one way to help your local search pick up. If you have physical locations, be sure to optimize for voice search as well.
Also, make sure your company's name, address, phone number, and website are all the same throughout all listings. Customers will be able to contact you more easily as a result of this.
How should digital marketing be approached in the coming years?
The structure of your digital marketing strategy is determined by the needs of your company. In theory, though, you must deliver value to your target clients, as should all businesses. Keep in mind that ranking isn't everything. The real purpose here is to benefit from products and services that are superior than your competitors'. As a result, your whole digital marketing strategy should be focused on directing customers to your sales pipeline for conversion to brand advocacy, if at all possible.