Is email marketing dead?
Personally, I'd say it's not just alive, it's thriving! Allow me to elaborate.
Naturally, a lot of companies are concerned that sending emails too often can put off potential customers. Email marketing may, however, be incredibly effective in fostering customer retention and loyalty when done properly. Here are some advantages of an effective email marketing approach.
The Advantages of Using Email Marketing
Businesses don't have their contact lists on social media. Instead, the agency from whom they are renting space owns it. The alternative is email marketing. Email marketing provides a database that businesses can use for potential future analyses by enabling them to build a list of customers with whom they may contact independently.
It is reasonably priced, enabling larger returns on investment (ROI). Email marketing outperforms social media marketing, which only yields an estimated $2.80 return for every dollar spent (280% ROI), by earning $30 for every dollar invested (3000% ROI). As a result, it provides an effective yet workable solution to successfully contact its users, particularly for businesses with fewer resources.
in today's technologically advanced environment Email marketing also lets you create customized messages. The appropriate message may be sent to the right people at the right time with the help of email marketing, which allows businesses to personalize campaigns and provide customized content. Such personalization is exactly what consumers want and need!
Allow me to walk you through some of the greatest aspects of email marketing. In the sections below, let's demonstrate why it's still one of the most successful marketing strategies used today.
1. Personalized Content
You can develop personalized recommendations and tailor your efforts with email marketing.
As simple as inserting a contact's name in the email qualifies as personalization. In fact, emails with the recipient's first name in the subject line receive more clicks than ones without it.
In contrast, you may also develop customized content based on audience segmentation to send the appropriate emails to the appropriate clients. For example, you could want to send one email marketing campaign to clients who buy from you frequently and have a different approach to new customers.
2.      Improve Your Sales
Email marketing may really increase your revenue in addition to being a great marketing tool.
In fact, 59% of marketers see email as their top source of ROI, while those that utilized segmented marketing predict revenue increases of up to 760%.
Email marketing campaigns can promote goods or services, persuade customers to make a purchase after leaving items in their cart, or send customers exclusive deals.
Your email marketing campaigns may simply include messages that persuade customers to buy from you as they have expressed a preference to receive your messages and updates.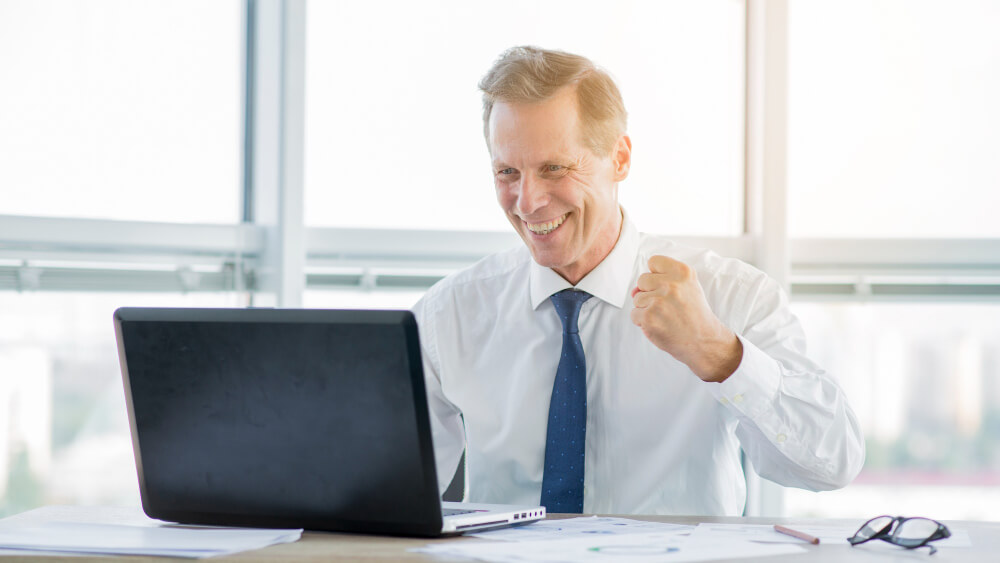 Moreover, automating a portion of your sales process with email marketing might help you make more sales.
Small company email marketing may be used to sell to existing customers, engage customers who haven't bought from you in a while, and sell to prospects. The likelihood that the reader will act depends on how relevant and targeted your email content is.
3.      Engage with Your Audience with Email Marketing
It's crucial for marketers to continuously work to improve customer interaction. They are more inclined to stick with your brand if they feel comfortable contacting you.
Just consider how much people value quality emails. Consider your most recent marketing email from a company you like. Was it disruptive, or did you appreciate reading the most recent headlines? If the brand is one that appeals to you, you probably liked it, and it helped you stay in contact with it.
You can easily interact with your audience and reach a larger number of your audience using email marketing. Also, these emails keep your audience interested throughout the whole year, whether it's a busy or slow month.
By consistently sending customers the information they want in their inboxes, email marketing may help to develop long-term connections with them. They will come to respect and trust you if you make your audience's life easier in some way, whether it is through your offering of a good or service, useful advice, or even simply a "happy birthday" gift certificate.
They will eventually start to rely on your company for the knowledge and value you have been giving them, and they will think of you first when they require your services.
4.      Generate Traffic to Your Website with Email Marketing
How do you get quality content to your audience once you've produced it? You probably write them an email.
You may improve your SEO and drive visitors to your website with email marketing campaigns. Also, you'll keep visitors interested in your website and business.
Emails are a terrific way to attract people to visit your website. Your email's content might contain relevant links to your website. You should encourage clients to interact with other excellent pieces of content on your website or blog via email marketing.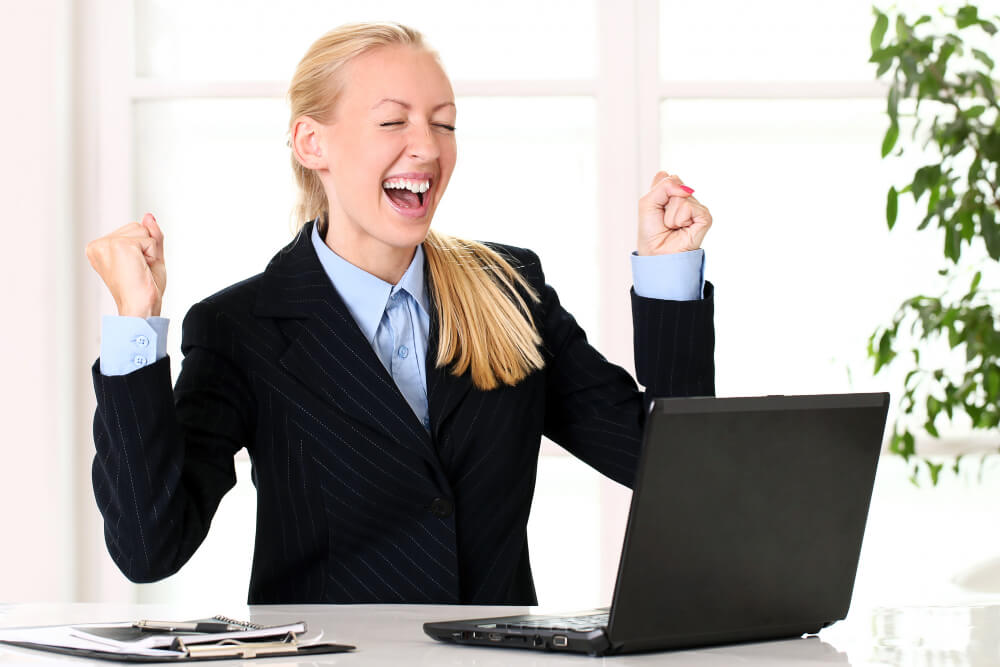 For instance, a nearby gym may email people to inform them about a new spin class that has a limited number of gym members. If they hadn't checked the website again in time, many of their gym members may not have been able to attend the spin class.
5. Build Some Excitement
Everyone enjoys being a part of an exclusive group, especially when they may benefit from special privileges.
As no two of your customers are the same, a one-size-fits-all strategy is inefficient. Utilize your email marketing to emphasize to your customers how special and important they are to your business.
Everyone loves a good bargain, whether you're thanking a customer for being a loyal shopper or giving your customers an early peek at an upcoming product launch. Some businesses sometimes provide free tickets or perks to email subscribers. Over the holidays, Starbucks offers complimentary beverages to its gold members.
Providing value to your audience will make them visit your website more often and boost your ROI.
6. Creating Cost-Effective Marketing Campaigns
While conventional tactics such as direct mail or print might be expensive, email marketing strategies are often less costly.
You won't have to pay for photoshoots, venue costs, printers, postage, or placement, for example. You only need a copywriter and a graphic designer (assuming you aren't using stock images). This may even be one of your team members.
Furthermore, email campaigns are usually easy to put together. If necessary, you can create an email in one day, which is far less expensive than the time it takes to create a print campaign.
While time and money are always limitations for marketers, email marketing campaigns may be more practical while still generating revenue and leads.
7. Contacting the Correct Audience at the Appropriate Time
You need to be in front of the right customers at the right moment if you want your marketing effort to ever be successful. Yes, I'm making this point again because it's crucial.
People are much easier to contact with email marketing since they often check their inboxes. Every marketing campaign will succeed if people can access it at any time and on a variety of devices.
This implies that you frequently interact with your audience, keeping your brand name in their minds.
8.      Amplify Brand Awareness with Email Marketing
Are people familiar with your brand?
You may effortlessly brand your emails using email marketing. Brand recognition, however, extends beyond aesthetics. They will start to know and even expect your emails if you constantly deliver useful material to them.
Are customers pleased with the content you're supplying? Would they be open to learning something fresh?
Even better, design a brand identity poll to gather insightful input on your company's image. Start a debate on social media or use a survey. You'll know just how to include useful material in your emails once you've engaged them in the process.
9. Establish Authority & Influence
Being recognized as an authority in your field may be one of your objectives when starting your own company.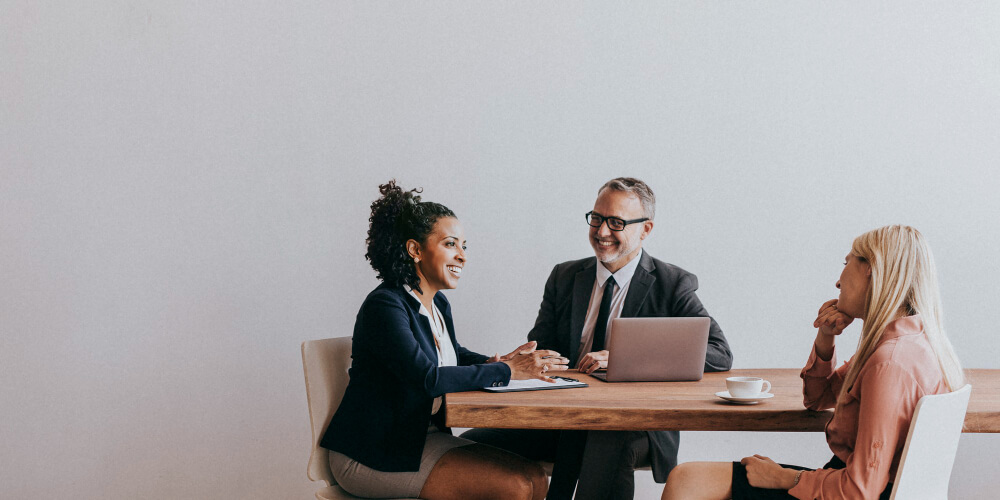 Customers who wish to hear from you have subscribed to your marketing newsletter. People value the material you offer, and email marketers that can keep their subscribers interested win big. You may utilize your content to develop other elements of your marketing plan. It is one of your most effective marketing tools. People are going to sign up to view more excellent content if they enjoy what you produce.
Final Words
Email marketing allows you to organize and segment your audience into lists and communicate with people based on interests, buying behavior, location, and other factors, in comparison to other marketing channels that frequently restrict your ability to customize your message for the many audiences you communicate with.
Marketing websites is a full-service digital marketing agency with a personal touch. Contact us today to enhance your visibility online and give your company the attention it deserves.