What advantages do social media platforms offer to businesses? Think about the fact that there are already more than 4.2 billion active social media users worldwide.
If social media isn't a part of your digital marketing strategy, you're missing out on a quick, affordable, and efficient way to connect with roughly half of the world's population.
Let's explore the various ways that social media can contact you with your target market, encourage user engagement, and grow your company.
Humanize Your Brand
One of the most important advantages of using social media for business is the capacity to forge genuine human connections. Showcase how current clients are using and profiting from your products while introducing your followers to the individuals that make up your business.
Trust is created by authenticity. In turn, trust increases marketing recognition and promotes new business. The best place to be authentic is on social media.
According to a study by Trinity Mirror Solutions, most consumers do not trust a brand unless they have "real-world" evidence that the business follows through on its commitments. The first step in earning their trust is to demonstrate to them that the brand is backed by actual people.
You may establish genuine human ties with your audience through social media. You may quickly connect with your whole audience using these sites, or only some of them, if necessary. Customers and leads are more likely to work with your company when you add that straightforward yet thoughtful touch.
Increase Brand Awareness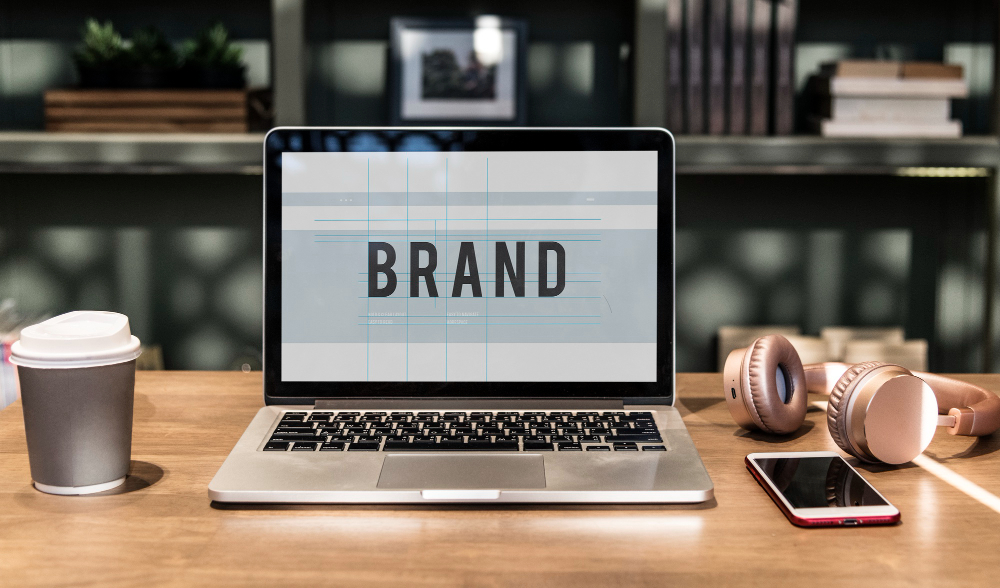 Platforms like Facebook, Instagram, or Twitter are ideal places to reach new and highly targeted potential clients because more than half of the world's population uses social media.
Do you think that on social media, individuals only interact with brands they already know? Take into account the fact that 83% of Instagram users claim to find new products on the site.
Social Media can be an excellent way of getting more customers, whether your company is selling goods or services.
Applying a well-thought-out social media plan will boost both your brand's recognition among your present audience and your exposure to new consumers. Also, your customers will have a better overall experience when using your brand. The good news is that it's not as challenging as it may seem. You can boost user experience and brand awareness by up to 91% by only spending a few hours per week on social media!
Increase Brand Loyalty & Customer Engagement
Building a loyal customer base with excellent retention and customer satisfaction is one of any business's top priorities. The best way to accomplish this is to interact with prospects and clients by responding to their questions, assisting them in resolving problems, appreciating their feedback, and implementing their suggestions.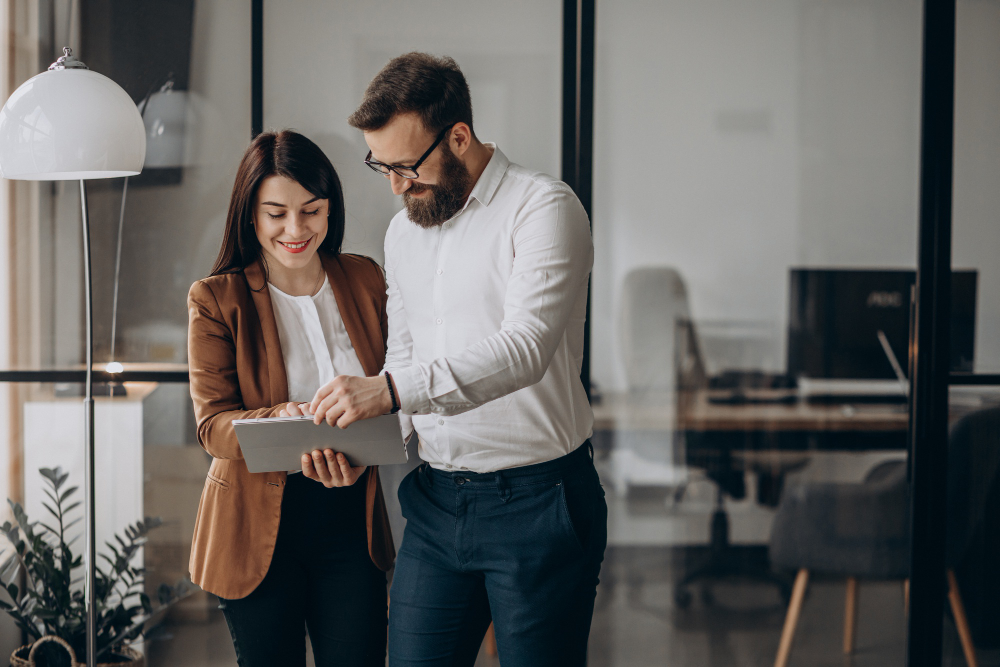 You may interact with your customers on social media swiftly, directly, and easily. Customers today view social media platforms as a service channel where they can directly engage with the business for a quicker and more individualized response, rather than just as a promotional tool.
Improve SEO and Increase Traffic
As previously mentioned, approximately half of all people on the planet use social media. These platforms are undoubtedly the best areas to connect with and attract new consumers. However, this also works the other way. Typically, people search social media for the information they need. There's a good chance that your company offers the product or service that customers seek!
That's not all, either. You can publish helpful content from your website on your social media channels, such as blogs, pictures, and videos. You may actively increase the traffic to your website and your SEO and SERP rankings by sending leads to it.
Grow Your Network
Social media involves interactions with people who have similar interests, as the name would suggest. However, that does not imply that the only people interacting will be you and your clients.
Consumers can exchange stories and tips with other customers through an active social media platform. You might even attract the interest of industry influencers, opening up the possibility of collaborating with them to promote your company.

At the end of the day, social media's networking potential is limitless! You too can take advantage of the actual marketing potential that social media has to offer if you take the time to learn where your audience is situated and how to engage with them online.