Google Ads may either drain your bank account or it can skyrocket your company's profitability. This article provides nine Google Ads suggestions that can help you grow your business through Google Ads.
1. Set your goals
If you want to boost your revenues, we propose that you start by defining your objectives. You can create various product categories and focus on the offerings that interest you the most. These are the ones you should invest in.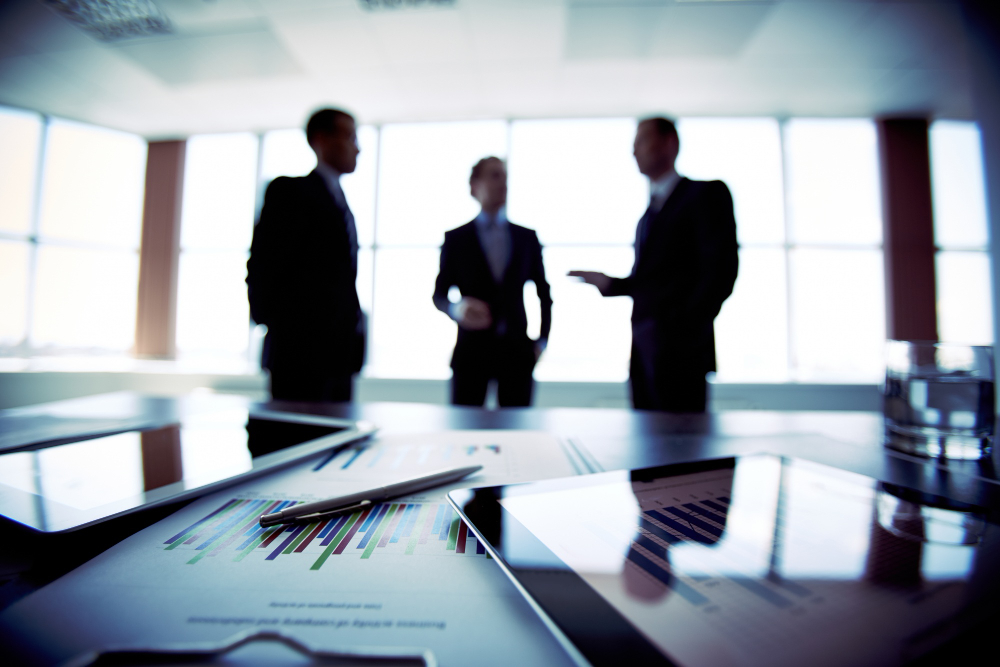 The idea is to focus on the areas that are most likely to produce a good ROI.
2. Identify the Best Keywords & Personalize the User Experience
The most challenging part may be selecting the best keywords. You want to cover all effective keywords so that your ads are seen by the correct people who will engage.
The majority of high-quality keywords have already been discovered and are in use in 2022. So, while you must pay to play, you can use a Google keyword traffic tool to put the correct plan in place on Ads – you may spend considerably less than your competitors for the same keyword.
Here are some tips on how to choose the best keywords
Make a list of words and phrases that describe your product offer.
Select targeted keywords carefully to appeal to a particular audience.
Choose general keywords to appeal to a larger audience.
Organize keywords into groups.
3. Improve your website
Make sure your website is in excellent condition. Potential customers will quit your website right away if it has a poor user interface (UI). Additionally, check that the keywords and ad text on your destination pages are consistent.
4. Be creative with your ads
You must come up with creative advertisements that stand out from the crowd if you want to stand out from the competition. Don't forget to include Google Ads extensions like location, phone number, or reviews, and include keywords in your ad's headline.
Using a call-to-action like "save", or "sale" is one of the best things you can do. There are many more clicks on ads that contain these words.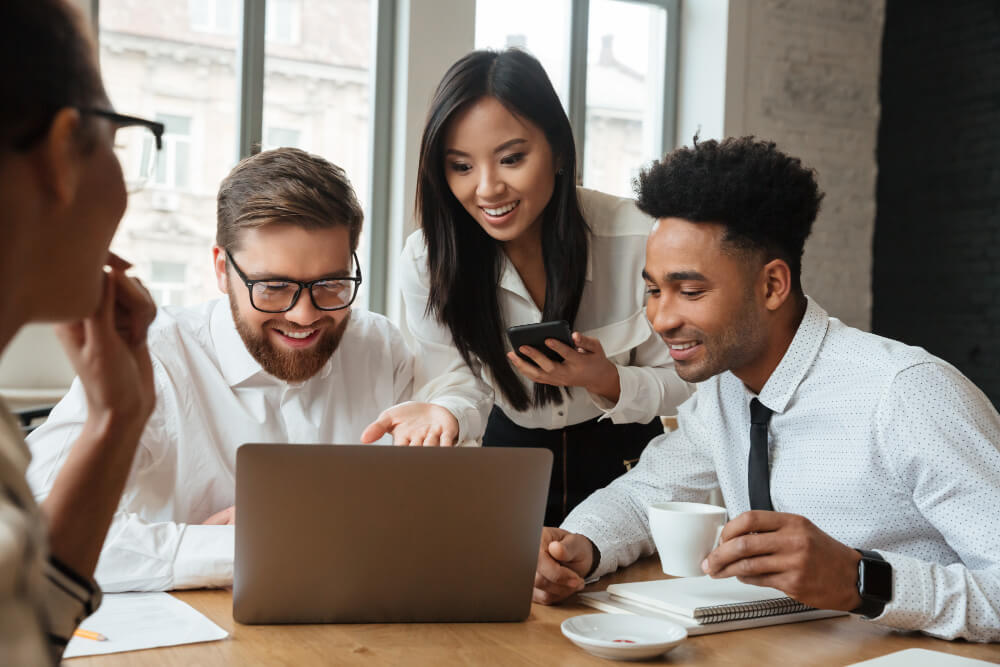 5. Set your ads to run at the right times and places
You may set your advertising with Google Ads in great detail. Ads can be programmed to appear at particular times and in particular places. For instance, if you sell electronics and there are no sales between one to four in the morning, you can simply turn them off and save at least some money.
For comparison purposes, we advise you to run your ads without any limitations for at least 30 days.
Consider implementing seasonal budgets and methods. For example, Black Friday, boxing day sales or Christmas sales might be quite profitable to your business.
6. Calculate your ROI
Google Ads' ability to quantify the return on each dollar invested in a campaign is one of its strongest features. Given that you are actually producing money; a high ROI inspires you to invest more.
You can get a preview of how your ads are doing, identify faults to correct, and determine where to increase your investment by looking at the campaign results.
7. Test your ads
Create three distinct advertisements and place them all on the same keywords. Send them out at a specific time and track which ones' result in the most clicks and sales. Your click rate and quality score will rise if you just keep the top ads, while your cost per click will decrease.
8. Use Google Shopping to increase your revenue
By combining your standard Search advertising (text ads) with Product Ads and Google Shopping campaigns, you may increase your Google visibility by double.
A great tool for expanding your internet business is Google Shopping. It can be managed outside of Google Ads and enables you to make extremely specific optimizations like removing products or modifying bids on profitable categories.
Visit the Google Merchant Center to connect your product feed (pictures, prices, and details) to your Google Ads campaigns so you can start using it. Post your full catalog—including all of its prices, photos, and descriptions—on the search engine.
9. To reach more users, use banners
Google Ads promotes your links in an effort to boost online sales. On the other side, Google Display enables you to broaden your presence by placing banners on external websites. With millions of partner websites, news feeds, and websites (Gmail, YouTube, etc.), Google Display has a growth potential that is difficult to ignore. Google Display reaches 90% of all internet users globally.

Summary
There are several things you need to do if you want to raise sales or your ROI. Once you accomplish it, you'll be able to observe how the outcomes might be improved. Create the ideal keywords, combine shopping and text ads, and don't forget to figure out your return on investment. We hope your advertisement is successful.