As a marketing professional, you are aware of the importance of key performance indicators (KPIs) and marketing metrics. To analyze the success of your marketing activities and make adjustments as you go, you must track marketing metrics.
There is only one minor issue, though: If you don't know what to track, you could easily become lost among the thousands of KPIs available. Your marketing efforts might be useless if that's the case.
The team at Marketing Websites is going to walk you through all you need to know about all the marketing metrics to keep track with in 2022. This blog will guide you through the many different types and explain why each one is important.
Here is a simple guide to help you in selecting the appropriate marketing metrics based on your objectives because it might vary significantly depending on your marketing practices and campaigns.
What Are Marketing Metrics?
Marketing metrics are quantifiable statistics (numbers, percentages, etc.) that marketers or marketing firms typically track in order to demonstrate the effectiveness of their marketing campaigns across all of their many marketing channels.
Graphs, lists, and charts are commonly used to illustrate marketing metrics in marketing reports. To provide enough information to be statistically significant, the measures are typically presented in a monthly, quarterly, or weekly report.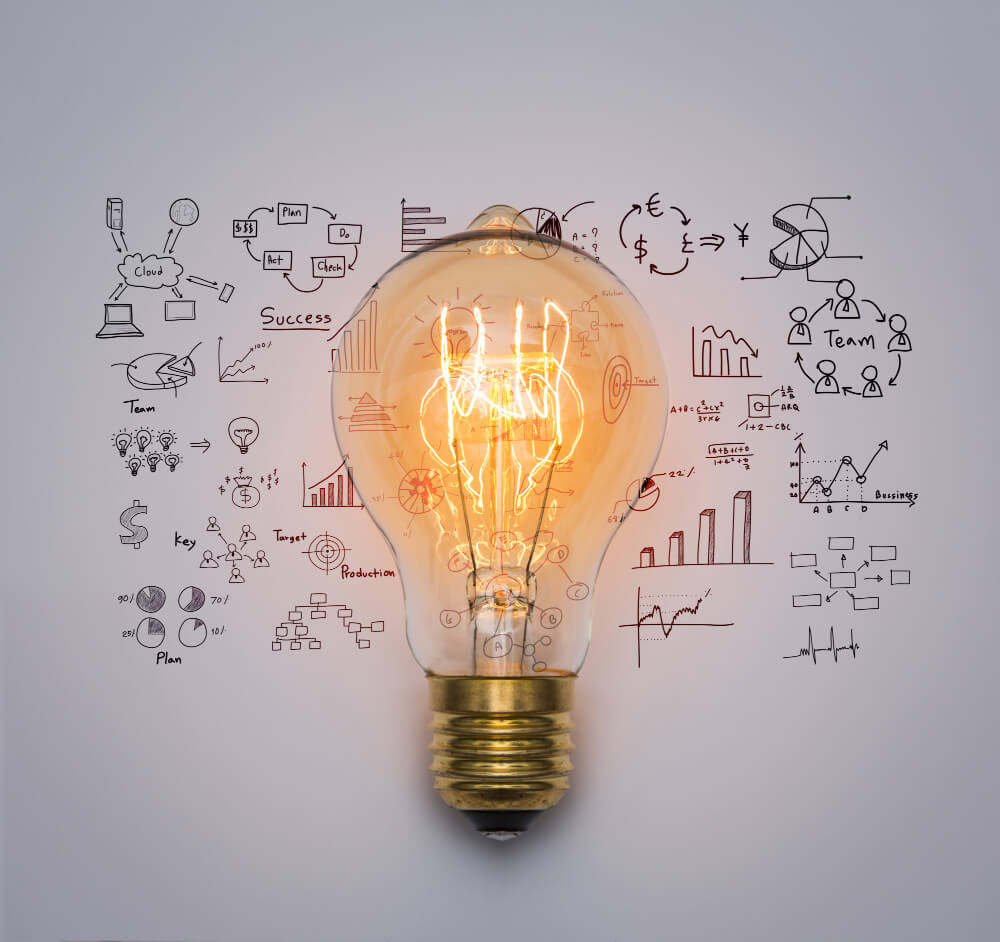 Basic Marketing Metrics Types
Paid Marketing Metrics
Paid marketing, also referred to as PPC, display ads, or online advertising, is essentially any form of internet advertising. The majority of marketers will make use of networks like Facebook Ads, Google Ads, Bing Ads and others. You definitely need to know if your marketing investment was worthwhile for this kind of marketing. The most important metrics to monitor for your paid ads are:
ROAS (Return on Ad Spend)
The amount of revenue your company generates for every dollar it spends on advertising is known as return on ad spend (ROAS). In short, it determines whether or not your advertisements are profitable.
Similar to return on ad spend, you could also monitor:
Cost of acquiring new clients (CAC)
Cost per lead (CPL)
spend on marketing
lifetime value of the customer (CLV)
You should be able to determine how much it costs to attract new clients (or leads) to your company using all of these.
SEO Marketing Metrics
In order to rank higher on search engines like Google and Bing, you must implement SEO strategies. To track all your SEO statistics, you can make use of tools like Google Analytics, Google Search Console, and others. Using a Google Analytics dashboard or an SEO report template is a terrific approach to easily monitor the SEO and performance of your website.
Search Traffic Metrics
The following metrics, which range from the amount of time visitors spend on your website to the number of pages they view, could help you better understand your traffic:
Page views
Website visitors
Bounce rate
Session duration
Landing page performance
Keyword Rankings Metrics
The most important marketing KPIs for your SEO tactics are keyword rankings, which show you which phrases you presently rank for and which ones your content marketing team needs to focus on. You may monitor it using tools like Google Search Console or Keyword.com. It includes KPIs such as
Keyword position
Keyword position change
Top queries by click
Social Media Marketing Metrics
For better understanding your brand awareness and website referral traffic, social media metrics are very important.
Engagement Metrics
Engagement is crucial because you want people to interact with your brand. This entails sharing, clicking, liking, and commenting on your content. You may monitor your performance on organic social media using the following marketing analytics to determine which posts performed the best:
Engagement Rate
Comments & Likes
Top posts based on engagement
Shares
subscription count
Clicks & Conversions
To determine if your social media efforts are directed at the proper target audience—one who will click and convert—it is crucial to incorporate your social media conversions. Your posts have received a few comments and shares, but did anyone click the links or CTAs? convert to customers? After all, the objective is lead gathering.
Number of clicks
Click-through rate
Conversion rate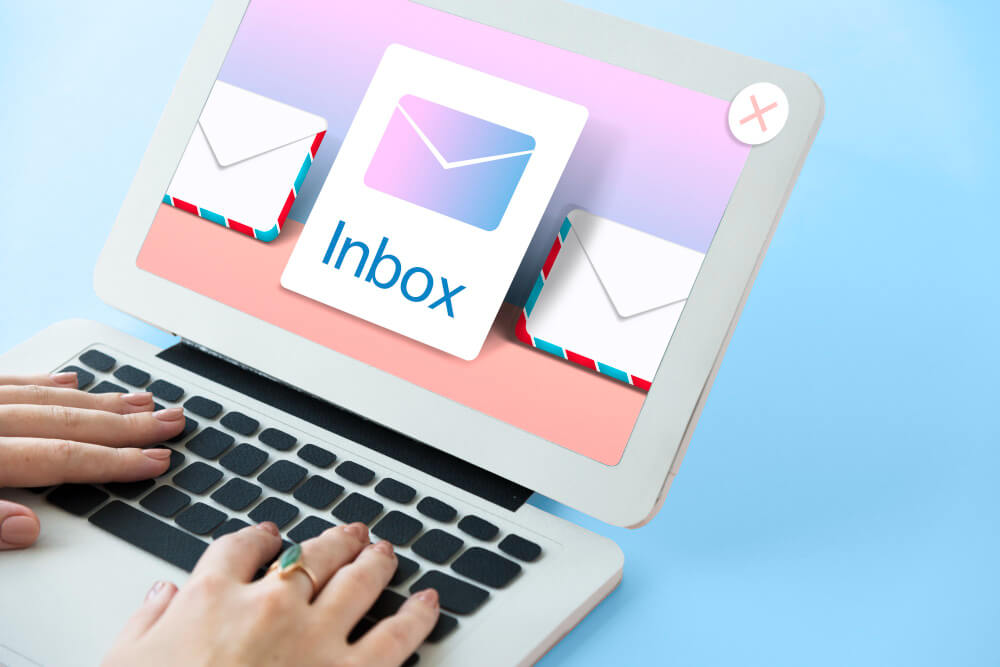 Email Marketing Metrics
You need to understand how your email marketing is doing, whether it's merely a newsletter or a step in your marketing funnel. You need to know whether your subscribers have opened your emails, clicked on your CTAs, converted into paying customers, unsubscribed, and a lot more, regardless of the automated email solution you're using.
Open Rate
How many leads did your emails get opened? This indicator helps you determine whether your subject line is effective and whether your recipients are interested in what you have to say. Just keep an eye on these 2 metrics:
Open Rate
number of opened emails
As this will also give you a sense of whether your emails are in line with your audience, you should keep track of how many subscribers you have and how many unsubscribers you have.
CTR
Your audience should not only open your email, but also click on any CTAs to turn them into paying clients. The metrics to monitor this are as follows:
Click-through rate (CTR)
Rate of conversion
Number of clicks
Both your sales and marketing teams need to keep track of their own project management. Here are some metrics you could monitor to help with that.
Return on Investment (ROI)
One of the most crucial metrics to monitor is return on investment in order to determine whether or not your marketing strategies were successful.
It is easy to make clear reports by selecting metrics that are in line with your marketing objectives and tracking them efficiently. You should be able to track anything you need now, from PPC to email marketing and SEO.