In an increasingly digital world, local businesses often face the challenge of standing out among the competition. That's where the power of SEO comes into play. Local search engine optimization isn't just a trend; it's a vital tool for enhancing your business's visibility and attracting local customers. In this blog, we'll explore the ins and outs of local SEO, its significance for businesses, and how you can harness its potential to boost your visibility in your community.
What Is Local SEO, and Why Does It Matter?
Local SEO, or local search engine optimization, is a digital marketing strategy aimed at improving a business's online visibility in local search results. When someone searches for a product or service in their area, search engines like Google strive to provide the most relevant and geographically accurate results. Local SEO ensures that your business is one of those top results when local customers are looking for what you offer.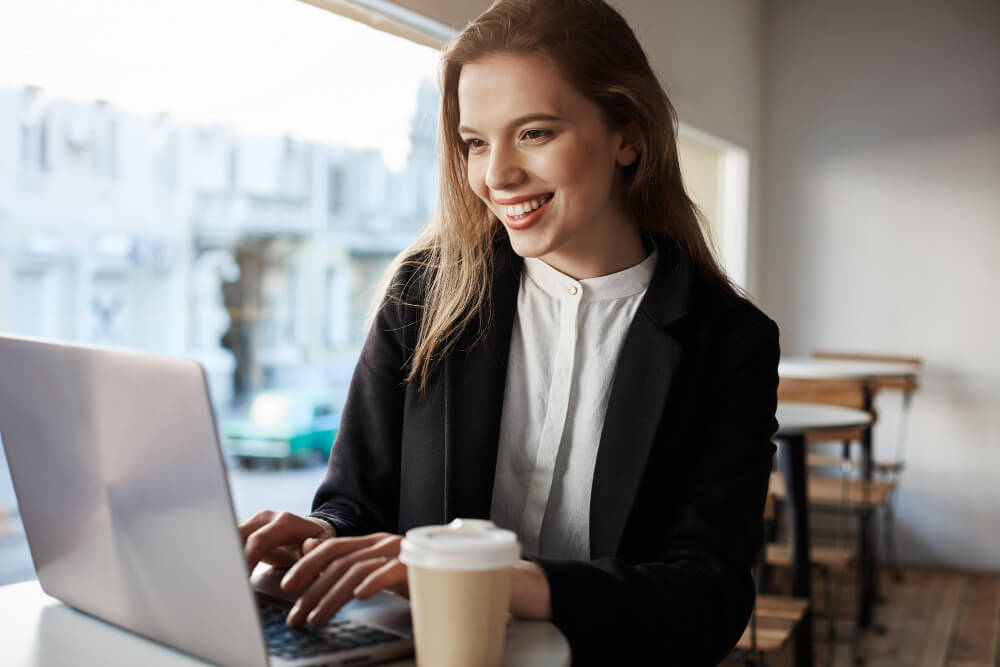 The Impact of Local SEO on Business Visibility
Higher Local Visibility: Local SEO helps your business appear prominently in local search results, including Google Maps. This means more potential customers can discover your business when searching for related products or services in your area.
Increased Website Traffic: A well-optimized local SEO strategy can drive more targeted traffic to your website. Which resulting in higher engagement and potentially more conversions.
Better Conversion Rates: Local customers are more likely to convert into paying customers when they find your business in local search results. This can significantly boost your revenue.
Trust and Credibility: Appearing in local search results and having a well-maintained Google My Business profile can build trust and credibility with local customers.
Competitive Edge: Businesses that invest in SEO gain a competitive advantage over those that don't. It's an opportunity to outrank competitors and attract more customers.
Best Practices: Enhancing Your Visibility
Now that you understand the significance of local SEO, let's explore some best practices to boost your business visibility:
Optimize Your Google My Business Profile: Ensure your business listing is complete and accurate with up-to-date information. This includes your address, phone number, business hours, and high-quality images.
Keyword Research: Identify and incorporate relevant local keywords into your website's content, including your homepage, service pages, and blog posts.
Online Reviews: Encourage satisfied customers to leave reviews on platforms like Google, Yelp, and Facebook. Positive reviews can enhance your local SEO efforts.
Local Link Building: Build relationships with local organizations, partners, and directories to secure high-quality backlinks to your website.
Mobile Optimization: Ensure that your website is mobile-friendly, as many local searches happen on mobile devices.
Local Content Creation: Develop localized content, such as blog posts and articles, that address local topics and provide value to your community.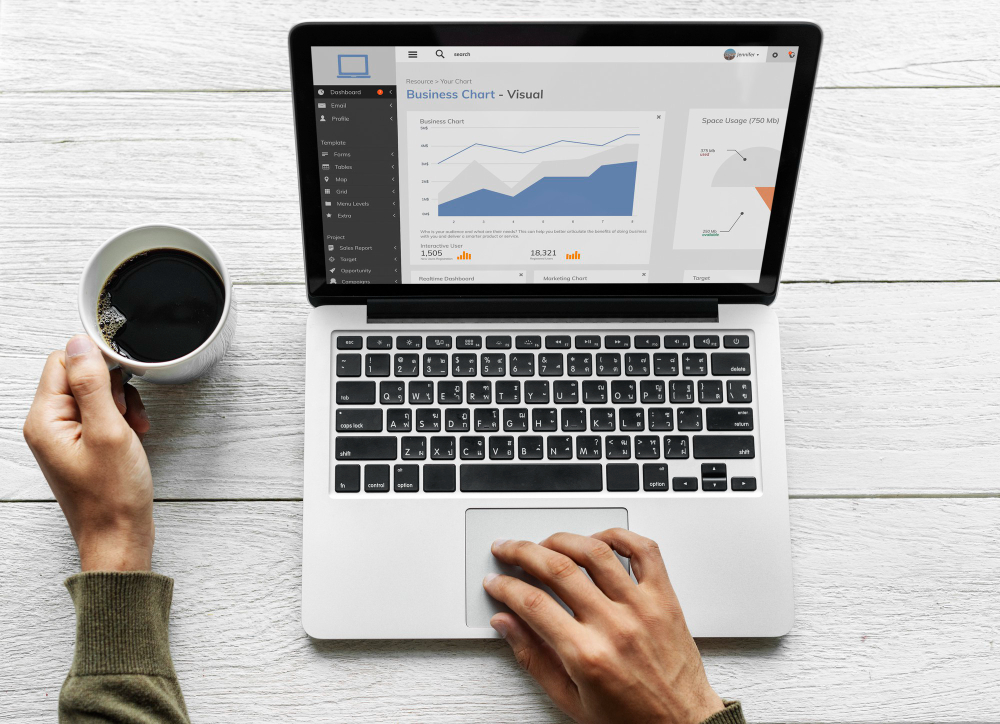 Conclusion
Local SEO is a game-changer for businesses aiming to increase their visibility among customers. By implementing best practices, optimizing your online presence, and providing excellent products or services, you can harness the power of local SEO to boost your business visibility and thrive in your local market. Don't miss out on this opportunity to connect with your community and attract more customers to your doorstep.