There are several kinds of social media platforms that serve different requirements and accept various types of information. While some characteristics overlap, others are more specialized in their application and the types of services provided. Knowing the different kinds of social media is essential for interacting with the correct audience as a company or marketer.
Some social media platforms also have more daily and monthly active users than others. To begin, understanding what you want and the goals you expect to achieve through social media will help you in selecting the appropriate sort of social media platform. In addition, engagement rates and means differ across all of these channels. To comprehend the many sorts of social media, we must first grasp what social media is.
A) Social Networking
These are mostly used to connect with friends and family. They place more value on one-on-one conversations. Apart from human interactions, these platforms promote information exchange. These platforms support a wide range of content formats, from text to photographs, videos, and other forms of creative material. They are seen as the hub of communication and a jack of all crafts.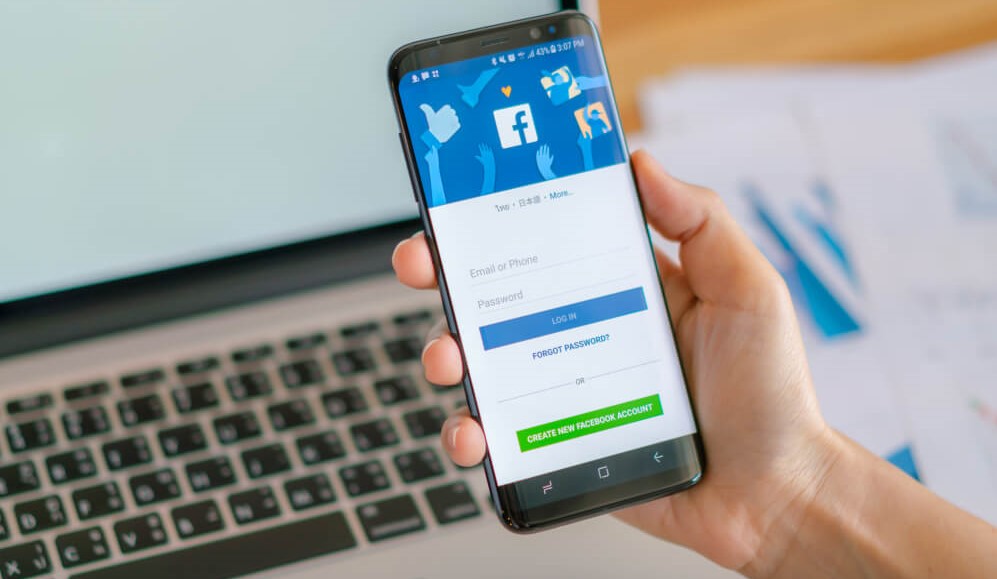 Social media platforms such as Facebook, Twitter, and LinkedIn are sometimes referred to as "networking" platforms since they allow user accounts to communicate with one another in a number of ways.
If you own a small business, such as a restaurant, a platform like Facebook may be a great place to begin your social strategy. You can set up a business profile on Facebook that contains links to your website and information about your menu.
Once you've completed your profile, you may publish frequent updates about your company, "like" other pages, and respond to consumer post comments or messages. Other Facebook users can also provide feedback on your business profile.
B) Image Based Sites
Image-based material has grown in popularity in recent years. Users are more likely to pay attention to content such as infographics, illustrations, and photographs. Pinterest, Instagram, and Snapchat are social networking platforms that are meant to increase picture sharing.
Instagram has a visual feed with postings that include photographs and short videos with captions. Users may also submit live video or Instagram Stories that expire after one day. Users may communicate with others through tags, likes, comments, and direct messages, just like the social networking services mentioned above.
This platform would be helpful for businesses like restaurants or retailers who wish to photograph, display, and update followers on their food, commodities, or items in a neat, tidy manner.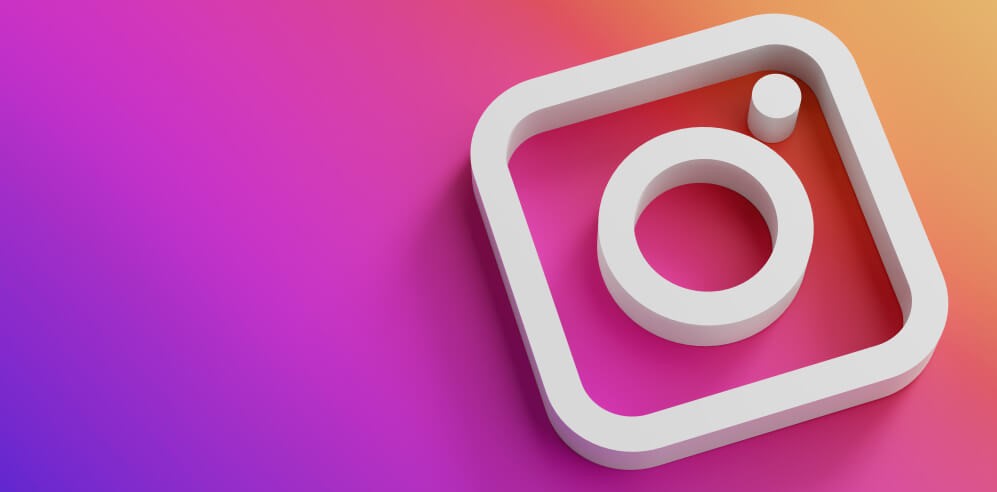 Instagram has become a hub for influencer marketing, with the site hosting 93% of influencer campaigns in 2018. Because of its extremely attractive style, it also provides options for advertising and e-commerce.
C) Video sharing/streaming platforms
One of the most compelling and engaging kinds of material is video. Marketers and organizations have seen enormous benefits from employing videos. This type of material facilitates assimilation and comprehension, which is why it is often appreciated by consumers. YouTube is a big platform that has changed how consumers engage with video content. With over one billion monthly active users, the site occasionally functions as a search engine for many users.
Approximately 88% of marketers believe video provides a great ROI, while 90% believe video competition has risen. Including a video platform in your social strategy might make your company appear more relevant and keep you ahead of your competition.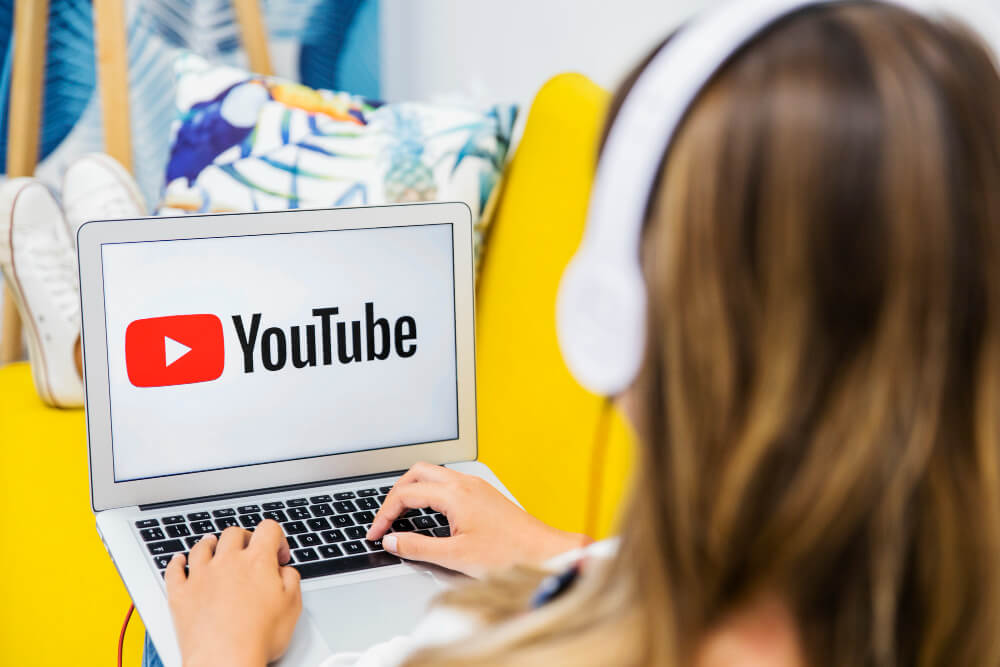 A wide number of sectors can benefit from video. A restaurant may have a vlog with cooking instructions, but a technology business may focus its video strategy on product demos.
D) Discussion forums
Discussion forums are incredibly important because they allow users to ask questions and receive responses from a variety of people. These platforms are intended to generate conversations based on common interests or pique people's attention. Quora and Reddit are two examples of such sites.
E) Blogs & Community Platforms
Blogs are an excellent tool for businesses and marketers to contact and enlighten their target audiences. Medium, for example, allows users to build a community where individuals with similar interests may follow them and read what they have to say about specific themes.
Users can write on interesting, specialized themes including memes, events, politics, and pop culture on both Tumblr and Reddit. These platforms let users write posts, which other users may then share or respond to with their own comments.
Last Words
Different social media platforms exist for a range of needs and goals in society. Businesses may reach their intended audience and accomplish their business objectives by using everything that these platforms have to offer.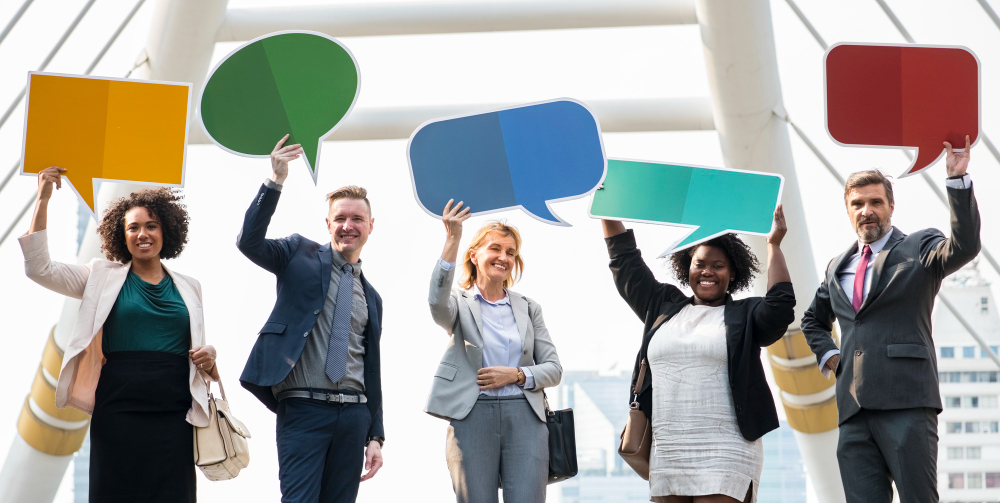 Some of these platforms don't have set usage guidelines or standards, therefore it's up to you to come up with original methods to engage your audience. To save yourself the trouble and make sure your brand is consistent across all channels, content may be used across numerous platforms. Check out all of the different social media sites to see which is most effective for your business.