What is blog SEO?
The practice of increasing your blog's exposure in organic search utilizing technical and on-page SEO approaches is known as blog SEO. When it comes to blog SEO, there are two main objectives:
To ensure that search engines can identify and comprehend your blog content so that they can be sent to the right people.
To ensure that you're creating blog posts that are relevant to your viewers' wants and preferences.
The procedures used to do this are similar to those used to optimize content on other areas of your website. As a result, if you're already an SEO expert, you won't have trouble recognizing some of these tactics.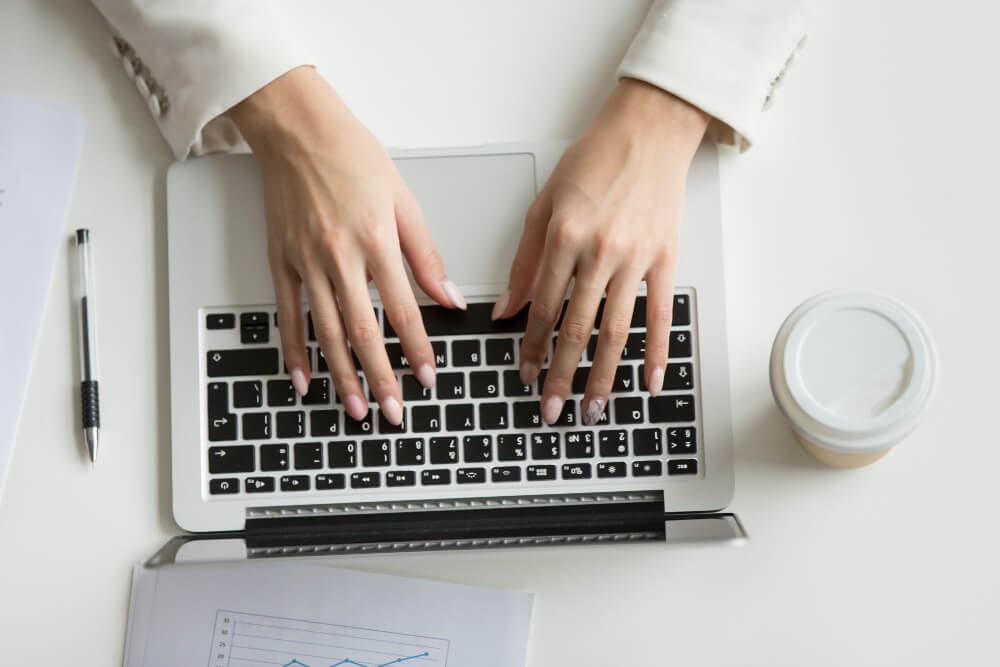 The main difference is that when you're working on a blog, you're using SEO to support a long-form content plan. This consists of creating in-depth, comprehensive, and relevant content that corresponds with your audience's demands and search intentions, as well as employing SEO methods that you're probably already familiar with to make that content work.
What are the advantages of blog SEO?
Search engines are a huge source of traffic for blogs.
According to a recent poll of over 1000 bloggers, SEO was the third most significant source of traffic (behind email marketing).
Check out these tried-and-true SEO strategies if you want to learn how to optimize your blog for search engines.
Consider who your blog's target audience is.
If you want your blog to be successful, you need to know who will be reading it before you start writing. This is your target audience, the people who are most likely to:
Need products or services from businesses similar to yours
Will hopefully become your clients
Examine your present consumer demographics to help you determine your target audience. Find out who is already talking about your company. A lot of this information is probably already in your possession. Listed below are a few useful resources:
Data gathered throughout the lead development and sales process
Your sales team's insights
Information from Google Analytics
After that, look at your social media presence. Most likely, you already have a following. But who are they, exactly? Fortunately, Facebook and Instagram both include Audience Insights reports that may assist you figure out who your target audience is. You may discover:
Age & gender
Location
The best time to post, based on your follower activity
Finally, use the Traffic Analytics Audience Insights report to see how your audience compares to those of your competitors. Type in your domain and the domains of your top competitors to discover:
size of each of your audience.
How similar are your target markets?
Other webpages that your viewers (or your competitors') may visit.
Use proper keyword research to plan your content.
A lot of newcomers just make educated guesses about what topics their audience would be interested in.
Content creators and SEO professionals utilize keyword research as a tool. It uses search engine data to help you identify subjects that your readers are interested in.
Then you may construct your content strategy around these keywords. This will guarantee that you write about issues that people are interested in, and it'll help you establish a loyal following.
Look for Semantic Keywords for Your Main Keyword
It's time to choose the term with the largest search volume and lowest competition once you've done your keyword research and identified keyword suggestions.
This is going to be your main keyword. It's the term that your readers are most likely to type into Google to find your post.
You may adjust the focus keyword in your article's SEO settings if you're using All in One SEO, one of the finest WordPress SEO plugins. This enables you to assess how well you utilized it in your post.
Create a Catchy Blog Post Title
The headline of your blog is crucial for search engine results.
A smart blog post title increases the relevance of your material to the search engine. More importantly, when readers see your content in the search results, it encourages them to click on it.
Use your focus keyword in the headline of your blog article to make it more SEO-friendly.
Make it a habit to link internally
You will have enough content to want users to read once you have been blogging for a long time. Internal linking allows you to direct new readers to prior, related pieces.
Internal linking is an excellent technique to establish a contextual relationship between new and old entries. It also gives you the option of passing relevant link juice to earlier posts.
Within the post editor, WordPress makes it simple to search for prior posts. Simply click the link button after selecting the text you want to link.
Add pictures & videos to your blog posts
Your blog entries will be more engaging and intriguing for your viewers if you include pictures and videos. content tends to rank better in search results when readers love them.
You should be aware of picture copyrights while adding photos. Beginners frequently copy photos from other websites to use, which can lead to legal issues if done without necessary licenses.
There are lots of sites to get royalty-free photographs to use in your blog postings, so don't worry.
You may also create your own original photos using programs like Adobe Photoshop or Canva.
Add a meta description to your blog post
Any page can have a meta description, which is an HTML meta element. Its objective is to give search engines and other crawlers a brief summary of your article.
According to several SEO experts, the meta description tag has become useless. Many others, though, would disagree. We recommend utilizing the meta description for all of your posts.
A solid meta description could tell a lot about an article. When your articles are shared on social networking networks like Facebook, Twitter, and LinkedIn, it is also shown.
When your post is shared on Facebook, you may also include Facebook Open Graph Meta Data to control your description.
You want to make sure that your meta descriptions are useful now that you know they will be read.
For search reasons, you should also mention your focus keyword at least once in the meta description. The meta description character limit is 155 characters.
If you exceed that restriction, your meta description will be clipped after 155 characters. You should also include your focus keyword early rather than later in the meta description.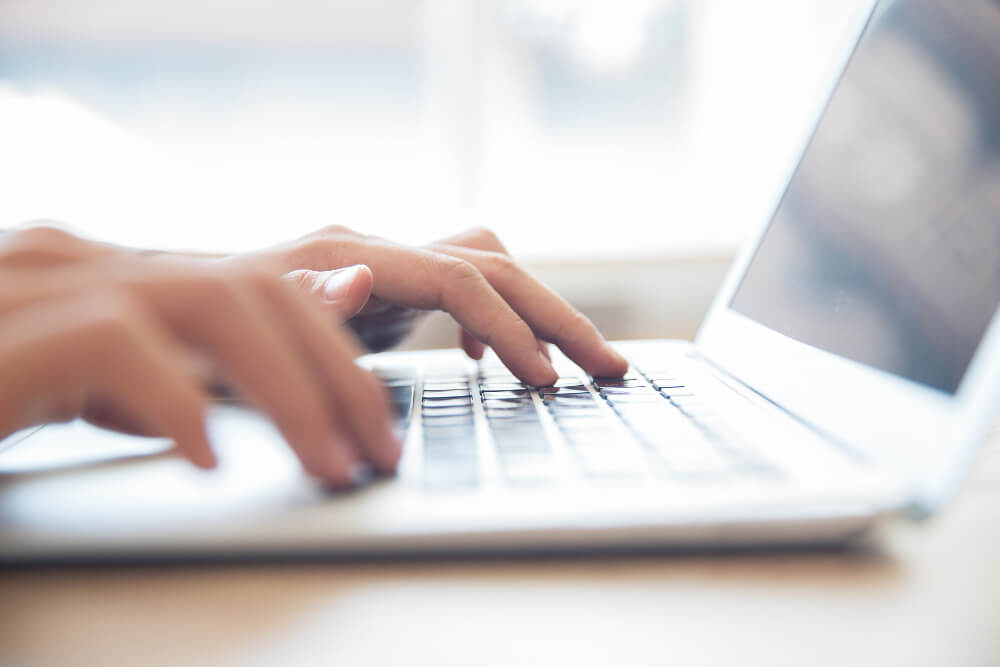 Improve the readability of your articles
Search engines regard readability to be a significant feature. Easy-to-read articles generally rank better than content that don't provide a good user experience.
Computer and smartphone displays are still not ideal reading platforms.
This is why the majority of people only skim over content. In fact, research show that consumers decide whether to stay on a website or depart in less than a second.
You just have a few seconds to persuade the user to stay and browse through. You may make it easy for your users to skim an item fast by boosting readability.
Use shorter phrases, smaller paragraphs, grammar, headers, and bulleted lists to increase readability. To make your writing easier to read, we recommend putting white space around it and incorporating graphics.
Organize your content using categories and tags
Not only for yourself, but also for visitors and search engines, categories and tags help you arrange your information.
The issue is that several WordPress users make mistakes when implementing them.
Imagine your website to be a book, with categories serving as the table of contents and tags serving as the index.
Your data is divided into important subjects on your WordPress blog using categories. Tags refer to the themes covered in a single blog article.
Make your blog content informative.
Blogs that go into extensive detail about a topic are favored by search engines. This is why, as part of your content preparation, we requested you to collect semantically related keywords (LSI Keywords).
Related keywords can give you an idea of the many types of user searches on that issue. You may make your content more complete, helpful, and beneficial by include such keywords in it.
You should incorporate such keywords in headers and subheadings and try to cover as much ground as possible.
Another method for creating complete content is to put your targeted keyword into Google and then select the 'Image' option. Topic bubbles with a range of keywords will appear.
Modify Previous Blog Posts
Many newcomers forget about their blogs after they posted them. In fact, after your blog article is published, you haven't finished tweaking it for SEO.
After posting your blog article, you must perform the following:
Promote it to your followers – Readers and subscribers will appreciate your fresh and old material.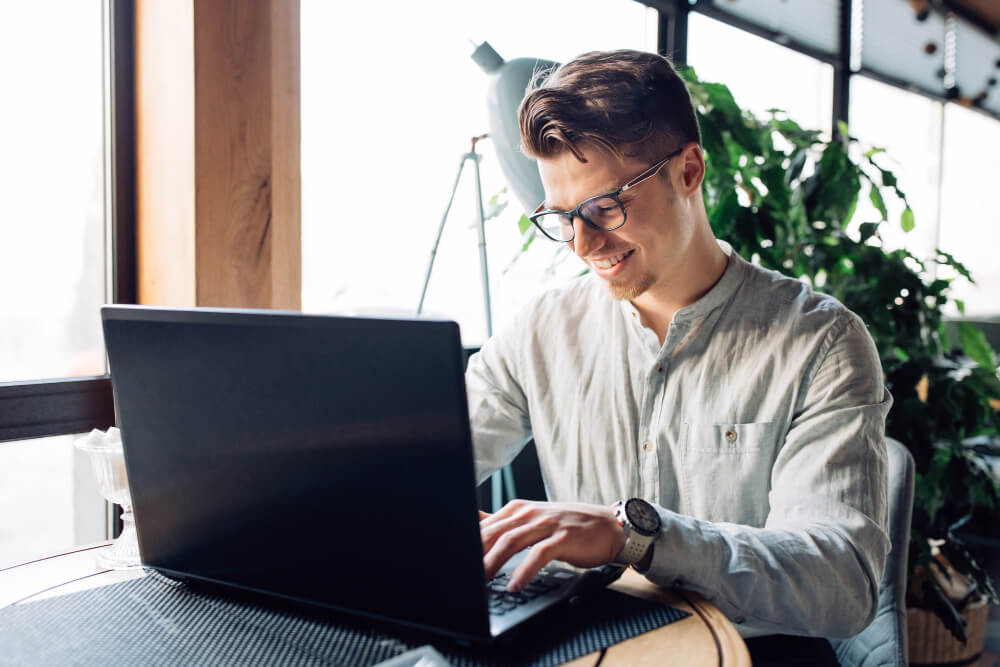 Add internal links — After you've published a piece, go back to relevant older articles and provide a link to your new blog post.
Monitor search engine rankings – You've optimized an article for SEO, but how do you maintain track of where it ranks in search results?
We advise that you optimize previous content regularly in order to maintain your rankings.