Search Engine Optimization is a constantly changing field. Its creation, development, and best practices alter with time, as evidenced by its history and contemporary SEO trends. Everyone has attempted to build a substantial number of links on other websites. It's possible that the future of SEO will be focused on something else.
So, what new advances in the SEO world should we expect to see in 2022? We've compiled and analyzed a list of SEO trends that are likely to affect the industry in this article. We'll go over the sources, the ramifications, and what you can do to take advantage of them.
Changing SEO Strategies
Let's face it, we often like to use the methods that worked for us in the past that we remain attached to them even if they no longer work. We continue to do them with the same energy and conviction, resulting in them diverting too much time and resources away from more important activities. This can be the case with SEO if we invest too much time and effort on aging approaches.
Outside of Traditional Methods of Link-Building
In SEO, link-building is still a highly useful tool. It's one of the top three search engine ranking variables, in fact. However, its peak has passed.
SEO practitioners in the golden age of link-building would just spam their links into random directories and hope for the best. This isn't good enough in today's world.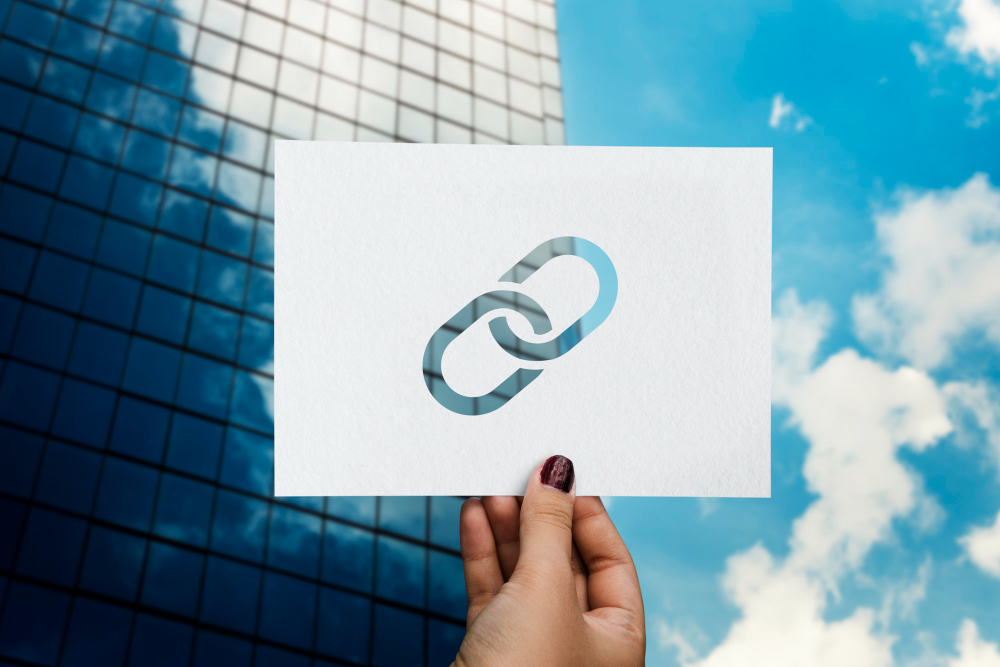 You don't want to waste time negotiating with lesser-known sites that only have a semblance of authority on the subject. Relevance is quite important in this situation. The theme of the connected site should be relevant to yours.
As a result, while link-building, you should focus on a few authoritative domains. The aim of the game in link-building is quality over quantity.
The Highest Ranking Will No Longer Imply the Highest Benefits
Being at the top of the search results no longer has a substantial association with higher website visits. The SERPs (search engine results pages) are cluttered with advertisements, inquiry areas, and snippets.
Even if a webpage is ranked first, it may be "hidden" beneath these factors. Instead of stressing about this top rank by increasing website traffic, we recommend focusing on a different metric: your click-through rate (CTR).
The Significance of Featured Snippets Will Increase
Featured snippets were created with mobile optimization in mind. This has proven to be beneficial, since featured snippets now cover 50% of a smartphone screen. Feature snippets have always been a game-changer. Because feature snippets show twice in the first SERP, this is the case. But it wasn't long before people mistook featured snippets for advertisements, and many of them avoided clicking on them.
Although Google used featured snippets and the top organic search results to eliminate duplicate search results, featured snippets remain an important aspect of SEO. Since then, Google has created a variety of featured snippets to respond to questions in the most efficient way possible. Featured snippets can be adjusted to increase traffic, while this is still a work in progress.
Improve SERPs With Long-Form Content
This form of material, as always, is recognized as a steady source of traffic for websites who are ready to create it. They have been proven to generate three times the amount of organic traffic as content of ordinary length. Long-form content gives readers with more topic specifics, which takes them longer to consume—and we all understand what comes when site visitors spend so much time on a website: Google sends you more traffic via search rankings.
People Take Control of Robots
Previously, SEO practitioners would write for search engine robots. Second place went to writing for people. Google has caught up and is now returning webpages that are focused on people in search results. This is beneficial to us as consumers. This is fantastic. However, if you've been doing SEO for a while, this means you'll need to catch up as well.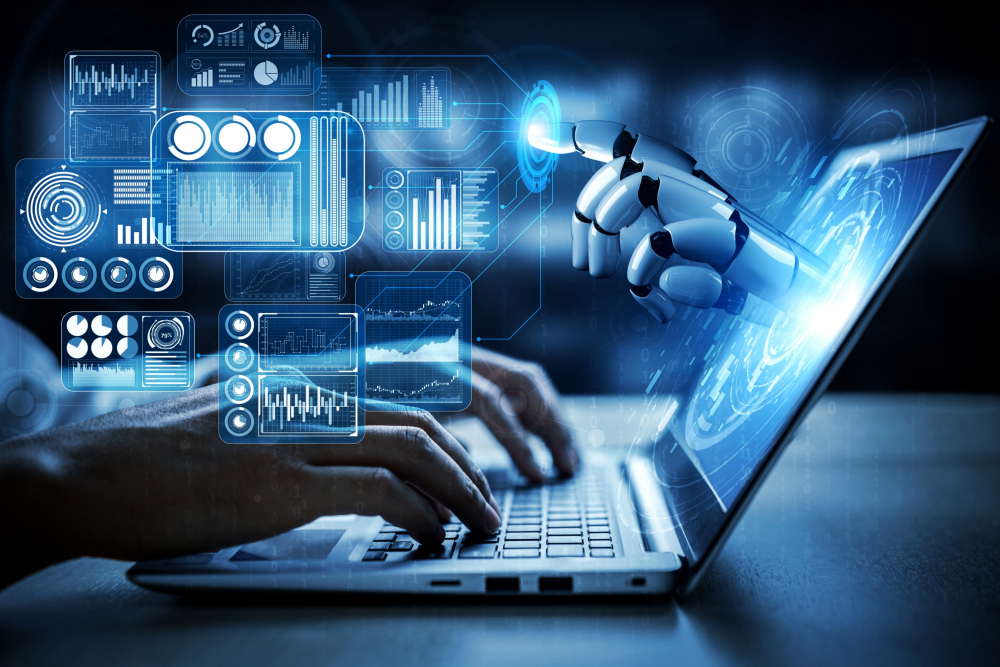 Google, like any other search engine, strives to offer users with relevant search results. Of course, you should do so as well. As a result, when you post material to rank, it should also be helpful content.
So, instead of writing solely for search engines, let's start writing for people. As numerous sites have demonstrated, a decent balance can be reached. It simply takes a lot of time and effort to write and test different variety of things.
Predictive Search
Many people link predictive search to Google's autofill feature. Predictive search, on the other hand, is now much more closely associated with Google Discovery, a feed whose purpose is to provide videos and articles to mobile users. Google Discovery, although being a relatively young service, has grown in popularity, with over 800 million users to date.
Despite the fact that the algorithm is unknown to marketers, with so many variables at play, this type of predictive search is expected to evolve into more complex information delivery systems. Additionally, Google Discover has the potential to be an excellent tool for increasing website visitors.
Image Optimization
It's no surprise that images will eventually add to the user experience because Google has always made it known to webmasters and site owners that they should be properly labelled and optimized. Users may find themselves clicking on pictures in order to make purchases or acquire information, rather than for aesthetic reasons.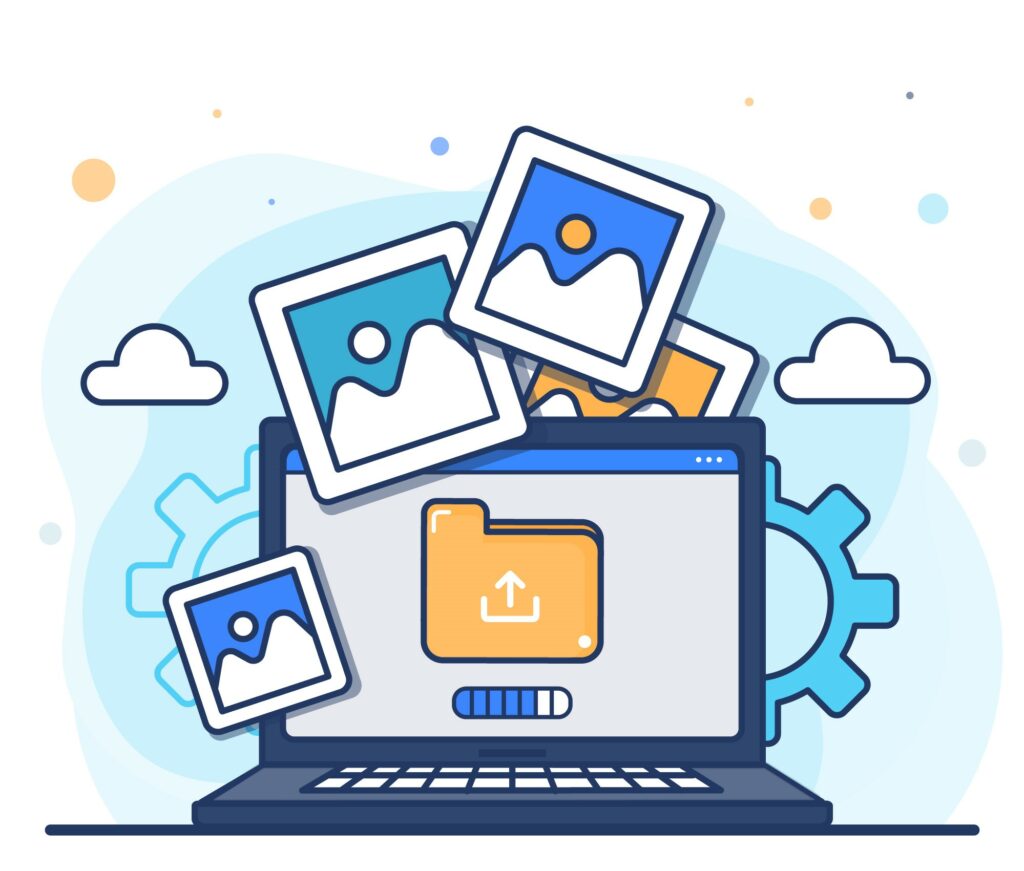 To achieve this, SEO professionals are required to optimize images by employing photos of high quality and relevance, as well as custom file names and alt tags. Such picture optimization techniques have a track record of success.
Keyword Search
Shopping, local packs, and highlighted snippets have all been added to Google's results pages, so keyword research is no longer as simple as it once was. Because both user attention and clicks are diverted to these results, CTRs for sites at the top of the SERP have decreased.
As a result of this trend, marketers have shifted their focus away from top search positions and toward a new idea in keyword optimization known as SERP marketing. This sort of keyword optimization aims to optimize material so that it appears in various search elements such as top articles, videos, "people also ask," and images.
Influencer SEO
This new marketing strategy has found its way into SEO as influencer marketing continues to carve a position in everyone's marketing toolbox. Influencer marketing, according to proponents, is significantly less expensive than traditional marketing and effectively reduces the time it takes to reach audiences because influencers already have a following that firms can tap into. In addition, many influencers are skilled at developing original content and can work well with others. Companies should assess their field of operation. Is it possible for them to be successful on social media? Is there a website for them? If so, are they regarded as an expert in their field? Taking these factors into consideration will ensure that an influencer can assist you with your SEO efforts.
Learn How to Use Machine Learning
In the SEO world, Google too uses machine learning to deal with spam and with connecting users to good quality, useful content. You too can benefit from the power of this new tool!
Their success is based on the rules you established. Furthermore, because your level of engagement is primarily focused on these norms, you gain insights at the level of principles.
This implies you may work at a high degree of abstraction and use tested principles to apply specific action policies depending on facts from a machine. You'd be putting the machine through its paces and delegating analytical work to it.
What you'd get out of it are methods and tactics to help you improve your SEO in the future without having to dive right into the data.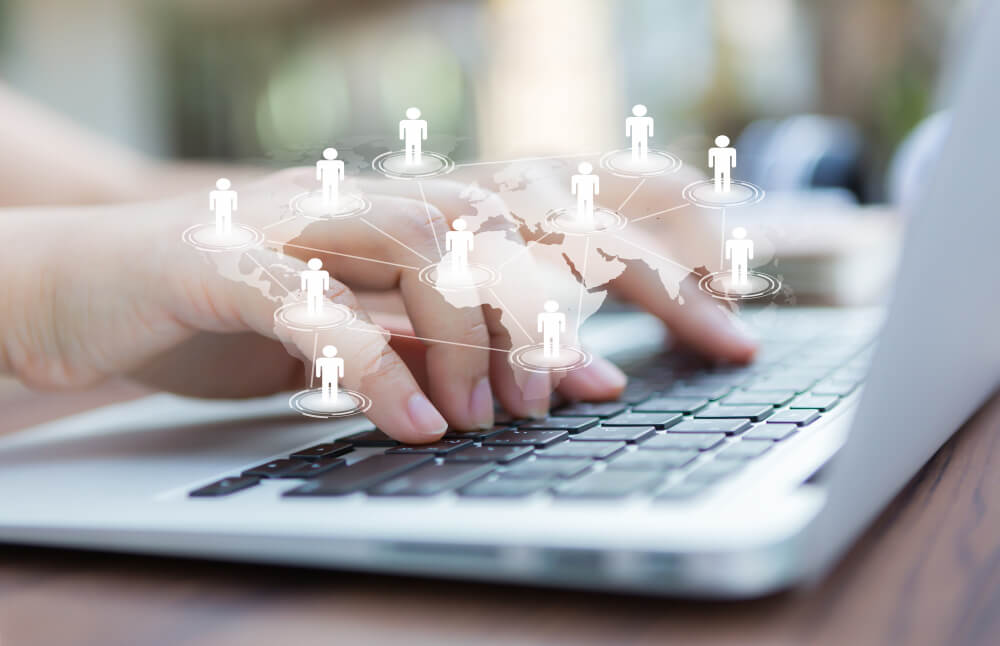 Do Your SEO Investigation
To start off, this implies that your site loads swiftly and effortlessly. You want your site to load in less than three seconds, as most users would abandon it if it takes too long. As a result, you must be mindful of things such as images that may slow down your website.
This is why you should always test and preview your work before releasing it. You don't want your page to load so slowly that consumers click the "back" button and go to another website.
Your conversion rate will suffer greatly as a result of this. You must also keep track of everything from backlinks to fonts.
There is no one-size-fits-all approach to making your website user-friendly. And there isn't a single recipe that can be ranked.
However, there are some best practices to follow in order to improve your rankings. Some of them are completely repeatable.