Are you sure you fully understand what your customers need? When was the last time you read a tweet about your product? Was it positive or negative?
The answer to all of these questions is in marketing.
How you choose to be seen as a brand and how that affects your business is marketing and in today's digital age, that is extremely important. Your most valuable tool for creating and maintaining demand, relevance, image and competitiveness is your marketing. Without it, your company will likely fail from a lack of customers.
In this blog, Marketing Websites is going to walk you through some of the reasons we believe marketing is a vital tool that can make or break a company's success.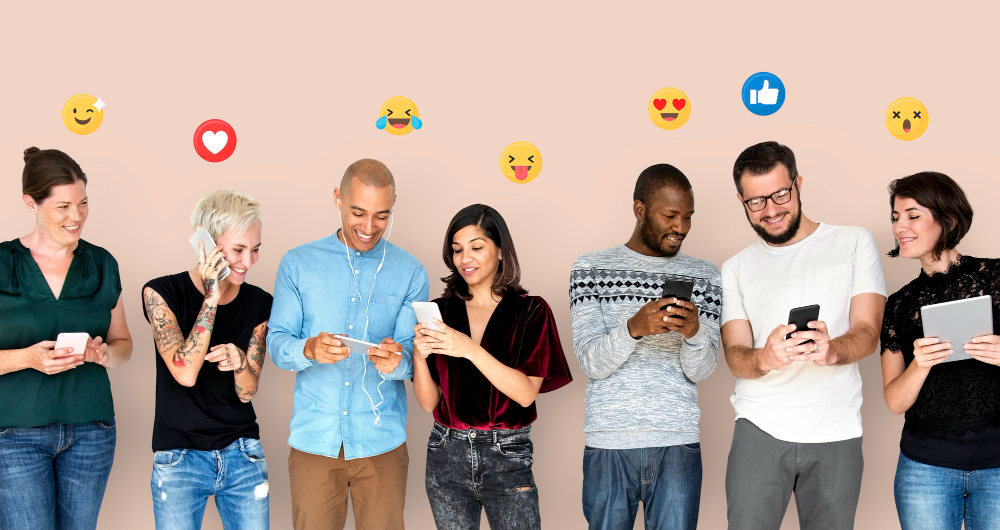 Reason Number 1: Marketing Develops a Relationship Between a Company and Its Clients
Customers and businesses need to develop a connection based on understanding and complete confidence. How does marketing create this connection?
Based on consumer behavior, psychographics, and demographics, marketing research segments are created.
What is the meaning of market segmentation?
Market segmentation is a strategy that involves identifying certain customer groups in order to deliver particular goods or product lines to them in a way that appeals to their preferences.
By implementing market segmentation, a company can better serve its customers' demands and earn their trust. Customers become loyal to your brand as a result.
Customers who are loyal to you will be willing to purchase additional goods and services from you. Your business efforts are more successful when there is trust and understanding between your company and its clients.
One of the best methods to maintain a steady flow of cash is through customer loyalty. If you provide your consumers a good experience and make it worthwhile for them to come back, they may account for a sizable portion of your overall revenue.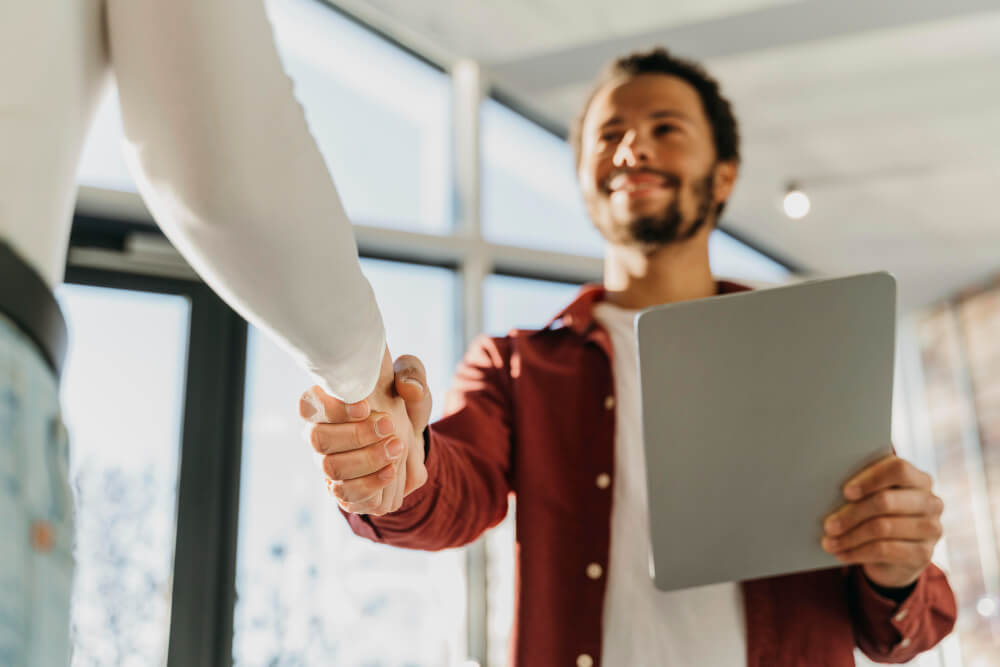 Take advantage of your expertise. Make it known that no one can match your knowledge in your field. People trust you more when they understand your mindset. To give your claims credibility, you should refrain from making implausible assertions and instead concentrate on demonstrating them through client testimonials and the services you offer.
Reason Number 2: Customers are educated and better informed through the power of marketing
Your customers are educated about the goods and services you provide through your marketing.
Your target market must understand the benefits of choosing your company over the many other businesses in your industry. Marketing can help with this by informing both current and future clients about your company and how it can meet their needs.
The information on your website that conveys the purpose of your company, the product demonstration videos you upload, the images you show that adequately represent your products—aspects like these enable potential clients know who you are and what makes you special.
Customers learn about the significance of the products and services, how to use them, and other details through marketing that may be useful to them. Your marketing can build brand recognition and differentiate your business from other businesses in your industry.
Because of the intense competition in the market, you must continuously engage with your consumers. They should be made aware of any discounts and other strategies you plan to implement to get an advantage.
Marketing enables your company to lead the market through communication.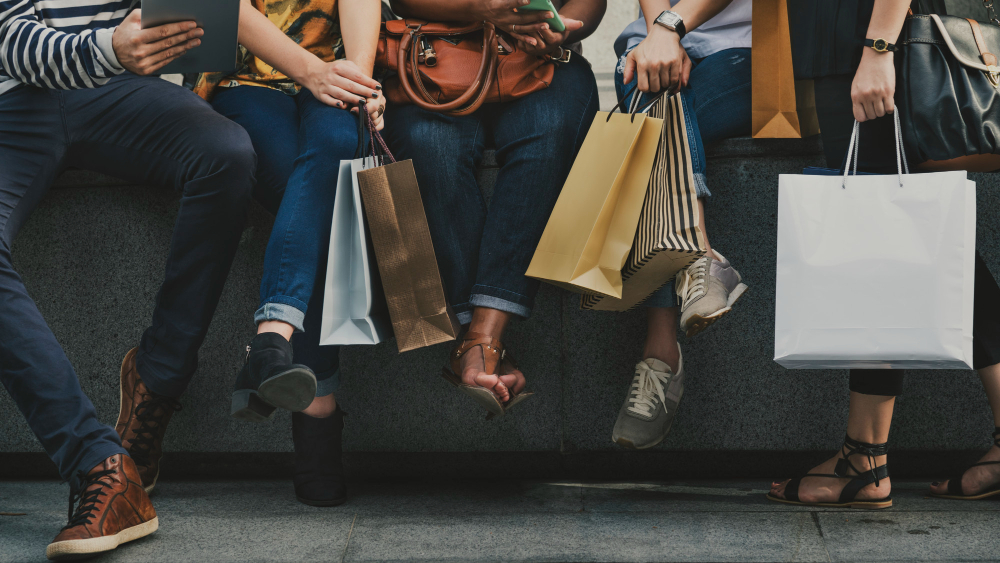 Reason Number 3: Effective Customer Engagement Comes from Marketing
Engaging with your clients is crucial for your business. An excellent tool for maintaining the conversation is marketing.
Offering a fantastic in-person experience or a simple online purchase process is one thing. However, marketing keeps your company top-of-mind for customers long after a transaction has ended and before they may need you again.
You must develop and maintain relationships with those who have dealt with your business if you want to convert new clients into loyal customers who will come back.
Pushing your offers is different from engaging clients. Giving your customers relevant, useful information about your products and company will attract them. It's crucial to produce original material.
One of the best tools for engaging your customers is by the use of social media platforms such as facebook, linkedin or even tiktok. Some businesses engage their consumer base by uploading pictures, videos or even have an interesting blog that they continuously upload valuable content on.
Marketing creates a sense of community among your clients by connecting with them.
Reason Number 4: The Company's Image is Built and Maintained Through the Power of Marketing
You probably already know how crucial your reputation is to your success if you're a business owner or aspiring entrepreneur. It really has the power to determine whether a customer chooses to contact you or one of your competitors.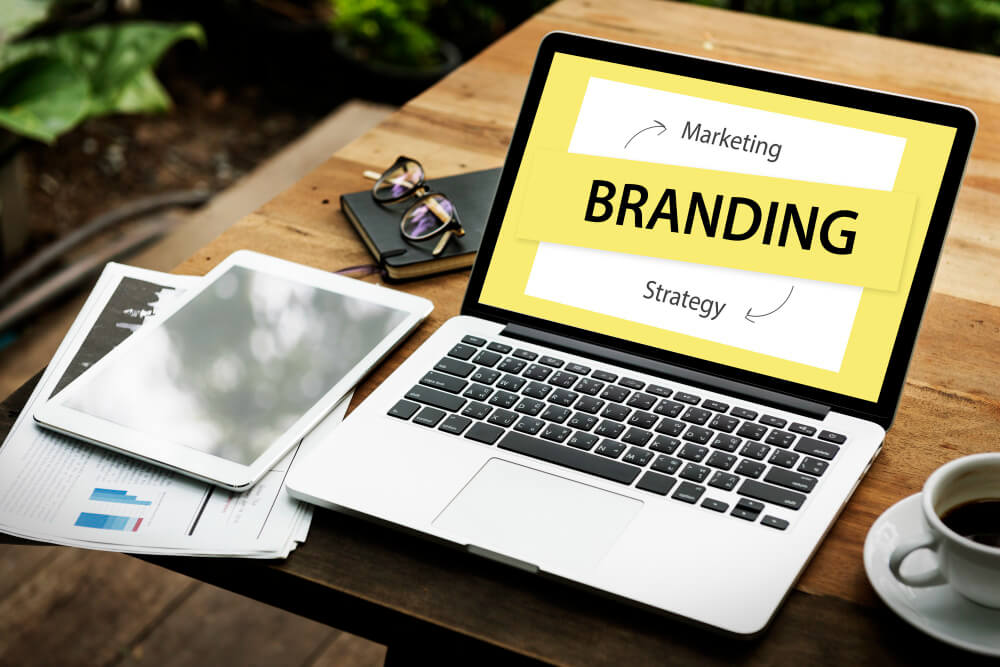 Marketing has a big role in how your company is perceived since it helps others learn about it. Your company's reputation is enhanced through strong, competent marketing.
Your company's reputation is favorably associated with both its growth and stability. So, it's accurate to state that your brand equity is determined by your reputation.
The majority of marketing initiatives aim to increase the company's brand equity.
When your company successfully satisfies the needs of its clients, your reputation will grow. Such a company is seen as a responsible member of the community. Customers take pride in using your items and being a part of your brand.
To guarantee that a company's reputation is upheld, marketers deploy excellent branding, PR, and CSR tactics.
Reason Number 5: Marketing can increase your sales
It is obvious that you cannot make a sale if no one is aware of your goods or services. Additionally, while opening a storefront in your neighborhood could attract some walk-in customers, marketing broadens your audience and draws attention to your products so that customers will buy them.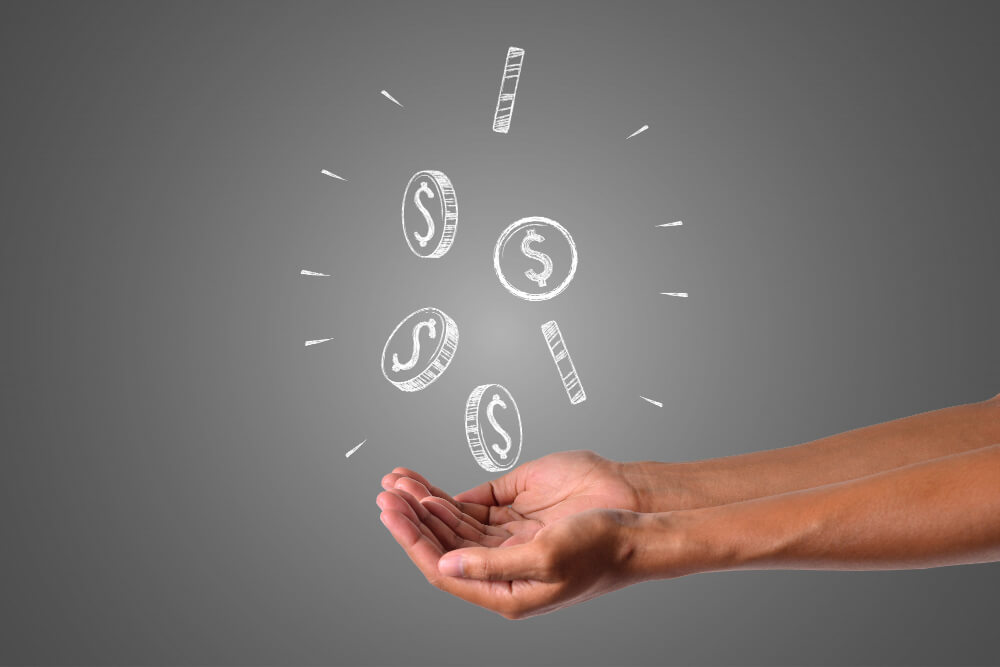 Examples of how you may use marketing to create the kind of awareness that brings in money include emails advertising new releases, social media postings informing followers about an impending sale, and online business listings that make it easier for local consumers to locate you.
When customers are pleased with your goods or services, they unwittingly represent your brand. Your sales will begin to rise as a result of their word-of-mouth promotion.
Make sure you provide top-notch goods and services to support your marketing initiatives.
Reason Number 6: Marketing can help you beat your competitors
Doesn't the fact that your competitor is actively marketing their goods demonstrate the significance of marketing to you? Aggressive marketing is the only method to outshine your rivals in the market.
However, when promoting against your competition, you don't have to be unethical or negative. Simply perform research about the expectations of your target market, and then look for ways to provide superior goods or services.
You should be aggressive and strategic if you're promoting a product or service that is new to the market.