Keywords were the key to SEO success in the 90s. Regrettably, SEO services are much more complex today.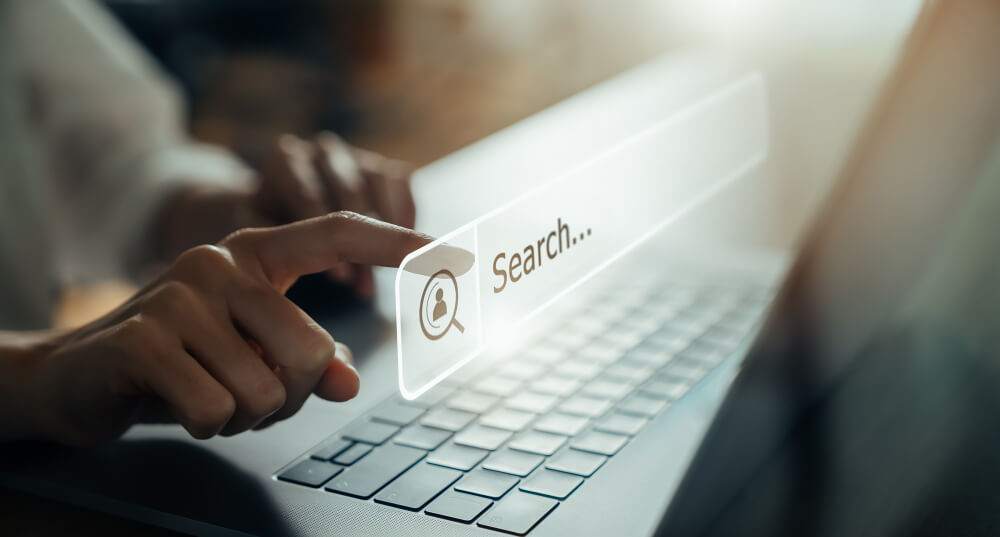 The way SEO works is always changing, and businesses must adapt to keep up. However, in order to accomplish so, it's necessary to consider the year's most pressing SEO issues and devise a strategy to tackle them.
Let's take a look at the top SEO difficulties that businesses could face in 2022
Not being able to rank higher in search results
SEO, unlike sponsored search, takes time to produce results, and it's generally the consequence of smaller efforts.
Beginning to turn to technical SEO and content marketing are good solutions for improving a low position. The E-A-T structure, for example, has been identified by SEO professionals as a component that influences your ranking. In SEO, the letters E-A-T stand for "expertise," "authority," and "trustworthiness."
But, having a long-term plan that focuses on a small number of activities at a time is even more necessary. Keep in mind that SEO is a long-term investment. Your efforts today will pay off in the future.
Writing titles and meta descriptions that are interesting to read
Writing appealing titles and meta descriptions, according to over 400 online traffic specialists, is one of the most successful tactics for enhancing search ranking. However, coming up with attractive titles isn't as easy as you'd believe.
Emotional titles, whether happy or sad, have a greater click-through rate (CTR) than neutral titles, according to research that looked at over 5 million headlines. In fact, both positive and negative titles increased the click-through rate by around 7% on average. Furthermore, websites with meta descriptions receive about 6% more hits than those without.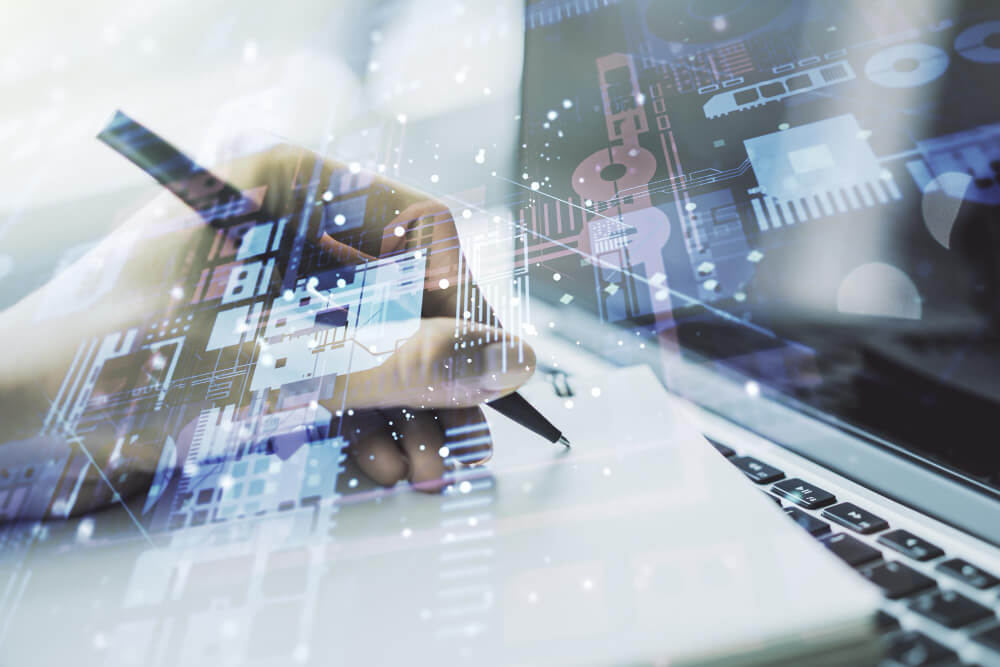 Keeping up with algorithm updates
According to extensive research and analytics, staying on top of search engine algorithm updates is the most common issue that marketers face in the year 2022.
This isn't unexpected given that Google conducted over 500,00 experiments in 2020 alone, resulting in over 4,000 modifications to searches. Keeping up with these developments is extremely difficult for many marketers.
So, how can you compete if Google keeps updating the algorithm? The trick is to react strategically to these updates.
A little modification doesn't need a complete revamp of your SEO approach. Instead, you should spend your effort keeping up with industry news. The SEO industry will discuss about a major algorithm update if it is on the horizon.
In the world of SEO, one thing has remained constant: keywords. Rather than searching for keywords, Google now examines your website at a high level to determine its credibility, tone, and relevance.
In other terms, if you're expecting for a rise in search results based just on keywords, you're very wrong.
Rather, the aim with your keywords is to figure out what your users are looking for, or what problem they are looking to resolve. You may use this knowledge to inform your content strategy as well as your entire marketing plan.
Secondly, checking search volume for your selected keywords might assist you in determining why your website's traffic has suddenly increased or decreased.
Always keep track of your search volume to stay relevant.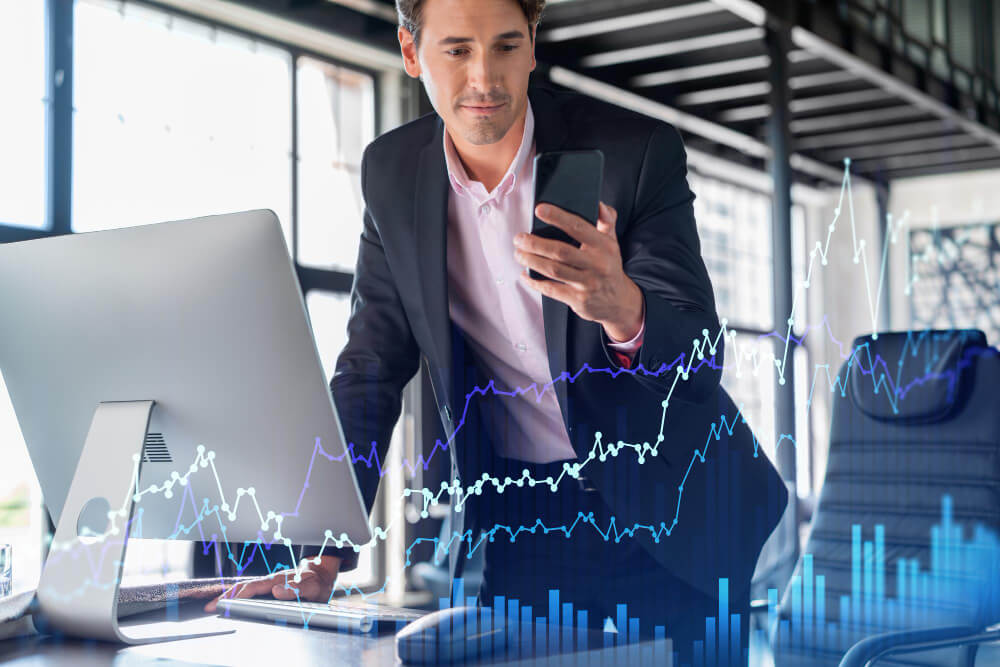 Mobile optimization should be an integral part of any SEO strategy. Why? Mobile devices, as you might assume, account for a significant portion of online traffic making it critical to view your website with a mobile-first attitude.
Also, Google now uses a mobile-first indexing strategy. This implies that Google indexes and ranks your web pages based on their mobile versions.
The internet has over 1.9 billion webpages (And growing). Fortunately, not every one of them will be a direct competitor to you.
However, new businesses will enter the battle in SEO for the top rank in the same industry as you. That's on top of the competition you already have offline.
Your rivals are definitely reacting to everything you do and are working to out-optimize you. Everyone wishes to be number one, or at the absolute least, to be ahead of their strongest competitors.
AI-generated content has progressed significantly in terms of quality. Some of it sounds like it might have been written by a real human being.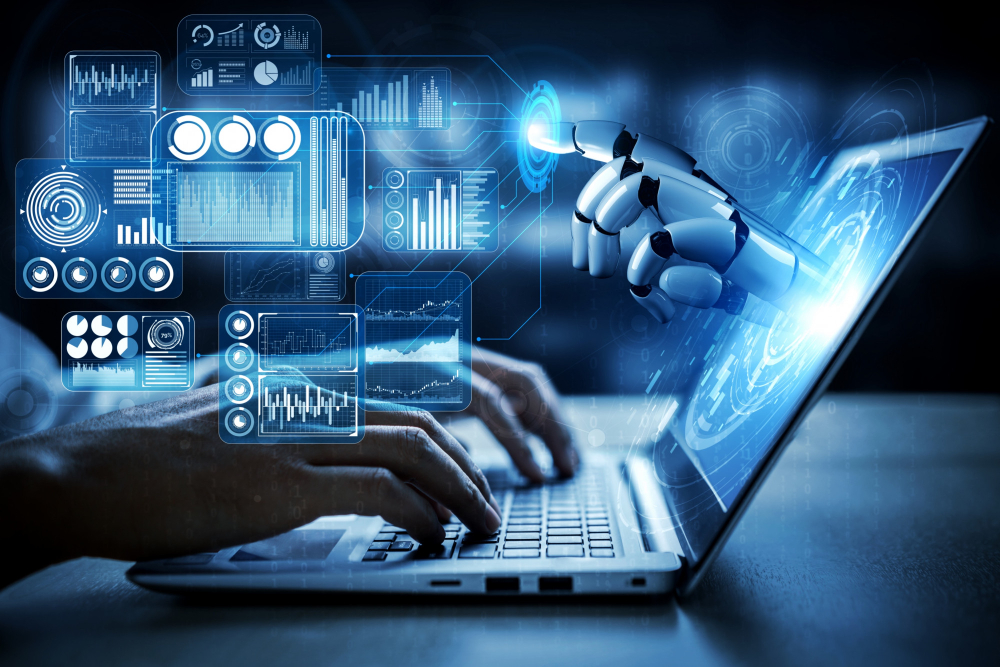 Using AI-generated content, on the other hand, is still a bit of a grey area.
You can't just create stuff with AI and use it without editing. You'll notice that some of it isn't linguistically correct or well-written, and that some of it doesn't make any sense.
Additionally, many AI content producers have limitations in terms of what they can produce. When someone types in a keyword or phrase, they only have a few phrases and paragraphs that they repeat.