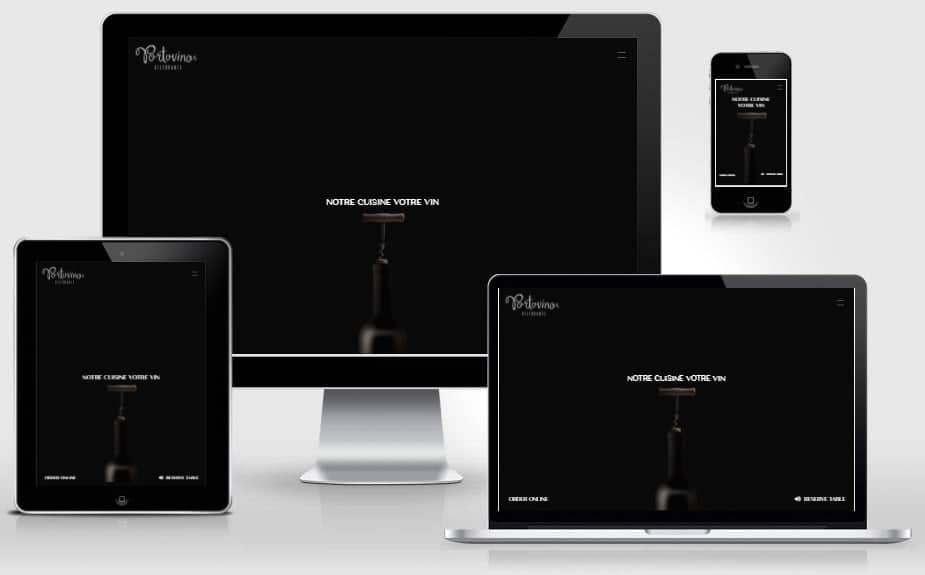 Portovino is recognized as the best 'Bring your own wine' ristorante in the city. Our menu offers a variety of pasta, fish, meat, pizza and decadent desserts, all made in house by The Chef 'Monsieur Vijay'. Chef Vijay is known for his creative dishes and famous secret sauces. His food is like a collection of stories that arrive at your table and leave you wanting more.
We aim to please our food lovers, honour local markets, nurture our cooks and maintain a balance between authentic and spontaneous food. We welcome you to come and enjoy our delicious food & embark on a memorable journey. Keep in mind, this Italian restaurant is like no other.
Alla prossima…Until next time!
Client: Portovino
Category: Web development
Start date: September 2021
Finish date: November 2021
Our
latest
Cases
We are committed to using fact-based knowledge and our unique brand of innovation to help you dominate the competition.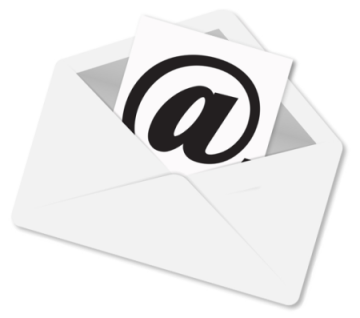 Tell Us
How We Can Help
You
Use our online form to send your initial thoughts and let us know what you need help with. Whether it's designing a stunning website, create a useful web application, or develop a marketing strategy, we're eager to assist you.