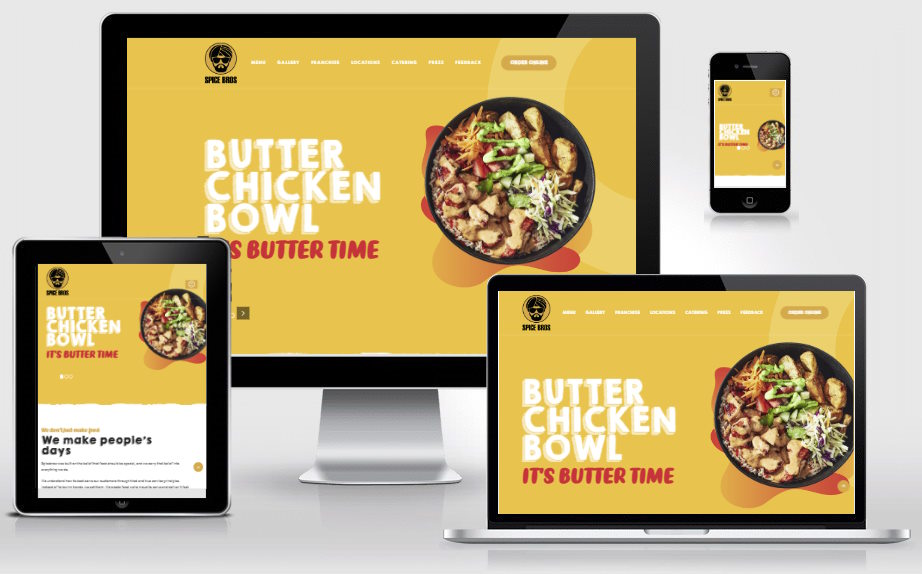 Spicebros was built on the belief that food should be special, and we carry that belief into everything we do.
We understand how to best serve our customers through tried and true service principles. Instead of following trends, we set them. We create food we're proud to serve and deliver it fast, with a smile. No matter where you find us, we're making sure each meal our customers enjoy is delicious and one-of-a-kind.
Client: Spice Bros
Category: Restaurant Web Design
Start date: January 2023
Finish date: May 2023
Our
latest
Cases
We are committed to using fact-based knowledge and our unique brand of innovation to help you dominate the competition.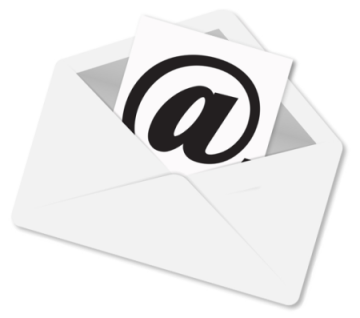 Tell Us
How We Can Help
You
Use our online form to send your initial thoughts and let us know what you need help with. Whether it's designing a stunning website, create a useful web application, or develop a marketing strategy, we're eager to assist you.