Google and Facebook reach millions of users, and both offer small businesses a chance to reach new customers through target advertising. An ad campaign can let you reach thousands or even millions depending on whom you target and how much you are willing to spend.
But are there times when Google is a better choice than Facebook for an ad campaign? The two platforms work slightly differently so lets compare the two and why you might choose one over the other.
Understanding Google Ads
Google advertising works through bidding on keywords. You choose certain keywords you want to focus on based on your target audience, and when a user searches that term she'll see your ad. The key to a successful campaign is understanding what words or phrases your customers are likely to use when searching.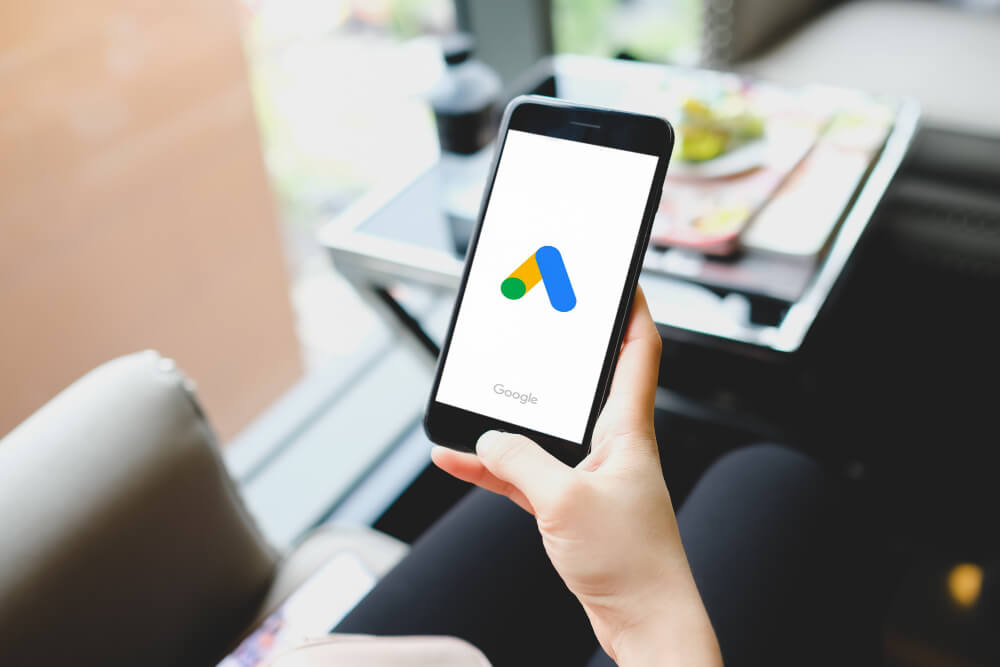 The second part of a successful Google campaign is making sure that the copy you use on your landing page closely matches the language used by your customers. This leads to a higher conversion rate when potential customers click on your ad. Also avoiding AdWords mistakes can have a positive effect on the performance of your campaign.
Understanding Facebook Ads
A Facebook advertising campaign is an excellent way to boost your brand by advertising to people who match a certain criteria. Facebook offers a sophisticated platform that lets you target people based on geography, demographics, their interests, and connections such as the groups they belong to. Facebook video ads are gaining popularity and could eventually challenge YouTube for the massive online video marketing budget.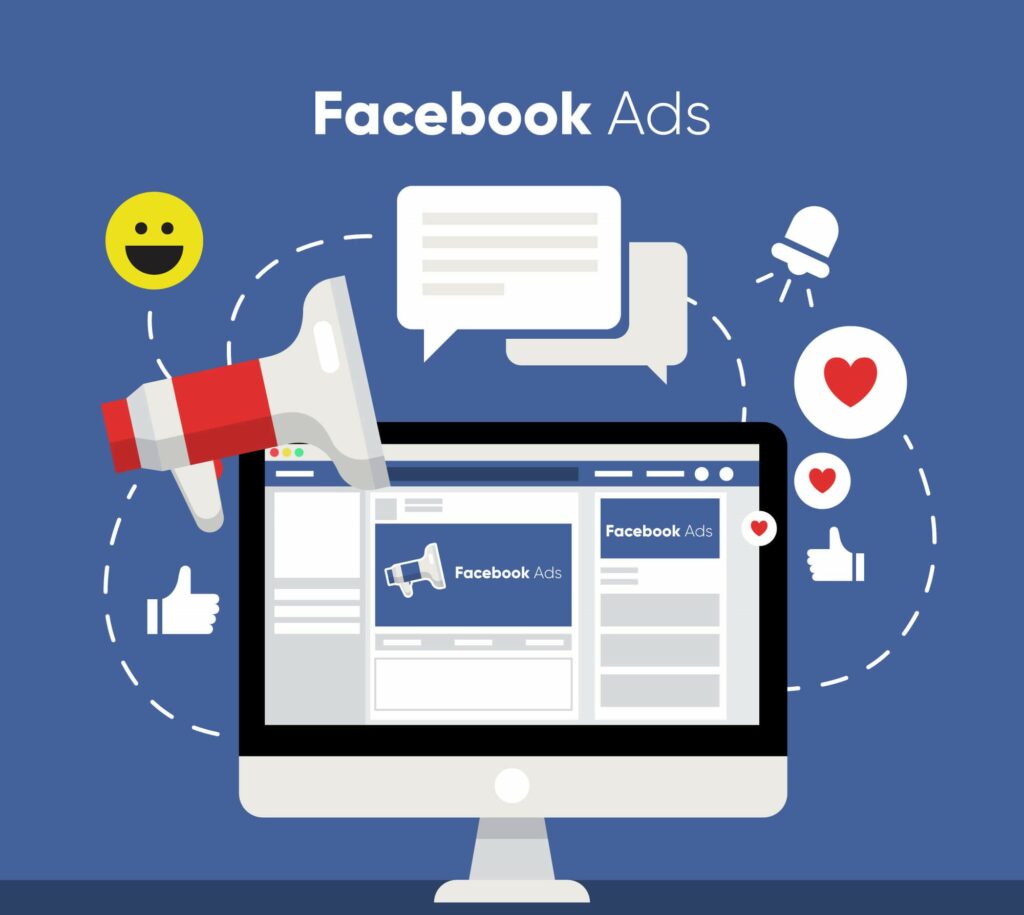 The advantage of Facebook advertising is that you can reach people who aren't necessarily searching for what you offer and may not even be aware of the product or service you are selling. This is a very different approach than with Google, where you are only reaching people specifically searching for your keywords.
Choosing between Google and Facebook
While Facebook advertising campaigns tend to be somewhat cheaper to run than Google AdWords campaigns, it's important to look at relative success rates. Advertising on specific keywords through Google tends to have a higher conversion rate because the customers you are reaching are already in the mindset to purchase the item they were searching for.
A Facebook campaign may let you broaden your reach for a lower cost, but you may not gain as much new click-through business. As we stated above, the value of a Facebook campaign is getting out the word, spreading your message to new customers so you can make them aware of your brand.
Ideally your business should take advantage of both resources. One approach is to split your online marketing budget between the two platforms, or you may want to weight spending more heavily in one arena depending on your current goals.
Do you have a new product that you are trying to promote? In that case it makes sense to invest in Facebook ads geared towards your target audience. On the other hand, if you have an established product and ROI is your most important concern, you'll probably want to put more of your spending in Google Adwords.
Both platforms offer excellent analytics to let you monitor the effectiveness of your campaigns. The best approach is to experiment with both types of advertising and see what gets you your best results.