It's not always easy to turn an advertising campaign idea into reality, but with a clear and comprehensive plan, you can safely move from concept to reality.
In order to ensure the success of your upcoming campaign, Marketing Websites will define an advertising plan in this blog and highlight the key components you need to include.
What is an Advertising Plan?
An advertising plan is a report or document that describes a company's strategies for promoting both itself and its goods over a specific time frame. It offers a breakdown of the content, channels, and demographics.
One element of a company's overall marketing and business plans is an advertising plan. However, even while the marketing plan also includes data about marketing campaigns, broad marketing objectives, marketing research, and price strategies, the advertising plan is more concerned with the initiatives to promote goods and services through paid advertisements. However, some marketing groups and advertising firms confuse the terms marketing plan and advertising plan.
How to Develop an Advertising Plan?
Give readers of your advertising plan a high-level summary of your initiative before diving into your tactical advertising ideas.
Give a Summary of Your Advertising Plan.
Campaign Name: Make sure the campaign name is memorable, distinctive, and easy to remember so that your staff can promote it.
Campaign Description: What is the purpose of your campaign? Give a brief explanation of your campaign's objective, alignment with company goals, consumer problems it is addressing, and expected outcomes in no more than two to three paragraphs.
Target Audience: Who is, ideally, the intended audience for these advertisements? You can select which of your customer personas you're targeting or be particular about age, gender, location, or any other number of factors.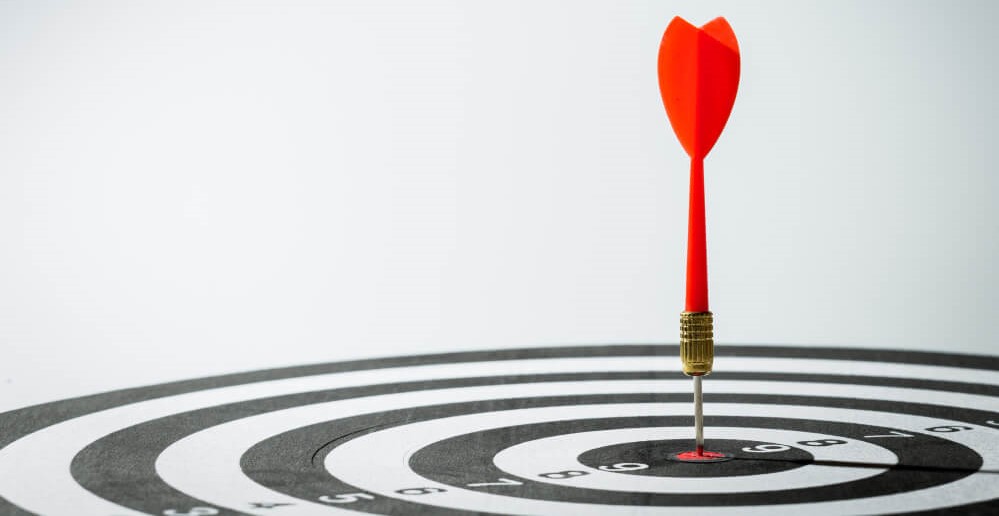 Platforms For Advertising: How will you spread your message? Choose the platform you'll be using at this point; the specifics of the ads' appearance will be covered in a subsequent section.
Goals & ROI: Describe the purpose of your campaign. If that is your goal, specify that amount because the majority of advertising efforts are designed to generate a direct profit or return on investment. Identify and quantify your marketing goal if it is anything different, such as event registrations, product awareness, etc.
Select Your Platforms
Here, you should include more information about the advertisements themselves and the platforms where they will be displayed. You must give the following information for each advertisement you plan to run in this campaign:
Platform name
Ad type
Description of the ad
Timeline
Budget
Timeline
An advertising campaign requires time and money to work on. Everyone concerned will want to know what tasks they are in charge of, when they are due, and how much time they have to complete them. For your team's use, it is crucial to create a timeline that includes all of this information.
Prepare & Research:
Your campaign is only getting started at this point. This phase, which could span a few of weeks, will involve research to identify your target market, create messaging, and establish your campaign's objectives. Additionally, you'll be meeting with stakeholders and gaining their support for the campaign.
Create:
The moment has come to involve the creative team after you've decided on your objectives and the kinds of assets you want to produce. While creative directors and designers are putting concepts and visual assets into action, copywriters can start working on the copy for landing sites, emails, etc. Depending on your objectives and the extent of the work, this process may take two to three weeks. Additionally, you should budget time for several rounds of revisions to make sure that everyone is happy with the artistic materials.
Distribute:
Launching can begin as soon as all the necessary assets are ready. In addition to updating headers and website pages and distributing PR materials, blogs and social media updates should be scheduled for distribution over time. You must be accessible to respond to inquiries and provide last-minute updates during the final distribution phase of your campaign. Depending on the magnitude of your campaign, all of this may take 1-2 weeks or longer.
Analyze:
the finish line! In order to wrap up your campaign, analyze the outcomes and report them so that subsequent efforts will be more successful. The analysis stage, when you can produce significant insight based on performance, is possibly the most important. To increase your chances of success in future campaigns, be sure to take notes on key points and lessons learned.
Budget
The budget for your advertising project may be the most difficult to obtain approved because ROI isn't guaranteed. Therefore, it's crucial to segment your requests by line item and include them in your plan to ensure that everyone is on board.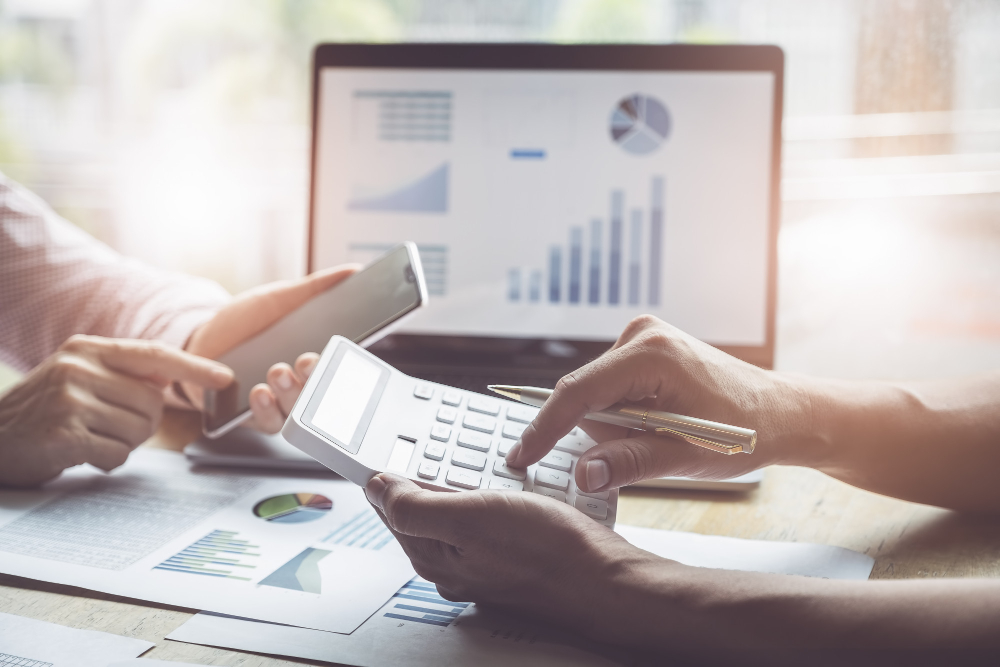 To help carry out the plan, you'll need to hire full- and part-time professionals, copywriters, and freelance contributors, and your budgets should take these costs into consideration.
Putting Everything Together
If this was your first advertising campaign, going over each stage in detail was certainly a lot of work. Because you've already done it once, the next times will get easier and easier. Every future campaign will be that much more successful because you've noted what worked and what didn't. Recognize your mistakes and build on your accomplishments.