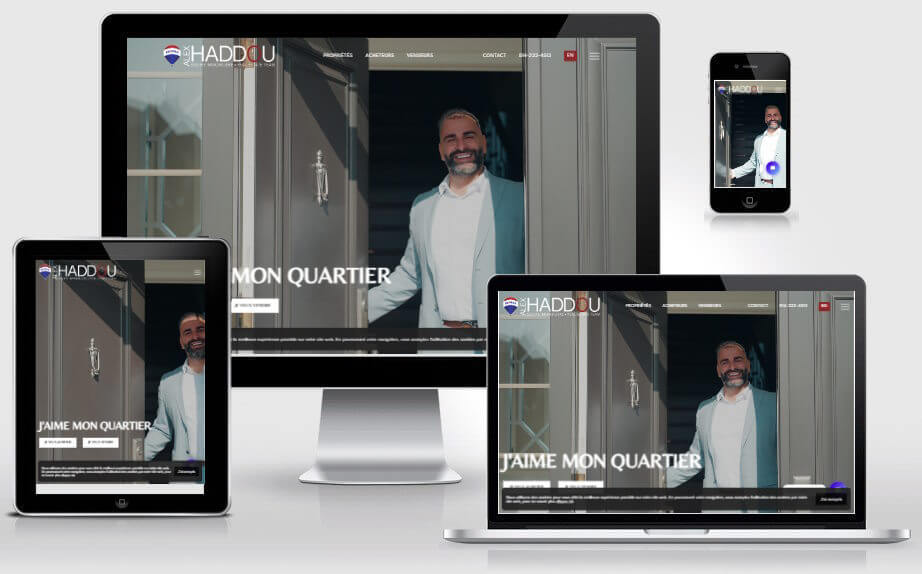 Alex Haddou is a seasoned real estate broker with over 15 years' experience in the industry since 2008. He holds a degree in business administration with a specialization in marketing from the Université du Québec à Montréal (UQAM).
In addition, he holds a certificate in human resources and a mutual fund license obtained in 2005, testifying to his rigor and versatility in various fields.
Before devoting himself fully to real estate, Alex Haddou gained valuable experience in the banking sector, working with renowned institutions such as Caisse Desjardins and Laurentian Bank.
Endowed with a remarkable sense of customer service and an ability to listen attentively to his clients, Alex Haddou established himself as a leader within his team as early as 2013, and he continues to strengthen this position over time. His ability to work in partnership with others is one of his great strengths.
Client: Alex Haddou
Category: Real Estate Web Design
Start date: August 2023
Finish date: October 2023
Our
latest
Cases
We are committed to using fact-based knowledge and our unique brand of innovation to help you dominate the competition.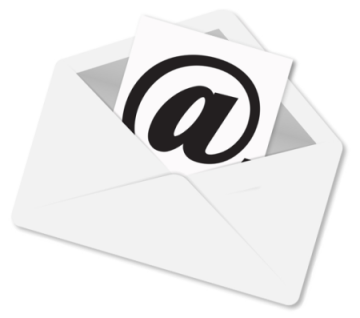 Tell Us
How We Can Help
You
Use our online form to send your initial thoughts and let us know what you need help with. Whether it's designing a stunning website, create a useful web application, or develop a marketing strategy, we're eager to assist you.