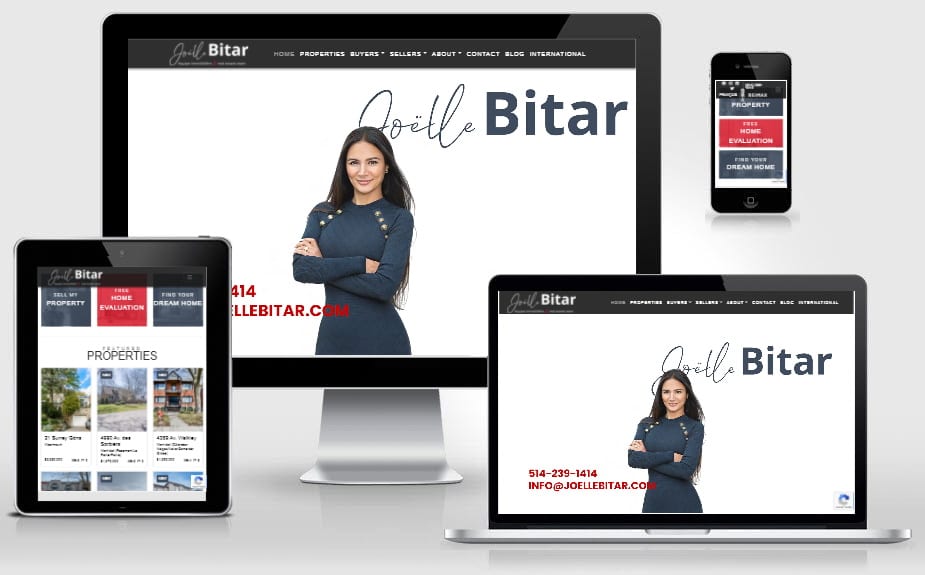 ePositive, optimistic, and dynamic, Joelle Bitar is a business woman who quickly learned the workings of the residential and commercial real estate sector. As a chartered real estate broker and real estate agent of the Collège de l'immobilier du Québec, she also holds a degree in real estate law and taxation and has a strong background in business valuation and commercial leasing.
Joelle Bitar is specialist in "home staging" and in real estate negotiation, she is quickly establishing her reputation as an outstanding sales woman with more than ten years of experience. She is a member of the Organisme d'autoréglementation du Courtage Immobilier du Québec (OACIQ) and the Greater Montreal Real Estate Board (CIGM).
Client: Joelle Bitar
Category: Real Estate Web Design
Start date: January 2021
Finish date: May 2021
Our
latest
Cases
We are committed to using fact-based knowledge and our unique brand of innovation to help you dominate the competition.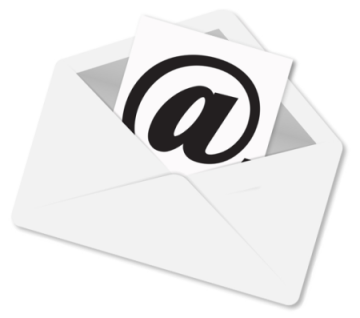 Tell Us
How We Can Help
You
Use our online form to send your initial thoughts and let us know what you need help with. Whether it's designing a stunning website, create a useful web application, or develop a marketing strategy, we're eager to assist you.