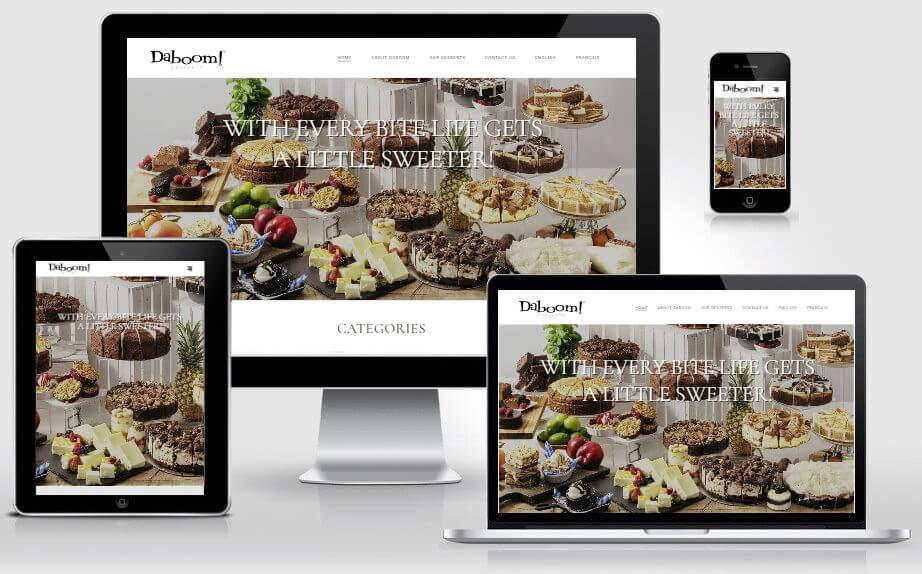 The story of Daboom Desserts began in 1985 with creativity, love, and inspiration. That inspiration remains today in every handcrafted dessert we make and in every interaction we have with our customers, members of our team, and with our amazing channel network. We are a proudly Canadian GFSI/SQF certified company offering beautiful round cakes and bars, single servings and dessert components. In addition to our traditional desserts, our culinary team has also created the most decadent range of plant-based and gluten-free/flourless desserts.
Client: Daboom Desserts
Category: Web development
Start date: December 2021
Finish date: April 2022
Our
latest
Cases
We are committed to using fact-based knowledge and our unique brand of innovation to help you dominate the competition.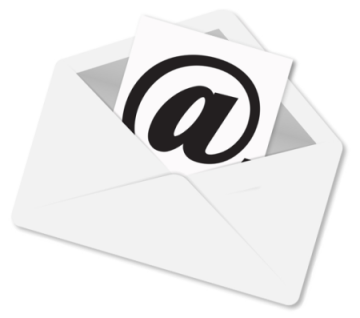 Tell Us
How We Can Help
You
Use our online form to send your initial thoughts and let us know what you need help with. Whether it's designing a stunning website, create a useful web application, or develop a marketing strategy, we're eager to assist you.