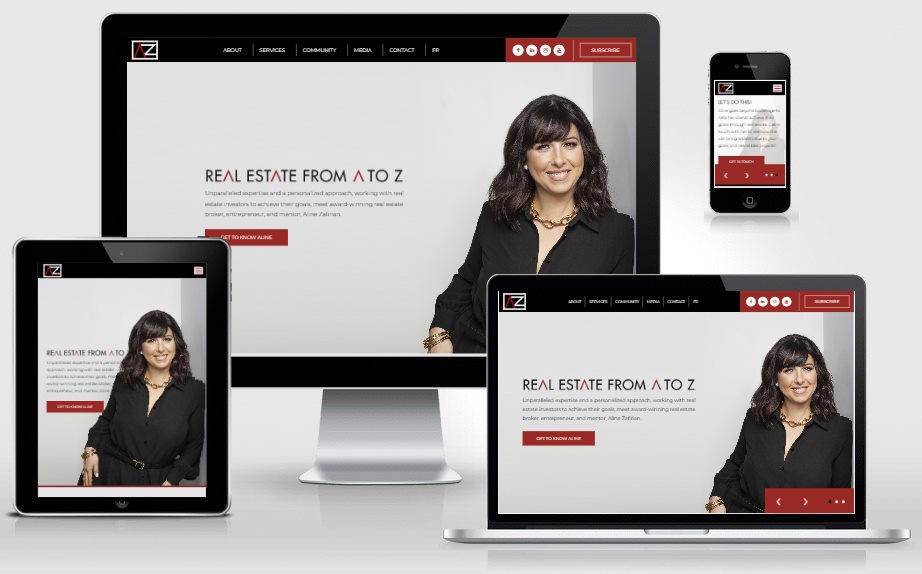 Aline Zafirian personifies the Montreal real estate market. A seasoned real estate broker who joined the industry in 2014, Aline focused on developing strong relationships with investors and revenue generating properties in the Greater Montreal and the Laurentian regions, resulting in her becoming one of Canada's Top Commercial and Residential Real Estate Brokers, focusing on investors and revenue generating properties.
Client: Aline Zafirian
Category: Real Estate Web Design
Start date: February 2023
Finish date: May 2023
Our
latest
Cases
We are committed to using fact-based knowledge and our unique brand of innovation to help you dominate the competition.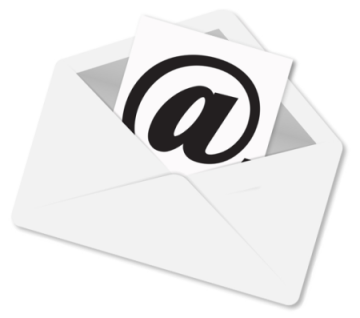 Tell Us
How We Can Help
You
Use our online form to send your initial thoughts and let us know what you need help with. Whether it's designing a stunning website, create a useful web application, or develop a marketing strategy, we're eager to assist you.