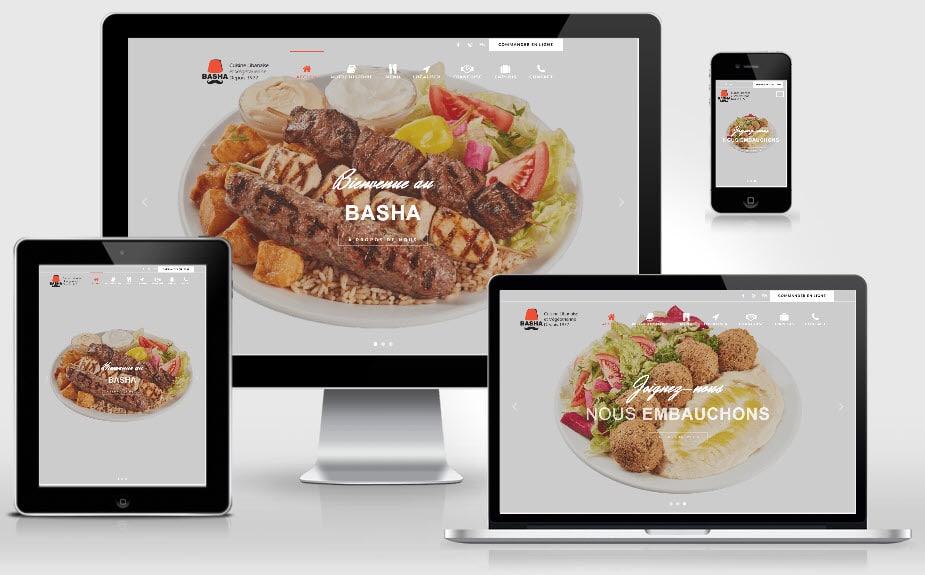 Basha (or Pasha, in French) is a Turkish word (Bashaw) of Persian origin (Padshah or Padeshah) which means Lord. The Turks used to use it to signify a high rank in the political system of the Ottoman Empire which is typically granted to governors or generals. Pasha was also an honorific title, the equivalent of "sir". The title seems, originally, exclusively destined for military commanders, but later it was used to distinguish any senior official or any person that the court decided to honor. Thus, this is how each customer is regarded at Basha restaurants.
Client: Basha
Category: Web development
Start date: June 2021
Finish date: August 2021
Our
latest
Cases
We are committed to using fact-based knowledge and our unique brand of innovation to help you dominate the competition.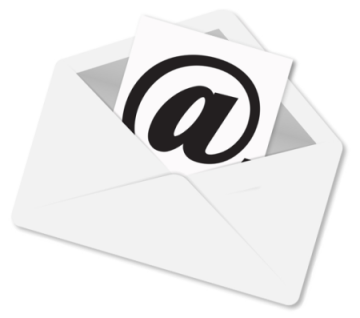 Tell Us
How We Can Help
You
Use our online form to send your initial thoughts and let us know what you need help with. Whether it's designing a stunning website, create a useful web application, or develop a marketing strategy, we're eager to assist you.