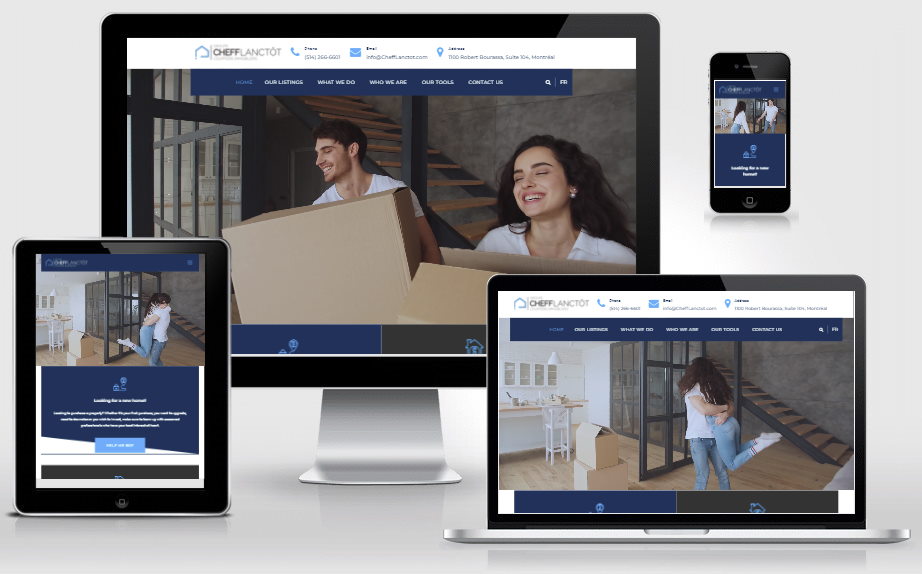 The Cheff-Lanctot Group shows up every day to create and improve real estate systems that enable talented and well trained real estate professionals to serve the community in delivering amazing, hassle free and profitable real estate experiences in the Greater Montreal area.
Client: Cheff-Lanctot Group
Category: Web development
Start date: April 2020
Finish date: July 2020
Our
latest
Cases
We are committed to using fact-based knowledge and our unique brand of innovation to help you dominate the competition.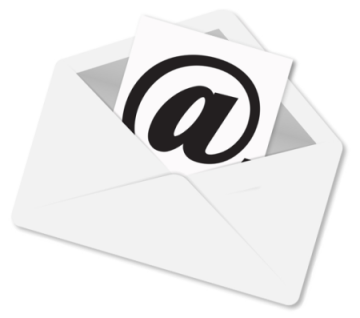 Tell Us
How We Can Help
You
Use our online form to send your initial thoughts and let us know what you need help with. Whether it's designing a stunning website, create a useful web application, or develop a marketing strategy, we're eager to assist you.