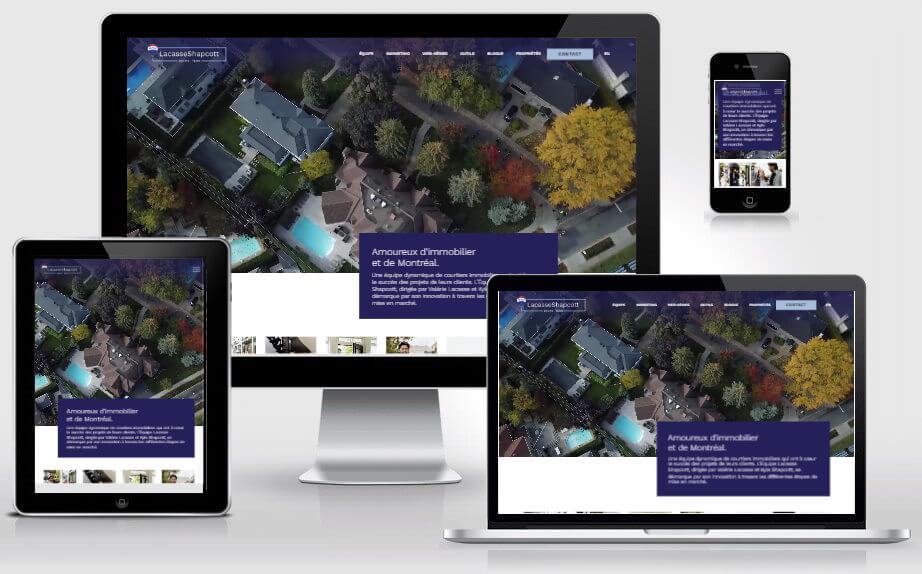 A dynamic team of real estate brokers who care about the success of their clients' projects. The Lacasse Shapcott team, led by Valérie Lacasse and Kyle Shapcott, stands out for its innovation throughout the various stages of marketing.
Client: Équipe Lacasse Shapcott
Category: Real Estate Web Design
Start date: March 2022
Finish date: May 2022
Our
latest
Cases
We are committed to using fact-based knowledge and our unique brand of innovation to help you dominate the competition.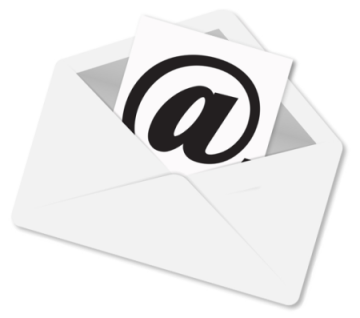 Tell Us
How We Can Help
You
Use our online form to send your initial thoughts and let us know what you need help with. Whether it's designing a stunning website, create a useful web application, or develop a marketing strategy, we're eager to assist you.