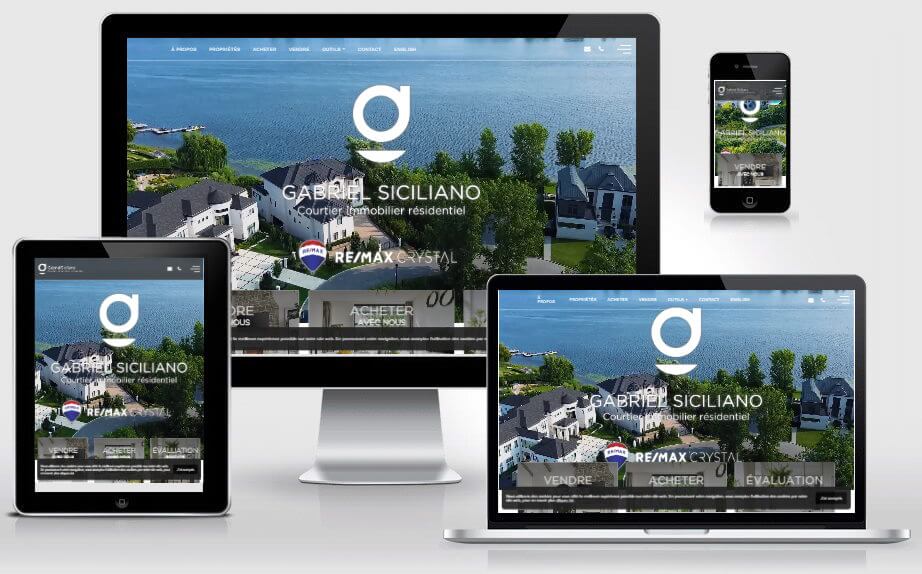 I'm Gabriel Siciliano, your trusted real estate broker serving the North Shore, the Laurentians, and Montreal. Why should you work with me? Because I offer the perfect balance between skilled expertise and attentive guidance.
Always available to listen, I stand ready to answer your questions, no matter how simple or complex. My clients consistently highlight my timely advice and responsiveness as standout qualities.
Looking forward to collaborating with you on your real estate needs.
Client: Gabriel Siciliano
Category: Real Estate Web Design
Start date: August 2023
Finish date: October 2023
Our
latest
Cases
We are committed to using fact-based knowledge and our unique brand of innovation to help you dominate the competition.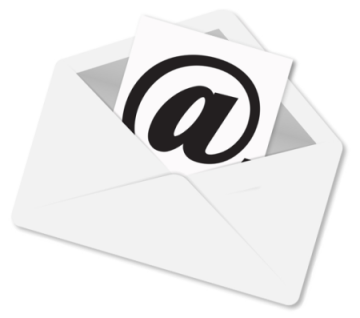 Tell Us
How We Can Help
You
Use our online form to send your initial thoughts and let us know what you need help with. Whether it's designing a stunning website, create a useful web application, or develop a marketing strategy, we're eager to assist you.