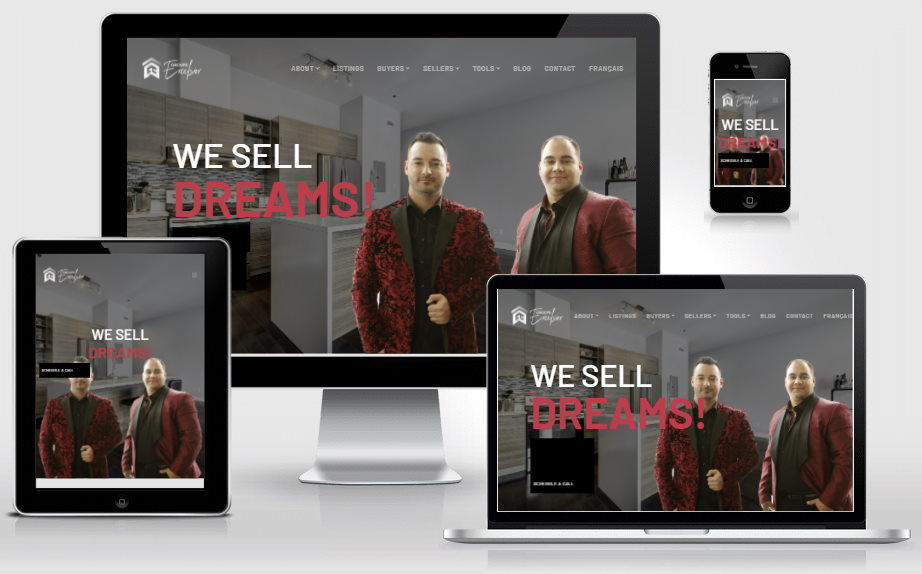 For those looking for a first home or an upscale home on the North Shore!
You need to be advised by an expert to find a property that suits your lifestyle. Excelsior Group is the team of real estate brokers who know the importance of understanding your needs.
Client: Groupe Excelsior
Category: Web development
Start date: June 2018
Finish date: September 2018
Our
latest
Cases
We are committed to using fact-based knowledge and our unique brand of innovation to help you dominate the competition.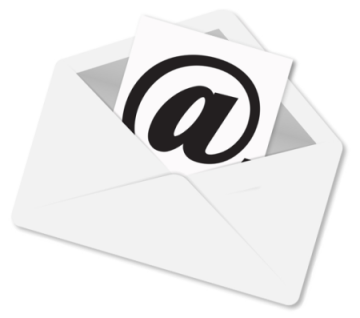 Tell Us
How We Can Help
You
Use our online form to send your initial thoughts and let us know what you need help with. Whether it's designing a stunning website, create a useful web application, or develop a marketing strategy, we're eager to assist you.