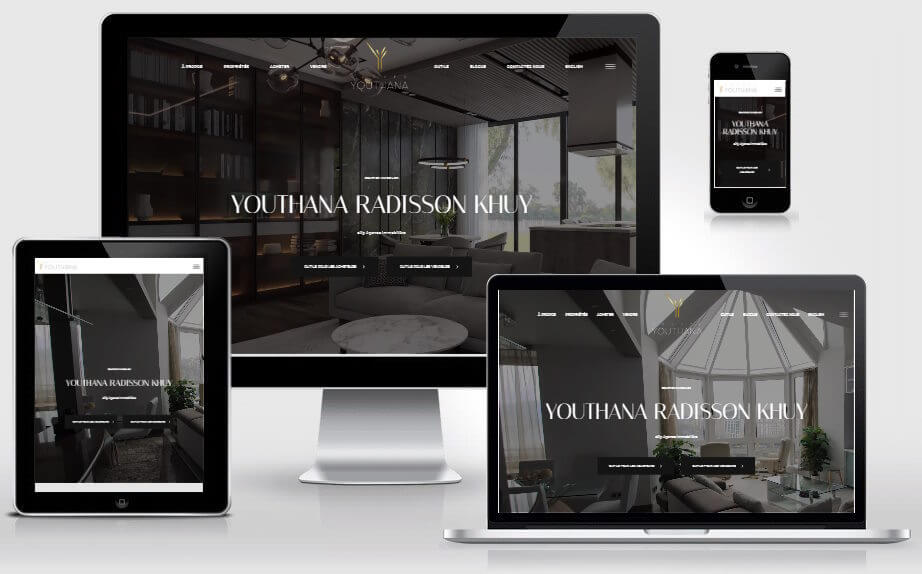 Youthana stands for passion. Throughout his career, he has established an excellent reputation in the Laval and Montreal real estate market, due to his knowledge and sales techniques that stand out in the industry. He is always on the lookout for new technological trends, to better serve his customers. Over the past few years, he has perfected his sales strategies, with the help of the best real estate coaches in North America. This has allowed him to quickly close a multitude of sales.
Client: Youthana Radisson Khuy
Category: Real Estate Web Design
Start date: August 2023
Finish date: October 2023
Our
latest
Cases
We are committed to using fact-based knowledge and our unique brand of innovation to help you dominate the competition.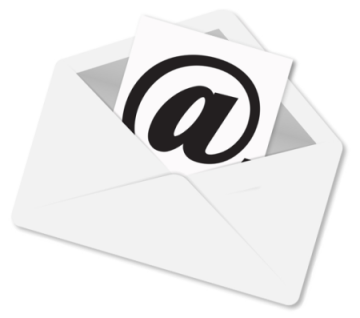 Tell Us
How We Can Help
You
Use our online form to send your initial thoughts and let us know what you need help with. Whether it's designing a stunning website, create a useful web application, or develop a marketing strategy, we're eager to assist you.