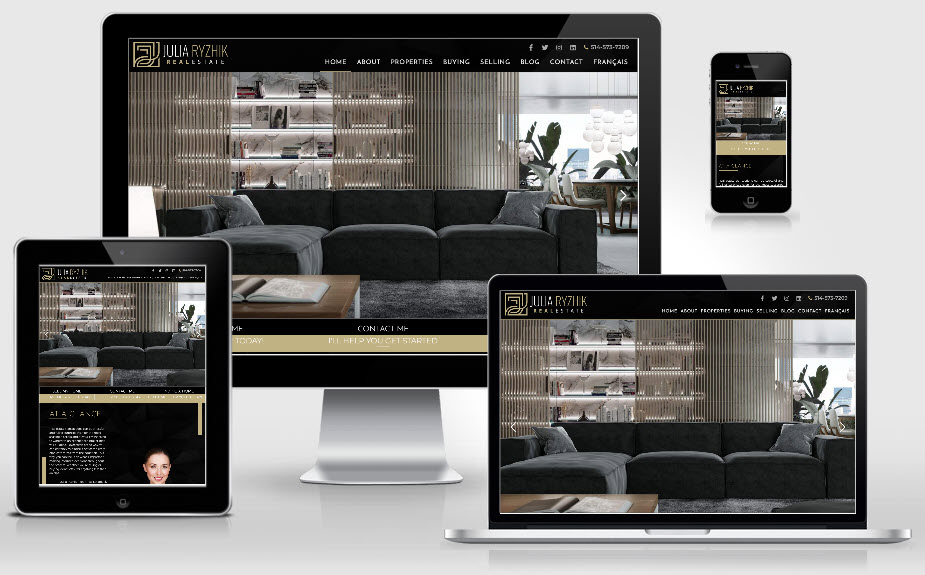 Since 2009, Julia has had the pleasure of serving sellers, buyers, investors and trust managers in the Greater Montreal Area across both residential and commercial markets. She has worked every aspect of the industry, holding a wide array of transactions under her belt.
Client: Julia Ryzhik
Category: Web development
Start date: September 2021
Finish date: November 2021
Our
latest
Cases
We are committed to using fact-based knowledge and our unique brand of innovation to help you dominate the competition.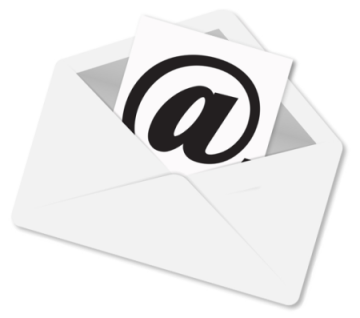 Tell Us
How We Can Help
You
Use our online form to send your initial thoughts and let us know what you need help with. Whether it's designing a stunning website, create a useful web application, or develop a marketing strategy, we're eager to assist you.