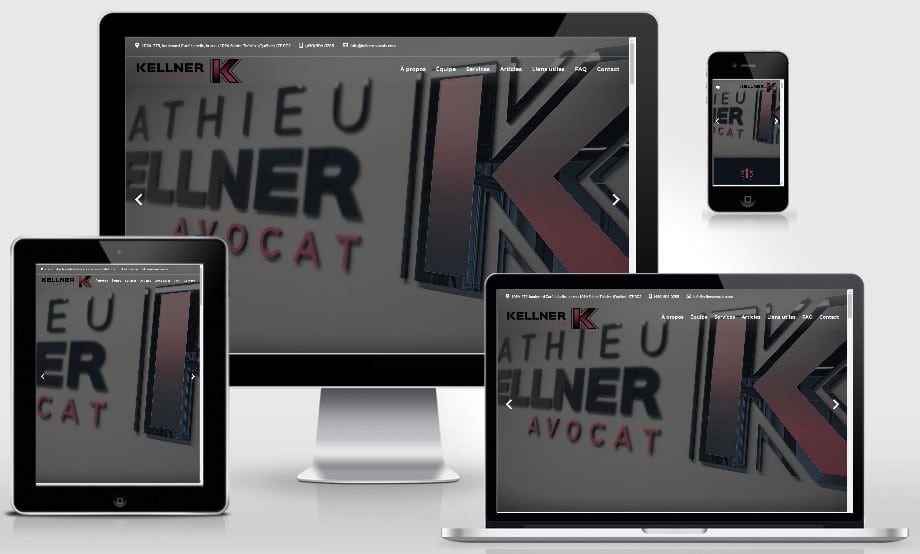 Bringing together several stakeholders, combining together a significant amount of experience, our firm is becoming a must in the legal field. Beyond years of experience, the impressive volume of cases handled by the firm has resulted in an exponential increase in its reputation and has enabled it to offer its clients personalized services that meet their expectations, while remaining competitive.
Client: Kellner Avocats
Category: Web development
Start date: July 2019
Finish date: September 2019
Our
latest
Cases
We are committed to using fact-based knowledge and our unique brand of innovation to help you dominate the competition.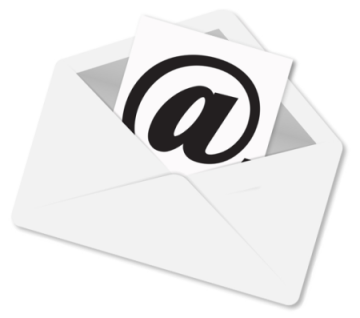 Tell Us
How We Can Help
You
Use our online form to send your initial thoughts and let us know what you need help with. Whether it's designing a stunning website, create a useful web application, or develop a marketing strategy, we're eager to assist you.