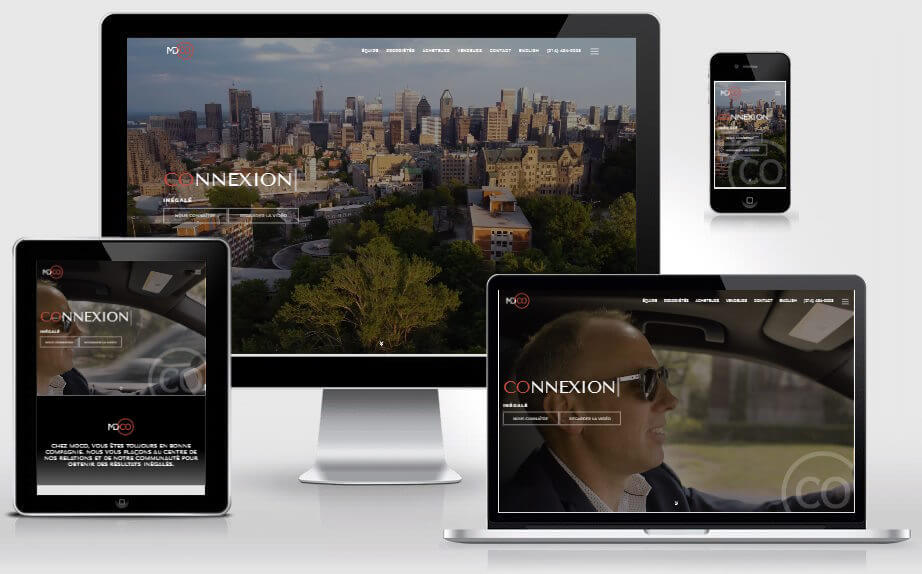 When you sell or buy real estate in Montreal, it's never just about your property; it's also about the lifestyle that surrounds the property. At MDCO, we pride ourselves on connecting our clients to the very best that this city has to offer to maximize your investment. We know every corner, every community and every opportunity out there so that no stone is left unturned when it comes to listing and finding you the right buyers or finding your dream home.
Client: MDCO
Category: Real Estate Web Design
Start date: August 2023
Finish date: October 2023
Our
latest
Cases
We are committed to using fact-based knowledge and our unique brand of innovation to help you dominate the competition.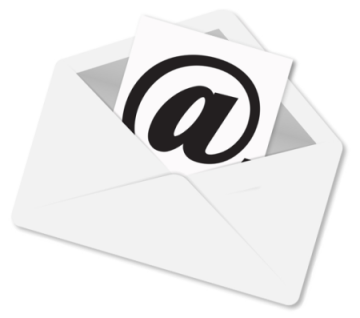 Tell Us
How We Can Help
You
Use our online form to send your initial thoughts and let us know what you need help with. Whether it's designing a stunning website, create a useful web application, or develop a marketing strategy, we're eager to assist you.