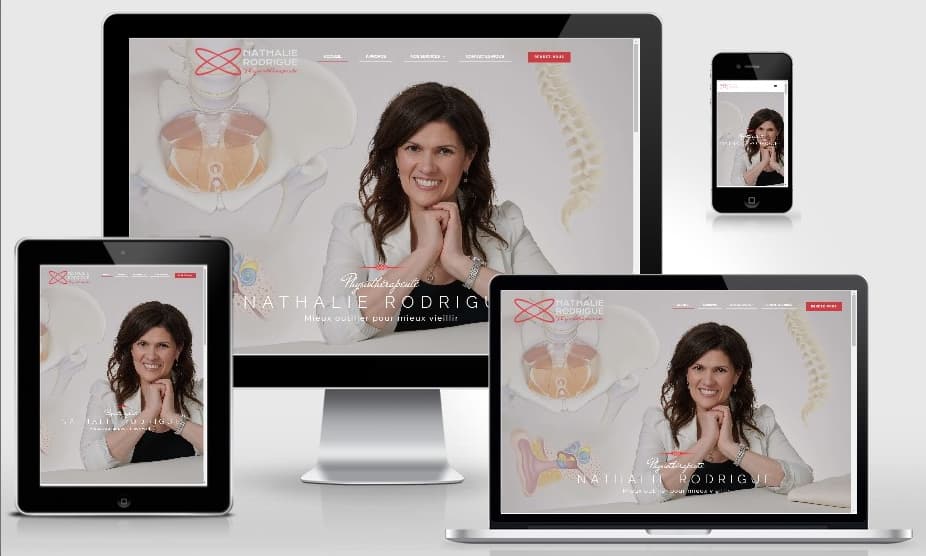 Nathalie has been a physiotherapist since 1997 at the Université de Montréal.
Since the beginning of her career, she has worked in a private orthopaedic clinic. Since 2011, she has had a strong interest and passion for vestibular rehabilitation treatments as well as perineal and pelvic rehabilitation.
Client: Nathalie Rodrigue
Category: Web development
Start date: April 2019
Finish date: June 2019
Our
latest
Cases
We are committed to using fact-based knowledge and our unique brand of innovation to help you dominate the competition.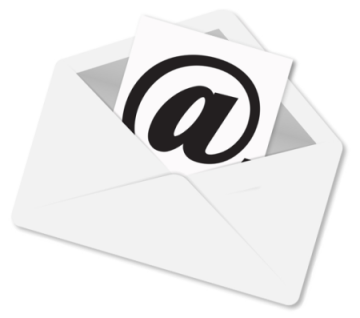 Tell Us
How We Can Help
You
Use our online form to send your initial thoughts and let us know what you need help with. Whether it's designing a stunning website, create a useful web application, or develop a marketing strategy, we're eager to assist you.