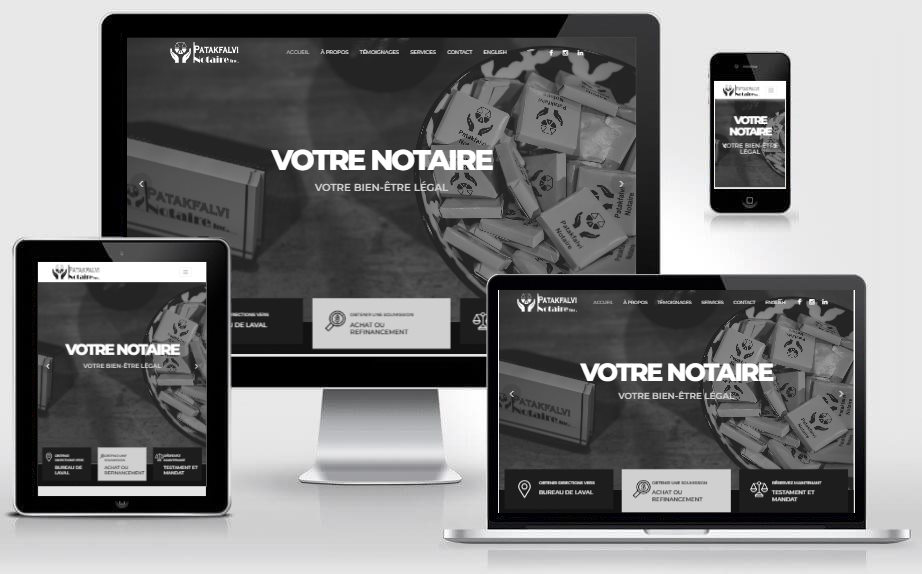 Patakfalvi Notaire was founded on May 2021 by Mtre Tamara Patakfalvi with the main purpose of creating an environment that cultivates a personalized relationship between you and your notary. Having your legal well-being in mind, Patakfalvi Notaire will curate a customized solution for all your notarial needs.
Client: Patakfalvi Notaire inc.
Category: Web development
Start date: January 2023
Finish date: March 2023
Our
latest
Cases
We are committed to using fact-based knowledge and our unique brand of innovation to help you dominate the competition.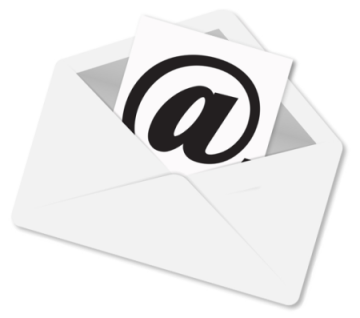 Tell Us
How We Can Help
You
Use our online form to send your initial thoughts and let us know what you need help with. Whether it's designing a stunning website, create a useful web application, or develop a marketing strategy, we're eager to assist you.