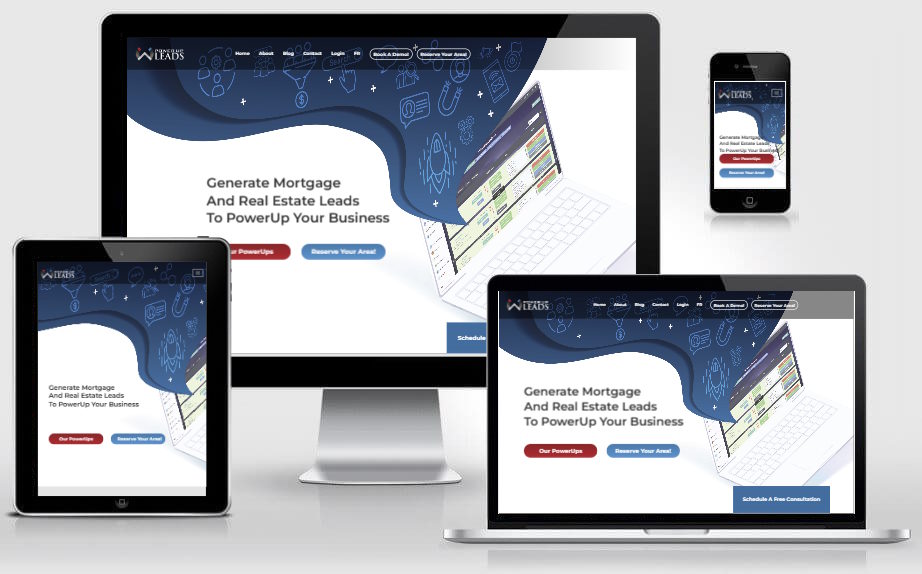 A truly revolutionary support service that will change the way you do business. Many hours of research, development, trial, error, and combining common sense with instinct and judgment have brought us where we are today. Fusing charming writing skills with proven timing intervals and the power of technology allows us to offer the innovation we do today.
Client: PowerUp Leads
Category: Web development
Start date: March 2017
Finish date: August 2017
Our
latest
Cases
We are committed to using fact-based knowledge and our unique brand of innovation to help you dominate the competition.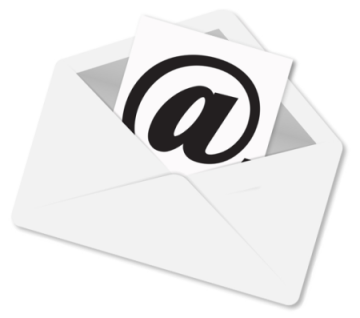 Tell Us
How We Can Help
You
Use our online form to send your initial thoughts and let us know what you need help with. Whether it's designing a stunning website, create a useful web application, or develop a marketing strategy, we're eager to assist you.