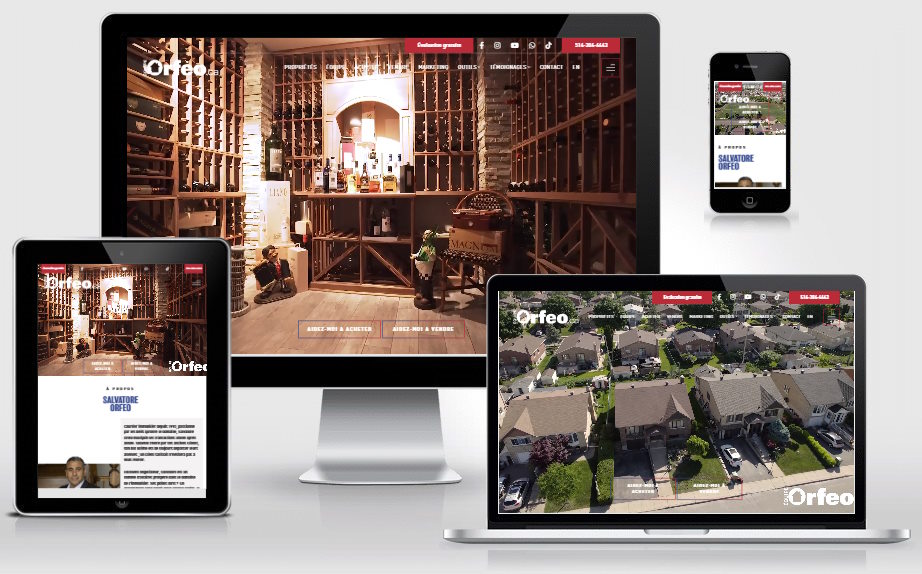 A real estate broker since 1992, fascinated by the challenges offered by the field, Salvatore Orfeo increasingly makes transactions year after year. Often referred by his old clients, his ultimate goal is to always exceed their expectations; a satisfied customer will not hesitate to refer you.
An excellent negotiator, Salvatore is a successful businessman in the real estate field. His strengths? An unparalleled commitment to each project, the ability to speak three languages (English, French and Italian) and a sense of work ethic that guarantees high quality premium service. Ready to take on your real estate challenges, Salvatore carries out your transaction in the best possible conditions!
Client: Salvatore Orfeo
Category: Real Estate Web Design
Start date: August 2023
Finish date: October 2023
Our
latest
Cases
We are committed to using fact-based knowledge and our unique brand of innovation to help you dominate the competition.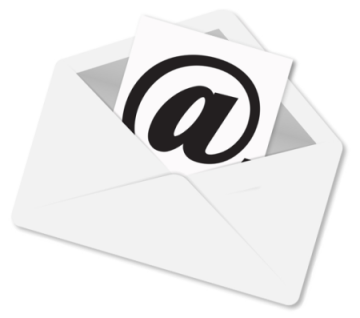 Tell Us
How We Can Help
You
Use our online form to send your initial thoughts and let us know what you need help with. Whether it's designing a stunning website, create a useful web application, or develop a marketing strategy, we're eager to assist you.