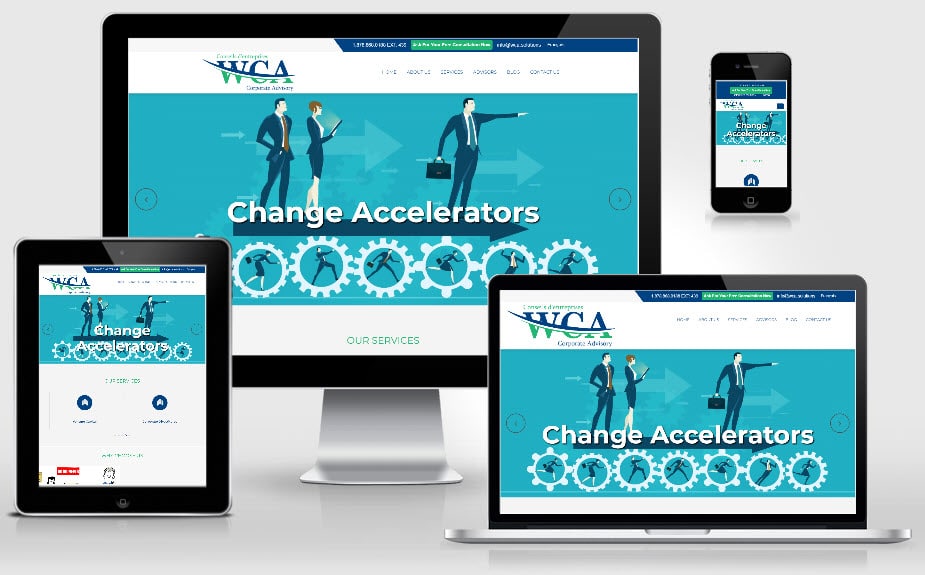 WCA Corporate Advisory is a corporate financial services firm with deep experience in corporate finance, government grants and subsidies, financial restructuring, corporate turnaround, mergers and acquisitions, venture capital, succession planning, recession proofing and divestitures.
Client: WCA Solutions
Category: Web development
Start date: December 2018
Finish date: February 2019
Our
latest
Cases
We are committed to using fact-based knowledge and our unique brand of innovation to help you dominate the competition.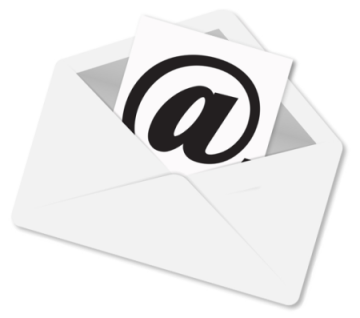 Tell Us
How We Can Help
You
Use our online form to send your initial thoughts and let us know what you need help with. Whether it's designing a stunning website, create a useful web application, or develop a marketing strategy, we're eager to assist you.