The top page of your search results is where you'll see digital marketers succeed at getting their goods or services to appear. But they do more than that. Today, digital marketing includes a variety of specialties, such as search engine optimization and content marketing (SEO).
Would you like to learn more about digital marketing and its significance? then keep on reading!
You may be familiar with classic kinds of advertising like billboards, magazine ads, and TV commercials, but how much do you know about digital marketing? Pop-ups or banner ads on websites may come to the minds of many business executives.
What is Digital Marketing
All marketing activities that take place online are referred to as digital marketing, often known as online marketing. Businesses use digital channels to engage with present and potential clients, they use digital channels including search engines, social media, email, and other websites. This also involves messaging via text or other types of media.
Digital marketing is when a product or service is sold or promoted via digital channels or technology. Digital marketing includes content marketing, email marketing, pay-per-click (PPC) advertising, and SEO. Simply put, digital marketing is at work anytime you feel driven to purchase online.
Companies may use digital marketing to advertise their goods or services and connect with their target market. Although a traditional marketing campaign also aims to achieve that, digital marketing enables companies to concentrate on a more specialized or niche market.
How Do Businesses Define Digital Marketing?
Digital marketing is essential for your brand exposure and business at this point. Every other company seems to have a website, and those that don't at least have a social media presence or a digital marketing plan.
Customers now demand and rely on digital information and marketing as a method to learn about businesses. Because there are so many options with digital marketing, you can even get imaginative and test out different marketing strategies on a limited budget.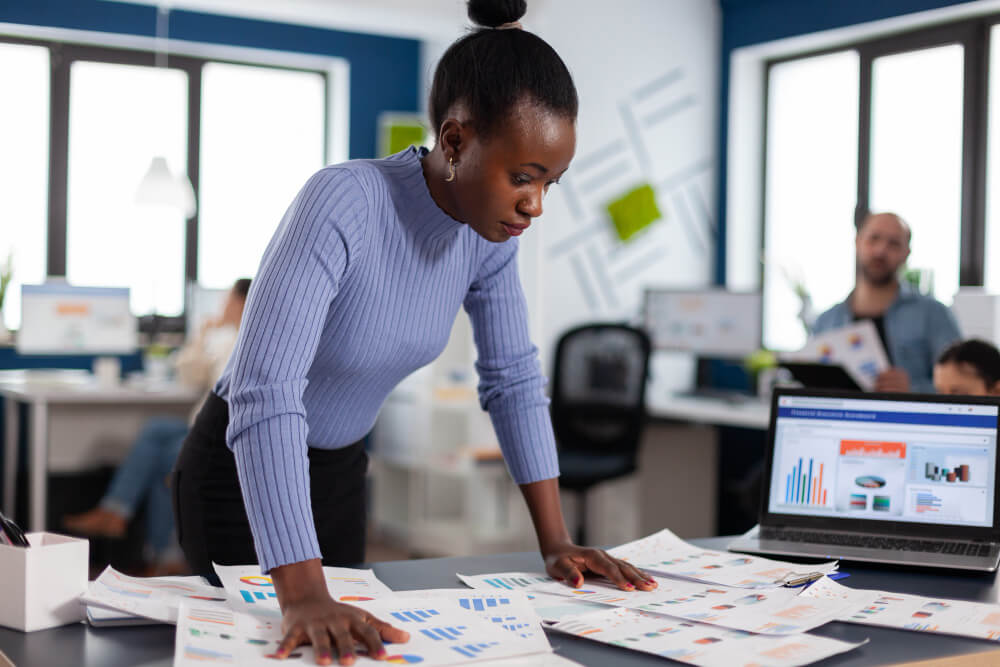 Overall, digital marketing is described as the use of various digital methods and platforms to interact with customers online. The top digital marketers understand how each digital marketing campaign contributes to their overall goals.
For example, a content marketer might write several blog posts that link to an eBook and generate leads. An email marketer may design an email campaign to provide readers who download the eBook with more information about the organization, and a social media marketer could join in promoting those blogs through sponsored and organic postings on the company's social media accounts.
Why is Digital Marketing Important for Business Owners?
How to reach and interact with your target audience is one of the most challenging parts of your operations, regardless of how long you've been in business. If you can't reach the appropriate audience at the right moment, even the most flawless product development and world-class logistics won't matter.
Some people are aware that maintaining a strong social media presence is also a crucial component of digital marketing. Although you might be familiar with some of the strategies employed in digital marketing, do you know what makes digital advertisements effective, particularly when compared to more conventional types of advertising?
More Targeted Audience Reach
When you purchase an ad in a physical newspaper, your target audience is specified as the newspaper's subscribers. When you obtain a time slot on a TV station, your target audience is defined as the individuals who watch that channel for that show at that time.
While some demographic breakdowns may be analyzed depending on the medium, more traditional channels sometimes lack the capacity to customize your content to specific demographics. For example, both 18-year-olds and 55-year-olds require groceries, but do they respond to the same ads?
Digital marketing platforms enable you to target people based on their age, gender, income level, geography, job title, interests, and more at no additional cost. Also, free analytics tools linked to websites like Google and Facebook offer you the exact traits of the people who follow your page or visit your website.
Lead Generation
The most challenging part of traditional marketing is keeping track of your results. The number of individuals that saw your ad may be known to you precisely thanks to media buyers.
You may add contact information boxes to the ads you run online. This serves three purposes: first, it lets you know how many viewers interacted with the advertisement as you had intended; second, it lets you add those viewers to your email and phone lists; and third, it offers you the chance to qualify leads right away. And turning a lead into a sale depends heavily on that quick reaction.
Engagement And Retention of Customers
With the use of technology, company owners have lots of options to engage with their clients, whether it be through newsletters, social media posts, or review management. Through digital channels, you may address a customer's complaints in a public forum, which not only enables you to ease their concerns but also makes your response available to anybody who reads the post.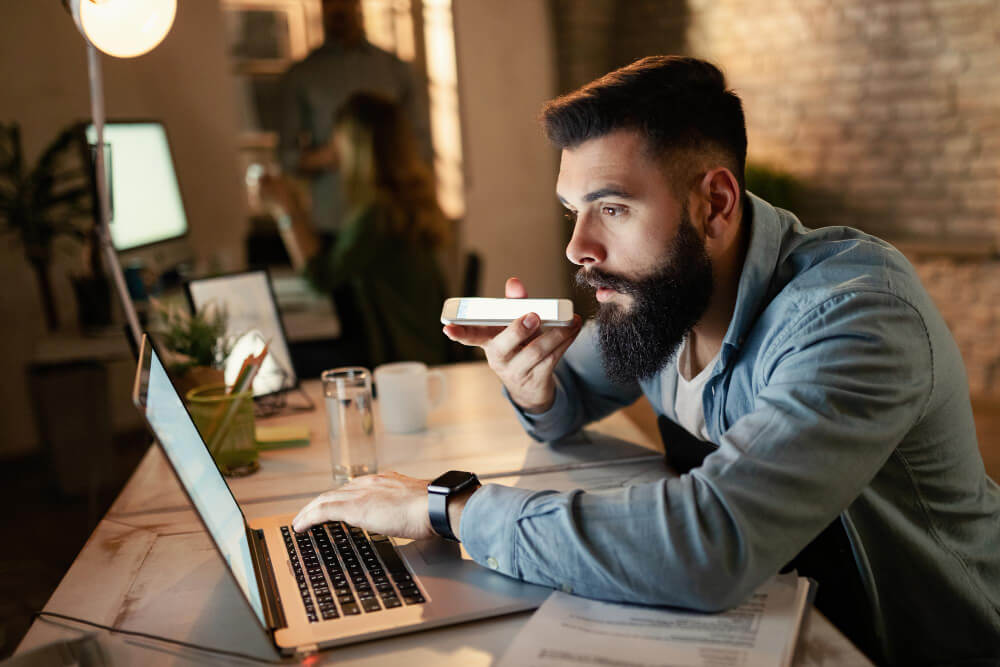 Additionally, by interacting with clients who have enjoyed doing business with you, you may create an online community of devoted supporters for your company!
Traditional marketing is still a useful approach to getting your word out to people. However, nothing beats digital marketing for actually engaging with your consumers and learning what content they respond to.
Cost Effectiveness
Advertising costs money regardless of the channel you choose, therefore owners and executives frequently view marketing as an expense. But conventional marketing has an especially high entrance obstacle; even outlying billboards and early-morning advertising slots are costly.
Platforms like Google and Facebook, on the other hand, do not have a minimum entrance requirement, despite the fact that large spending is encouraged and will provide you with more area for engagement. If you wanted, you could run a $5 campaign.
By tracking daily campaign results, you can see which channels are working well and which aren't, which may help you optimize your campaign spending for a good return on investment. Traditional types of advertising cannot be claimed to be the same. No matter how well your billboard performs, even if it doesn't convert, the cost remains the same.
Additionally, you have total control over where you choose to spend your money with digital marketing. Instead of paying for PPC advertisements, you may invest money in design software to produce Instagram content that converts well. You may continually shift with a digital marketing plan, avoiding wasting money on ineffective channels.
Brand Awareness
You have to trust that your target audience is in a position to see your efforts when you use traditional advertising to market your brand or a new good or service. You have to heavily rely on people being in the right location at the right time. Nevertheless, the majority of customers have access to the internet at least occasionally during the day.
You may be able to contact your audience through digital marketing channels whenever they use their smartphone or PC. Additionally, you have the option to do so if you want a certain product or component of your business to get in front of a clearly defined customer group.
Increase Website Traffic
With digital marketing, you may use digital analytics tools found in many marketing platforms to observe the precise number of visitors who have visited the homepage of your website in real-time. In addition to other digital analytics information, you can see how many pages they viewed, what device they were using, and where they came from.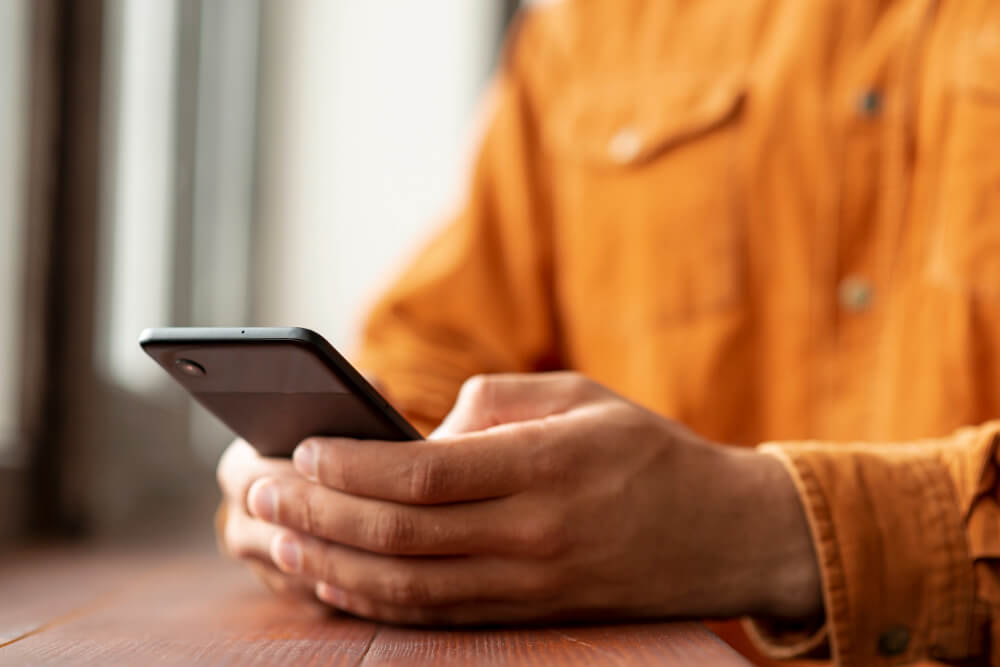 Based on how many visitors each marketing channel brings to your website, this knowledge lets you decide which marketing channels to spend more or less time on. You know that you probably need to invest some time on SEO if, for instance, just 10% of your traffic comes from organic search.
It might be tough to detect how customers connect with your brand before they meet with a salesperson or make a purchase when using offline marketing. You may uncover trends and patterns in people's behavior with digital marketing before they reach the last stage of their buyer's journey, allowing you to make smart decisions about how to attract them to your website right at the top of the marketing funnel.
Attribution Modelling
When you combine a successful digital marketing strategy with the correct tools and technology, you can track all of your sales back to a customer's initial digital touchpoint with your company.
This is known as attribution modelling, and it helps you to spot trends in how customers study and buy your product, allowing you to make better educated judgements about which aspects of your marketing strategy need more attention and which aspects of your sales cycle require refinement.
It is necessary to connect the gaps between marketing and sales. According to LinkedIn, 87% of sales and marketing leaders believe that collaboration between sales and marketing allows for crucial business growth; yet, misalignment between both departments might harm financial success.
If you can use digital technology to improve your customer's experience through the buying process, it will most likely have a positive impact on your company's bottom line.
Digital marketing can boost your conversion rate and lead quality
Because digital marketing makes it easier to monitor your marketing efforts, it also makes raising your conversion rate easier. The ability to assess the effectiveness of each technique helps in the development of stronger plans. Continuously improving your strategies will increase your conversion rate.
Investing in internet marketing guarantees that everything is optimized for the most conversions possible. Also, not all leads are created equal for your company. Digital marketing enables you to target a specific demographic, resulting in higher-quality leads who are more likely to convert into customers. Connecting your company with the most valuable leads can enhance your conversion rate directly.

With digital marketing, you can engage audiences at every stage
It's important to start interacting with your audience as soon as you can. The lead is moved through the customer funnel more quickly when a connection is made at the beginning of the buyer's journey. You may do that from beginning to end and at every stage in between by using digital marketing.
You can track your consumers' whole buying process using online platforms. Converting leads requires an understanding of and analysis of how consumers behave and interact.
You can follow them throughout that journey thanks to digital marketing. And even if they don't convert right away, it at least ensures that they have established a relationship with your company.
Types of Digital Marketing
There are so many different types of digital marketing that any business can use. The following tools can really help increase ROI and the overall image of the company!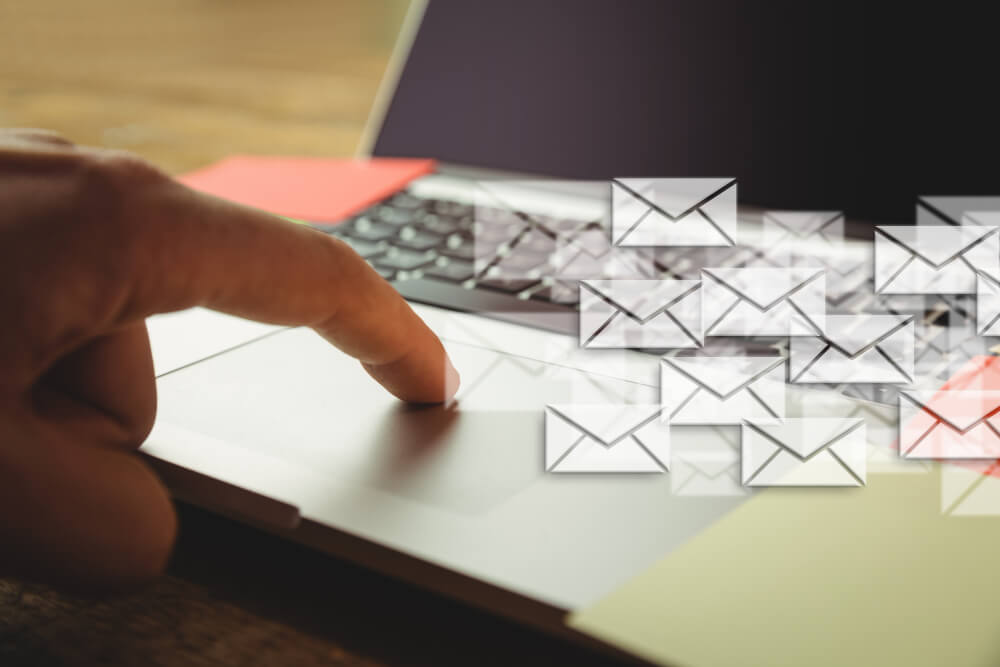 We're going to discuss a few types of digital marketing so that you can choose which one is best for you.
Content Marketing:
This phrase refers to the production and marketing of content assets to increase brand recognition, traffic, leads, and customers.
Search Engine Optimization (SEO):
You may increase the quantity of organic (or free) traffic to your website by customizing it to "rank" higher in search engine results pages. Websites, blogs, and infographics are some of the mediums that SEO benefits.
Pay-per-click (PPC):
PPC pays a publisher each time your ad is clicked, which increases traffic to your website. Google Ads, one of the most popular PPC models, enables you to pay for prominent positions on Google's search engine results in pages for a cost "per click" of the links you post.
Social Media Marketing:
This method advertises your company's name and content on social media platforms to build brand recognition, attract customers, and enhance lead generation for your company.
Affiliate Marketing:
You get paid a commission for promoting someone else's goods or services on your website under this sort of performance-based advertising.
Native Advertising:
Native advertising is the term for commercials that are mostly driven by content and displayed on a platform next to unpaid content.
Marketing Automation:
The software that automates your fundamental marketing tasks is referred to as marketing automation. A lot of marketing teams can automate operations that they would otherwise have to conduct by hand.
E-Mail Marketing:
Companies interact with their audiences by using email marketing. Email is frequently used to advertise events, promotions, and special material, as well as to point customers toward a company's website.
Public Relations (online):
Securing earned online publicity using blogs, digital publications, and other content-based websites is the profession of online public relations. Similar to traditional PR, but taking place online.
Inbound Marketing:
A marketing strategy known as inbound marketing involves attracting, involving, and satisfying consumers at each stage of the buying process. To build a customer experience that works with the consumer, not against them, you may employ each of the digital marketing strategies mentioned above across an inbound marketing campaign.
Sponsored Content:
You, as a brand, pay another firm or organization to generate and promote material that mentions your brand or service in some manner. Influencer marketing is a prominent sort of sponsored content. In this sort of sponsored content, a firm pays an industry influencer to make articles or videos about the company on social media.
IM Messaging Marking:
Marketing your products and services via messaging platforms is a quick method to reach out to potential prospects, even if they haven't provided their mobile phone number. It's an easy method to inform your audience about flash deals, new goods, or order updates. It's also a quick way for your customers to contact customer service if they have questions or need more information.
SEM (Search Engine Marketing):
When a potential lead is looking for a product or service similar to yours, it's a fantastic time to promote. Paid advertising and SEO are two excellent ways for marketing your company and capitalizing on potential prospects. Another method for increasing website traffic is through sponsored advertisements on search engines.